SEC Poised To Allow BTC Futures ETF Trades Soon
SEC Poised To Allow BTC Futures ETF Trades SoonATZCrypto - Latest Bitcoin, Ethereum, Crypto News & Price Analysis Per a Bloomberg report, SEC will allow trading first BTC futures exchange-traded fund (ETF) in the U.S. The SEC assures investors...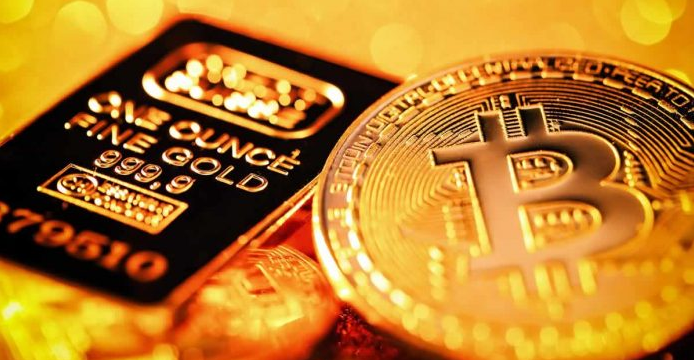 Oct 18, 2021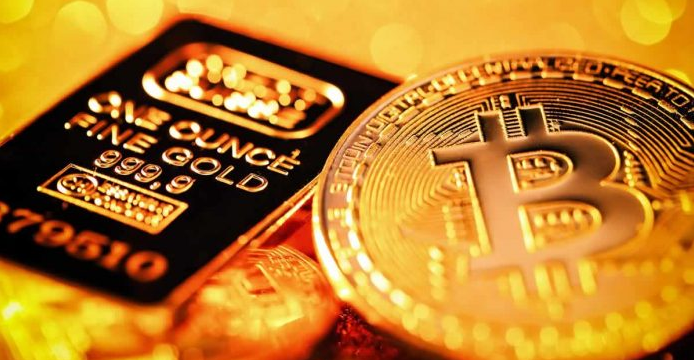 Per a Bloomberg report, SEC will allow trading first BTC futures exchange-traded fund (ETF) in the U.S. The SEC assures investors that this ETF project might start trading next week. However, the regulatory entity had also posted a tweet via their investor education account to warn people about crypto trading risks.
U.S. Top Regulator's Stance on BTC Futures ETF
The SEC will not block these ETF tokens from trading starting next week. The regulators also cited people familiar with the crypto trading process during their reports. The SEC chairman, Gary Gensler, also added that their 'endorsed' crypto project is secure from manipulation. This report comes after the value of BTC hit over 60,000$ and might soon achieve a new ATH.
Gary Gensler also noted that the current proposals from Proshares and Invesco make BTC future ETF subject to regulation. He went ahead to clarify the future ETFs as contracts based and filed under mutual fund rules. Gensler also added that these rules usually provide significant investor protections in the U.S.
As a fact, the SEC has repeatedly shown interest in regulating cryptos. This interest exists since they see cryptos as 'harmful' to the economy of the U.S. Therefore, their previous tweet encouraging people to consider crypto risks before trading is not much different.
SEC Poised To Review Other BTC ETFs
The SEC chair, Gary Gensler, has recently shown interest in reviewing the applications for BTC ETFs. Gensler has tied these ETFs to futures bound by the Investment Companies Act of 1940. However, he is yet to clarify if these ETFs also fall under the Securities Act of 1940. Meanwhile, the SEC has already pushed back the deadlines of four BTC spot ETF applications to the final two months of 2021.
Elsewhere, the push for unanimous worldwide crypto regulation is still ongoing. As a result, the G7 central bankers have a similar plan in the works. These bankers are busy crafting the most appropriate way to regulate CBDCs. Their main target is to come up with common standards for issuing and using CBDCs.
According to Reuters, the group of seven(G7) most advanced economies said that digital economies should be harmless. Therefore, this statement explains why the group feels that there is a need to regulate cryptos globally. The G7 central banks are also leading in the development of CBDCs since they believe that cryptos are ushering in a new future. Such insight from the central bankers of the largest economies will have long-lasting effects on the crypto market.
---