Give & Take: Exploring The Supply and Demand Dynamics Of Polkadot, DogeMiyagi and Vechain - ATZCrypto
Home\Press Releases\Give & Take: Exploring The Supply and Demand Dynamics Of Polkadot, DogeMiyagi and Vechain Supply and...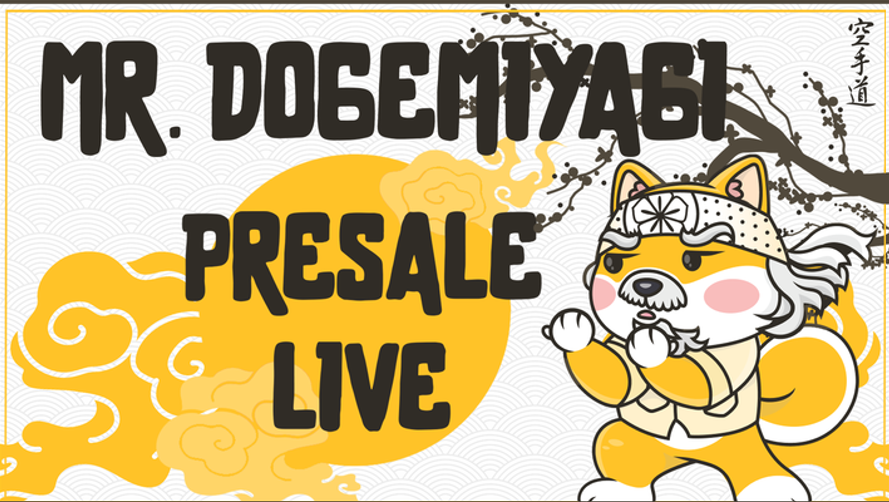 \
\
Give & Take: Exploring The Supply and Demand Dynamics Of Polkadot, DogeMiyagi and Vechain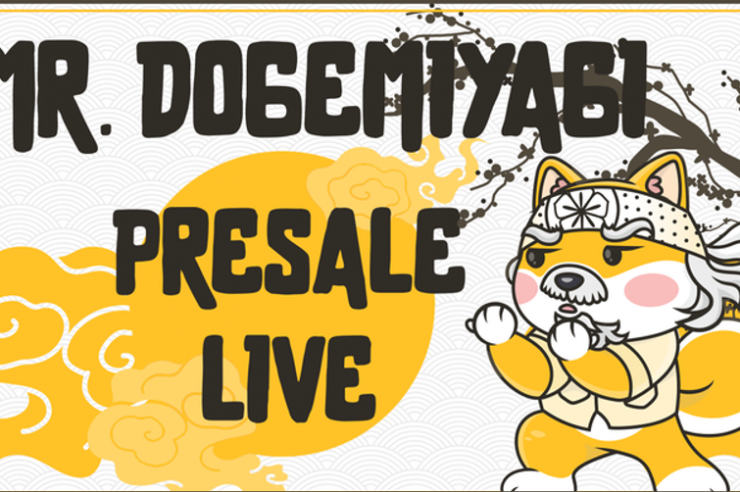 Supply and demand are the lifelines of crypto. It controls every aspect of the market and, as a tradable asset, its value is greatly determined by the interest people show and how many are readily available. The price and market capitalization are greatly influenced by the supply and demand dynamics because with a large number of people wanting the coin, its value automatically rises, and so does its market capitalization. With a low number however, the opposite occurs. The way to ensure that crypto projects survive is always to have a steady supply and demand.
There are many strategies that crypto projects employ that influence dynamics. For long-term survival, the dynamics that are implemented need to ensure not only longevity of the token but also its relevance, whilst giving it a competitive advantage over others. For tokens like Polkadot and Vechain, they realized the importance of supply and demand from their earliest stages and implemented strategies such as dual mechanisms and enhanced token value. For newcomers like DogeMiyagi, this serves as a vital lesson in ensuring its success.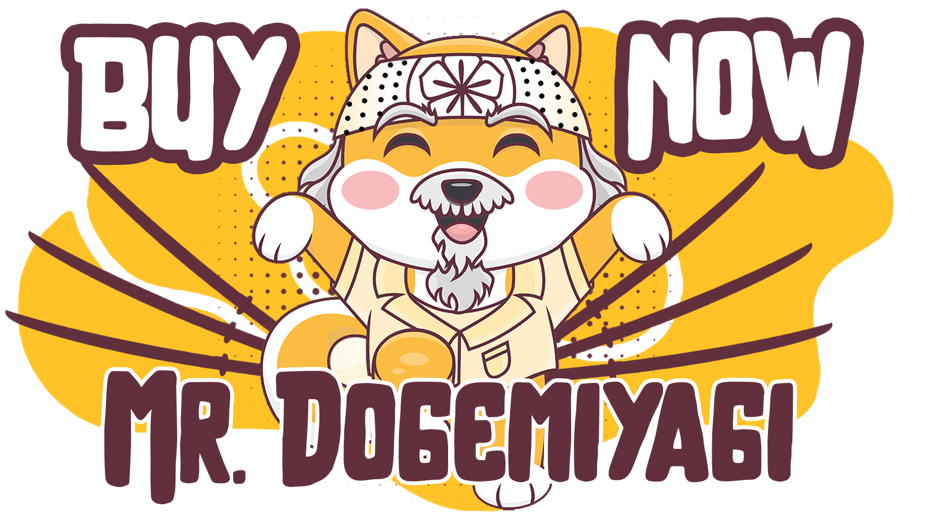 Polkadot: Joining The Dots For Long-Term Survival
Polkadot has been leading the way for innovation since its inception and has proved its worth time and time again. Referred to as the "Internet of Blockchains", it aims to create an interconnected web of blockchains by addressing the limitations of existing blockchains, enabling enhanced communication and cross-chain interoperability.
Polkadot users can stake their tokens for a chance to participate in the network governance and earn rewards through this, in addition to contributing the network security. This allows the users to unlock incentives which in turn contributes to the demand for the tokens. Furthermore, the demand for the tokens is influenced by its harmonious interface which allows developers to transfer data and assets seamlessly. This has led to an increase in demand, which has also influenced its market capitalization.
Vechain: Linking Dynamics with Success
VeChain is a blockchain that has an important practical focus; it aims to revolutionize the supply chain management process by providing transparent and reliable records of transactions. This has a domino effect in enhancing trust and efficiency within supply chains. As expected, this kind of service will always have a steady supply and demand, but how is this maintained?
The blockchain uses a dual-token method that consists of its VET and VTHO (VeThor) tokens. VET is used for various purposes such as staking, voting, and participating in economic activities, whilst VTHO is used as the utility token which powers smart contract transactions. Both tokens contribute to the market cap and demand as VET holds value and can be traded on exchanges, whilst VTHO is generated as a reward for holding VET tokens. This influences the supply as well because ongoing collections of VTHO tokens incentivize VET holders to retain these tokens.
DogeMiyagi: Community and Success
DogeMiyagi is the latest meme coin introduction into the market and brings a fresh perspective with even more connection to its audience. Crafted by taking inspiration from the iconic Karate Kid movies, the token aims to attract like-minded individuals who are all joined by two purposes – a mutual love for Mr.Miyagi, and finding success in crypto.
The main way in which DogeMiyagi preserves its supply and demand is through its staking mechanism. Like Polkadot, when users stake the coins, they have a level of governance over the platform through voting rights, which also means that the more tokens you own, the more power you have. This compels users to constantly have DogeMiyagi tokens in their wallets which contributes to the demand- in turn, elevating the value.
Supply And Demand – A Lifeline in Crypto
The survival of crypto projects greatly depends on the tokens. This is why many methods are implemented that drive users to become token holders. The incentives and rights that come with these tokens actively encourage users to have a constant availability of these tokens which they can use at a moment's notice. As a result, this leads to the wider growth of the crypto project and contributes to its value.
For More On DogeMiyagi:
Website: https://dogemiyagi.com
Twitter: https://twitter.com/_Dogemiyagi_
Telegram: https://t.me/dogemiyagi
About The Author
Editor in Chief at ATZCrypto. He is Passionate in covering Crypto News, Market Data and Technical Analysis.