Privesecure to Make An Impact Like Ethereum and Cronos
Privesecure to Make An Impact Like Ethereum and CronosATZCrypto - Latest Bitcoin, Ethereum, Crypto News & Price Analysis Technology has boosted the growth of the world, but it has come with a new world of challenges and difficulties. A...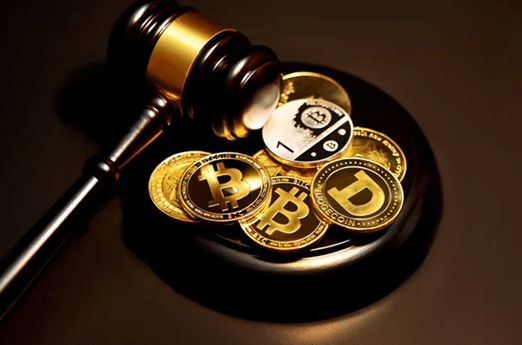 Technology has boosted the growth of the world, but it has come with a new world of challenges and difficulties. A new wave of technology is taking the world by storm and has led to a new world of problems. Privesecure (PRSC), Cronos (CRO), and Ethereum (ETH) are tokens that affect the crypto ecosystem.
Ethereum (ETH), The Crypto Giant
Ethereum is usually mistaken as just a cryptocurrency, but that is just the tip of what the second crypto giant is about. Ethereum (ETH) is a distributed, public blockchain network with a smart contract system. It isn't a cryptocurrency, but Ether powers its base cryptocurrency's blockchain.
Ether differs from Bitcoin (BTC), which was designed to be a cryptocurrency. Ether, on the other hand, was developed to fuel the network users and the ecosystem by settling miners for performing computations.
The crypto giant was invented in 2015, and over the few years, it has gone through incredible growth during the short period it has been in operation. It grew over 15,000% in 2017.
Cronos (CRO)
Cronos (CRO) is the base token of a decentralized, open-source blockchain created by crypto.com financial service company that provides payment and trading services for members of the ecosystem.
Cronos (CRO) Chain is part of the many platforms developed by crypto.com to solve the issues and accelerate the worldwide spread of cryptocurrency. The Cronos (CRO) developers created the token to increase users' control over their money while safeguarding user information and identities.
The CRO blockchain serves as the fuel that powers the mobile payments app of the CRO platform. The platform mainly focuses on creating utility for users of Crypto.com's payment, trading, and financial services solutions.
Privesecure (PRSC) Set To Soar
Privesecure (PRSC) is a blockchain-based platform with database abilities. Privesecure (PRSC) creates a market for cryptocurrency users by transforming cloud storage. The 10blockchain uses the base token of the market to enable users to make money by safekeeping data for other users, who compensate them with PRSC tokens to store or distribute data.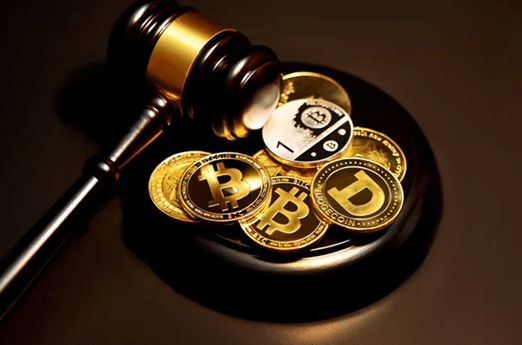 This system creates a significant reason for miners to gather as much storage space as they can and rent it out to clients. The platform links gathered data into a self-healing storage network that users can bank on.
Privesecure (PRSC) is ultra-secure cloud storage, sync, and sharing solution for companies and users that wish to safely keep, sync, and disperse information with absolute trust in the information transmitted. This is a solution to the flaws of cloud storage, like data breaches, system vulnerability, and inadequate identification and access management, which can cause severe user issues.
Privesecure (PRSC) seeks to develop an open-source cloud storage system for users which allows them to store and access their data on the internet safely. The monetary benefits will ensure that users' information is safely guarded and later presented to the users.
Conclusion
As technology continues to evolve, so does the technology used to solve new problems. These tokens have developed ways to solve the issues in their different areas and are expected to make it to the top of the crypto industry.
For more on PriveSecure,
Presale: http://presale.privesecure.io/
Website: http://privesecure.io/
Telegram: https://t.me/PriveSecureOfficial
This is a paid press release. ATZCrypto does not endorse and is not responsible for or liable for any content, accuracy, quality, advertising, products, or other materials on this page. Readers should do their own research before taking any actions related to the company. ATZCrypto is not responsible, directly or indirectly, for any damage or loss caused or alleged to be caused by or in connection with the use of or reliance on any content, goods, or services mentioned in the press release.
---