O fundador da Crypto Capital Venture diz que a ADA vai explodir novamente
Dan Gambardello, acessou o Twitter para dizer que Cardano (ADA) vai decolar em breve.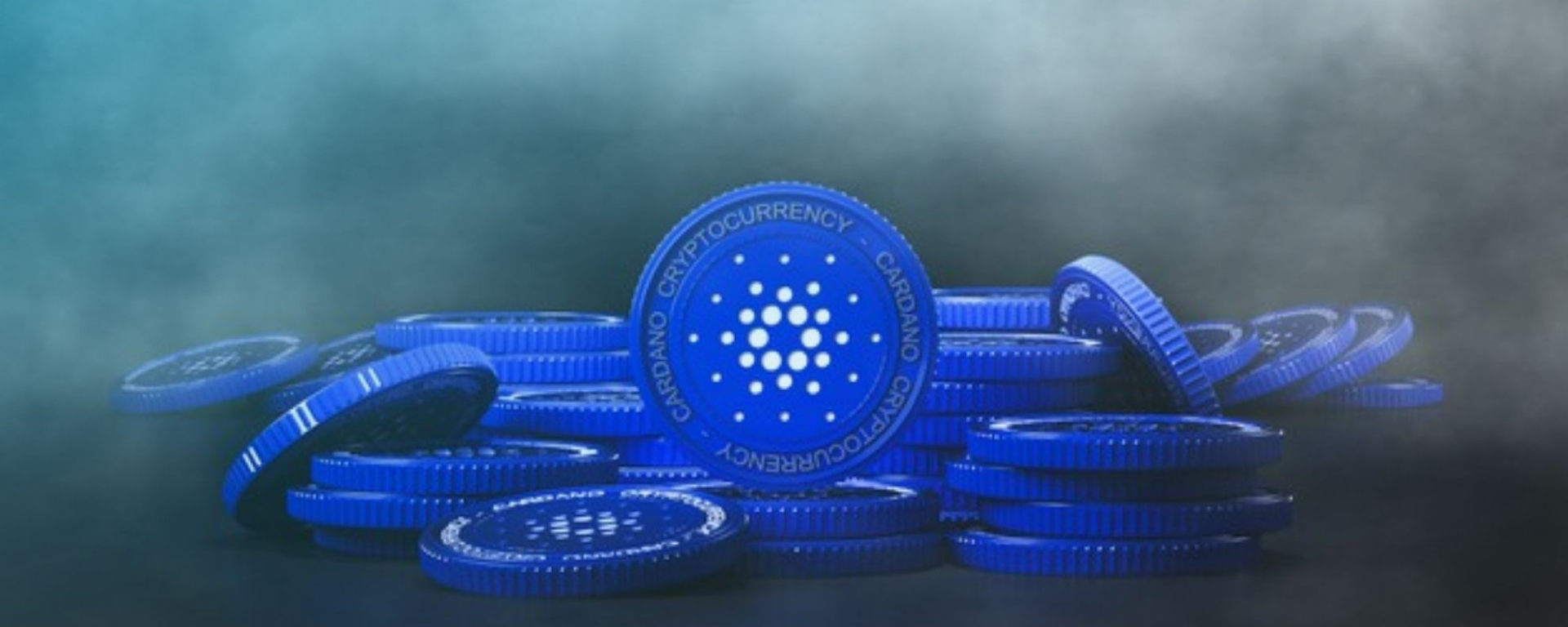 A comunidade cripto do Twitter apoiou sua declaração e expressou suas grandes esperanças pela moeda também.
Cardano will explode out of no where, again. Patient $ADA holders will greatly enjoy it, again.
No guarantees of course. This is just my opinion.
— Dan Gambardello (@cryptorecruitr) October 14, 2021
Para observar, a Crypto Capital Venture é uma empresa de recrutamento para start-ups. De acordo com seu fundador, ajuda as empresas iniciantes de criptomoeda a crescer exponencialmente. Além disso, Gambardello mencionou que devido ao sucesso de seu canal no YouTube e participações Cardano, juntamente com seus delegados, o sucesso do CCV alavancou tudo isso em uma missão: Amar e Servir.
Como fã do próprio Cardano (ADA), seu tweet ganhou muita atenção. Na verdade, ele recebeu cerca de 2.100 curtidas, 166 retuítes e muitos comentários e opiniões de outros entusiastas do ADA.
O usuário, @MonicaJo_crypto, diz que "ADA sempre faz isso – move-se lentamente, mas com força" . Outro também comentou, @NikhileshSC, "Now #ADA is Timebomb. É só esperar e ver explodir ". Basta dizer que muitos acreditam no que ele disse e estão esperando que a ADA realmente exploda novamente.
No detalhe, Cardano (ADA) está de fato solidificando sua posição no mercado nos dias de hoje. De acordo com relatórios, muitos investidores estão migrando para a Cardano e a Solana. Além disso, Ardana, um protocolo stablecoin baseado em ativos em cadeia em Cardano, também compartilhou sua venda pública recentemente.
Cardano também revelou que a sua Fundação fez parceria com a Rival para desenvolver seus mercados NFT . Na verdade, a Cardano está crescendo rapidamente e o público só precisa esperar para ver quando ela vai explodir.
Fonte: Coin Quora
Formado em Administração de Empresas, sou entusiasta da tecnologia e fascinado pelo mundo das criptomoedas, me aventuro no mundo do trade, sendo um eterno aluno. Bitcoin: The money of the future
---