Ethereum-killer blockchain: il futuro di Avalanche, Solana e Cardano
Queste crypto stanno raggiungendo i propri massimi storici The post Ethereum-killer blockchain: il futuro di Avalanche, Solana e Cardano appeared first on The Cryptonomist.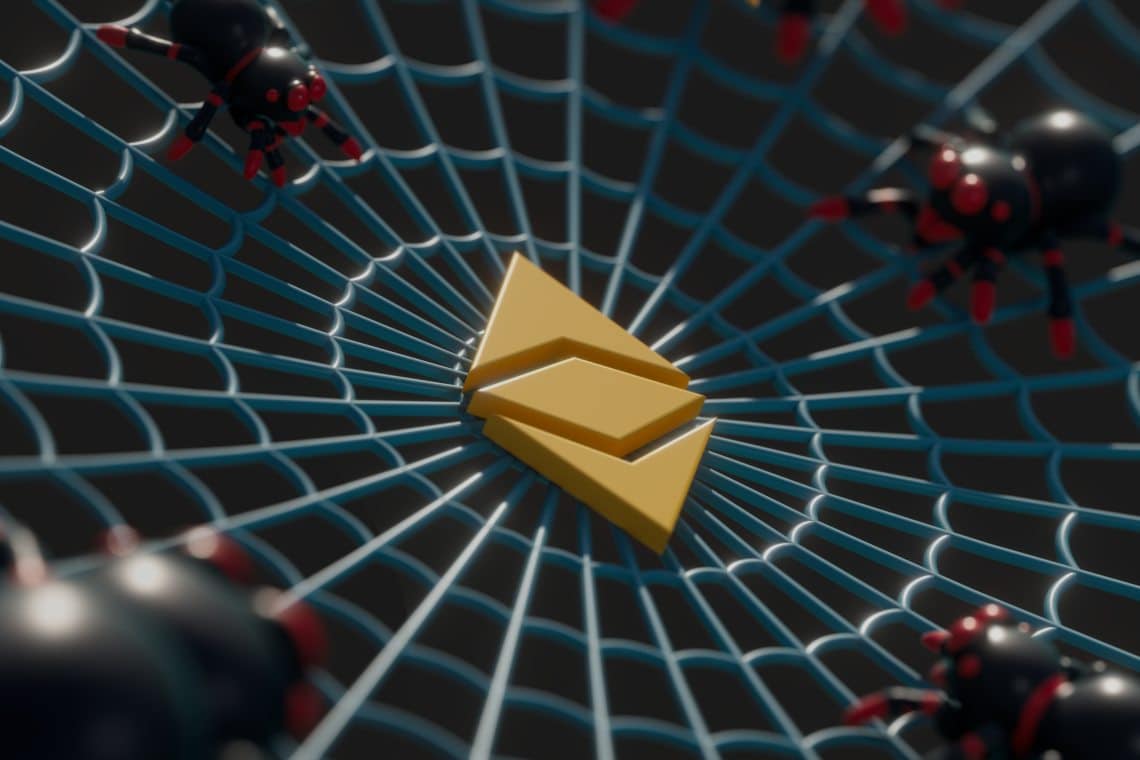 Le blockchain che si proclamano Ethereum-killer, come Cardano, Solana e Avalanche di recente stanno riscuotendo molto successo.
Il caso di Avalanche
Domenica scorsa, la crypto AVAX, della blockchain Avalanche, ha raggiunto il suo massimo storico ad oltre $ 146 ed è entrata nella top ten delle criptovalute per capitalizzazione di mercato.
Il mercato di AVAX è appena al di sotto del valore, con circa 31 miliardi di dollari, a quella della stablecoin USDC a $ 36,2 miliardi.
Avalanche ha avuto una forte impennata, poco dopo che Zhu Su, CEO dell'hedge fund di Singapore Three Arrows Capital, aveva twittato di aver:
"abbandonato Ethereum nonostante lo avesse supportato in passato".
Yes I have abandoned Ethereum despite supporting it in the past.
Yes Ethereum has abandoned its users despite supporting them in the past.
The idea of sitting around jerking off watching the burn and concocting purity tests, while zero newcomers can afford the chain, is gross.
— Zhu Su 🔺 (@zhusu) November 21, 2021
Dopo poche ore da questo tweet lo stesso Su, che da tempo è un grande investitore in Avalanche, ha twittato fra i primi la notizia che AVAX era entrata tra le prime dieci criptovalute per capitalizzazione
Insieme alla società Polychain Capital, Three Arrows ha guidato un round di finanziamento di 230 milioni di dollari su Avalanche a settembre scorso.
Le statistiche dicono che a sette giorni AVAX è cresciuto del 46,9%, in una fase di mercato al ribasso, dell'83% in due settimane, di oltre il 133% negli ultimi tre mesi e da inizio anno AVAX è cresciuta di uno strabiliante 3,795%.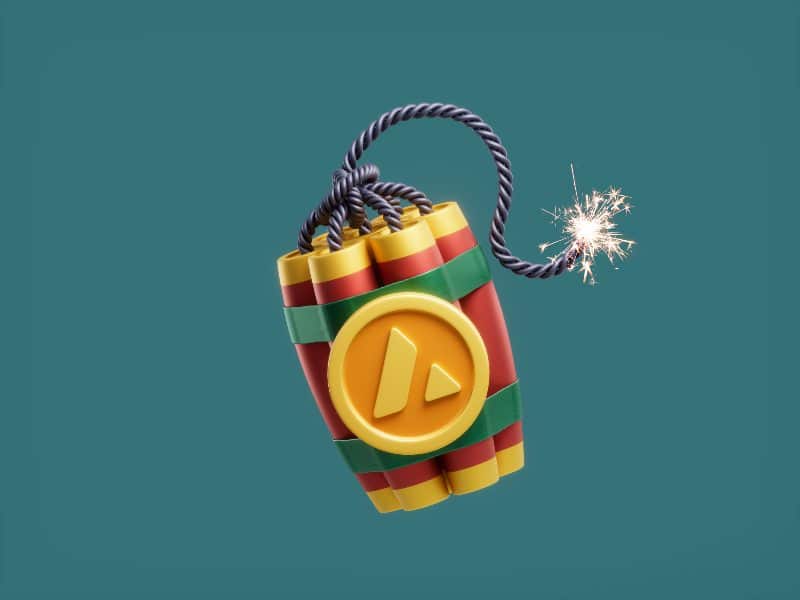 Avalanche, la blockchain che vuole sostituire Ethereum
Avalanche è una piattaforma open source per il lancio di applicazioni decentralizzate (dApp), incentrata proprio sulla DeFi. È una rivale naturale di Ethereum, ma nello stesso tempo anche di Solana, un'altra criptovaluta che è cresciuta moltissimo nell'ultimo anno.
Entrambe le blockchain mirano a rendere le loro piattaforme per app e progetti crypto, molto più veloci ed economici rispetto alla regina delle blockchain per gli smart contract, Ethereum.
Avalanche sostiene da tempo di essere la piattaforma di smart contract più veloce tra le reti blockchain in termini di time to finality (il processo attraverso il quale una transazione diventa irreversibile). Ha anche il maggior numero di validatori del suo PoS (Proof of Stake).
Di recente, ha lanciato un fondo da 200 milioni di dollari, che sarà utilizzato per espandere il suo ecosistema DeFi.
Solana
Solana, lanciata lo scorso aprile, avrebbe transazioni veloci ed economiche.
Secondo la società la blockchain può elaborare 50.000 transazioni al secondo, rispetto alle 15-30 di Ethereum, con costi di $ 0,00025 per transazione. La sua crypto, SOL, è ora il sesto più grande per capitalizzazione di mercato. È uno dei titoli che da inizio anno ha avuto la migliore performance sui mercati.
L'altra blockchain Ethereum Killer: Cardano
Accanto a Solana, fra i titoli a maggior capitalizzazione più comprati del 2021 c'è Cardano (ADA), una blockchain per smart contract, che sta attirando l'attenzione di molti sviluppatori ed investitori di crypto.
L'obiettivo principale dei fondatori di Cardano è quello di realizzare una blockchain più sensibile alla sostenibilità ambientale.
È ormai diventata la terza criptovaluta per capitalizzazione dopo Bitcoin ed Ethereum. Nel solo 2021 il titolo è cresciuto del 1000%.
A fianco a questi progetti si stanno affiancando molti progetti minori di blockchain, più economiche e scalabili, tra cui vale la pena ricordare Flow, Polkadot, Algorand e Cosmos.
---