Cardano Founder Charles Hoskinson to Combat CBDCs
Courtesy of Charles Hoskinson's Twitter Cardano Founder Charles Hoskinson is not a big believer in the ideals of CBDCs. He recently highlighted some of the risks to watch out for in the much-pursued...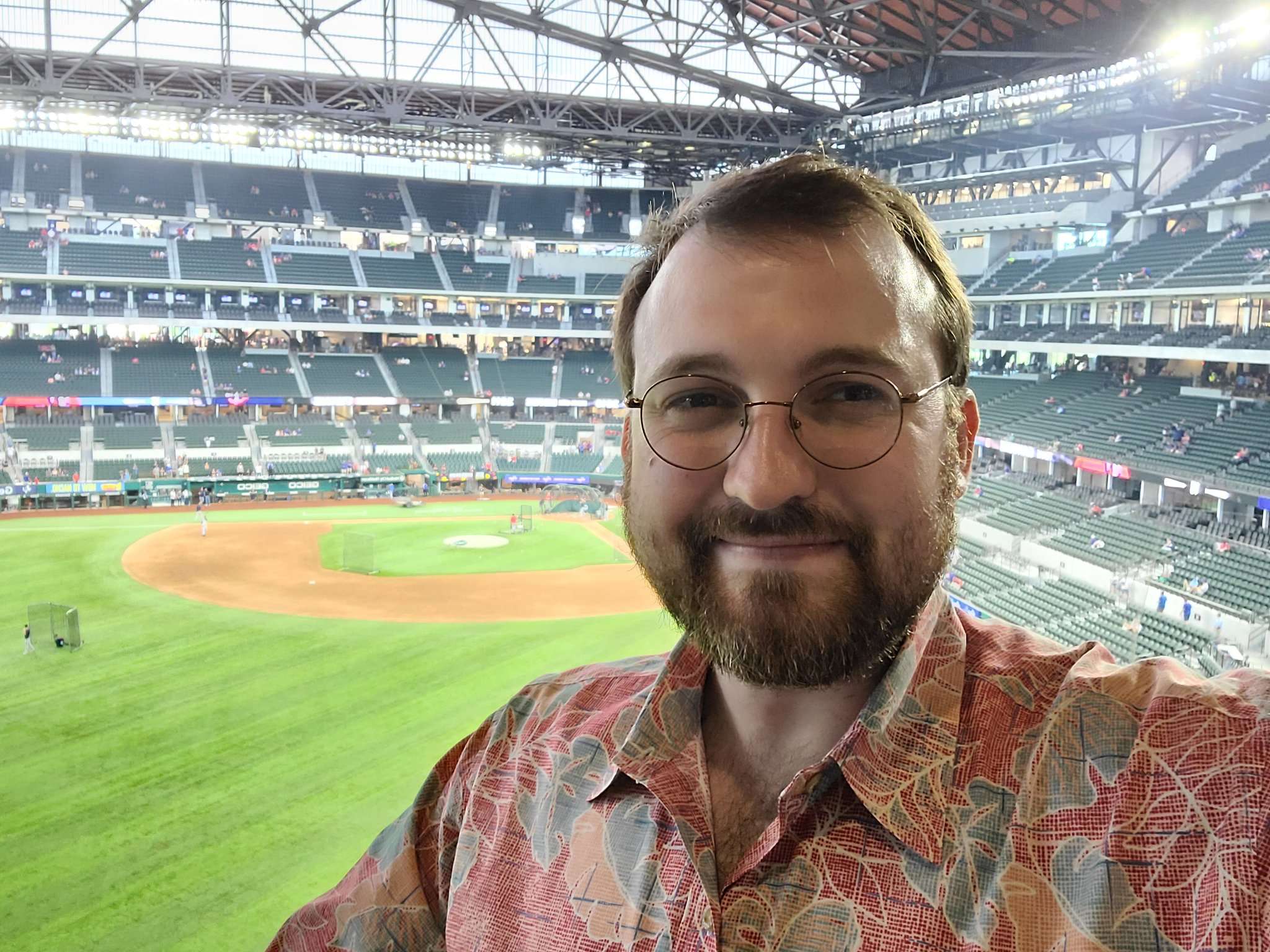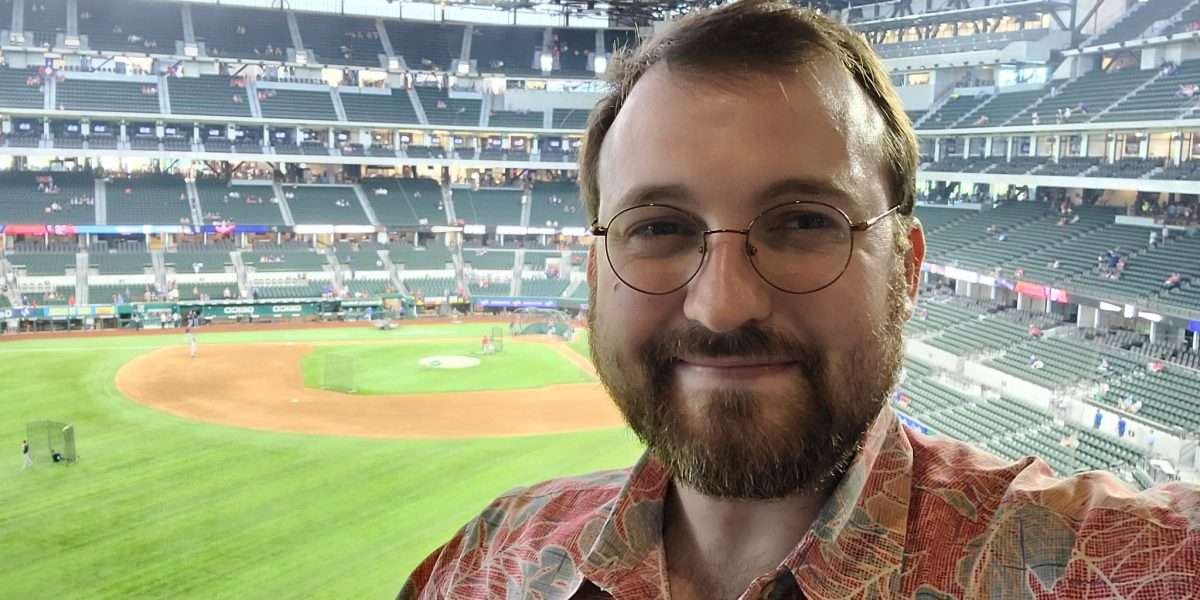 Courtesy of Charles Hoskinson's Twitter
Cardano Founder Charles Hoskinson is not a big believer in the ideals of CBDCs.
He recently highlighted some of the risks to watch out for in the much-pursued digital innovation by central banks.
---
Charles Hoskinson, the Co-founder of Cardano (ADA) and a prominent figure in the crypto community, has voiced valid concerns about Central bank digital currencies (CBDCs) being pushed on by the government.
In a new video update, Hoskinson highlighted the risks associated with CBDCs being connected to mandates that could result in arbitrary control over individuals' finances. He raised concern about future scenarios in which governments have the authority to switch off someone's money or restrict their capacity to purchase particular things for arbitrary reasons. 
I don't want to live in a world where we're heading. CBDCs are connected to bizarro mandates where if you piss off a decision-maker, your money just arbitrarily gets turned off. Or you're told you can't buy a certain product, 
According to him, the discussions that began at the WEF and other similar meetings have gained traction and are now actively affecting the strategy of central banks worldwide. This suggests that CBDC implementation is shifting from theoretical disputes to practical realities, necessitating close scrutiny from the public and other stakeholders.
He highlighted that in the short term, CBDCs could bring investors potential benefits, however, he believed that they would only be trading something that is honest for something that is dishonest. Remarkably, his views highlight the rapid proliferation of CBDCs and the necessity for a rigorous assessment of their implications for individuals' financial autonomy and privacy.
Hoskinson further highlights China's leading role in the implementation of CBDCs, with their digital currency already reaching hundreds of millions of people through partnerships like that with Tencent. 
Notably, China has emerged as a leader in CBDC implementation, with its digital currency, known colloquially as the digital yuan or e-CNY, already in the hands of hundreds of millions of people. China's achievement in the CBDC field demonstrates the concrete impact CBDCs may have on daily financial transactions and serves as a model for other countries considering similar efforts.
Perceived Threat of CBDCs
CBDCs have gained traction in recent years as governments explore the potential benefits of digitizing their national currencies. According to an earlier report, 70 percent of financial players from a Ripple survey consider CBDCs as the future of fiat money. 
While proponents argue that CBDCs can improve cross-border payments, and streamline transactions, critics express concerns over the potential for increased surveillance, loss of privacy, and concentrated power in the hands of central authorities.
Subscribe to our daily newsletter!
          No spam, no lies, only insights. You can unsubscribe at any time.

Cardano Founder on Increasing Democratic Participation
Hoskinson's statements underscore the need for democratic participation and public engagement in the establishment and implementation of CBDCs. 
Given their potential impact on society, CBDC talks must include a diverse variety of stakeholders, including people, academics, technologists, and policymakers. By fostering an inclusive dialogue, stakeholders can ensure that CBDCs align with democratic principles and serve the best interests of individuals and society as a whole.
Crypto News Flash does not endorse and is not responsible for or liable for any content, accuracy, quality, advertising, products, or other materials on this page. Readers should do their own research before taking any actions related to cryptocurrencies. Crypto News Flash is not responsible, directly or indirectly, for any damage or loss caused or alleged to be caused by or in connection with the use of or reliance on any content, goods, or services mentioned.