Cardano Founder Calls Bitcoin Maxis "Stupid"
Cardano (ADA) founder, Charles Hoskinson, lashed out at Bitcoin maximalists after a Twitter user accused him of being…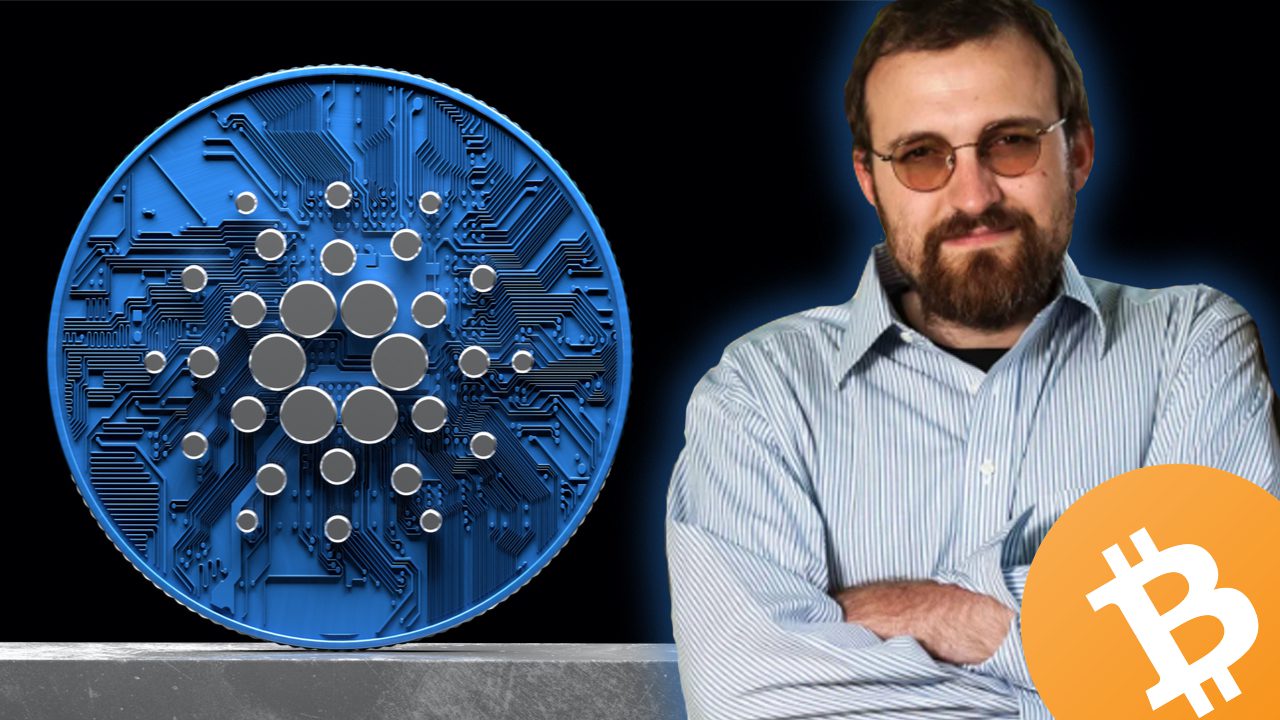 Cardano (ADA) founder, Charles Hoskinson, lashed out at Bitcoin maximalists after a Twitter user accused him of being able to change ADA's supply. ADA's supply is capped at 45 billion tokens. Hoskinson rejected the allegation and called Bitcoin maxis as being "beyond stupid." Furthermore, the Cardano founder said that he could not even force the Vasil hardfork, which everyone is asking for.
The Twitter user in question, @btc_brian_21, was responding to another Tweet that named Hoskinson as the "smartest unit" of ADA.
However, this is not the first time Hoskinson has taken a swing at Bitcoin (BTC) maxis. In July, Hoskinson called BTC maxis "the most difficult, toxic and useless people to engage with." This was in response to a comment by MicroStrategy's former CEO, Micheal Saylor, who said that everything besides Bitcoin, is a security or a fraud.
Hoskinson refuted this by saying that Cardano is more decentralized than Bitcoin and has much more uses than BTC, which is only a store of value. Furthermore, he also said that users buy ADA not to speculate, but to buy various products and services.
Is Cardano aiming for a new high?
Cardano entered the top 10 purchased tokens by BSC whales. It was the most purchased crypto among 2000 of the biggest BSC whales within 24 hours.
However, it is important to note that the ADA held by whales on BNB Chain is not native ADA tokens stored on the Cardano blockchain. Rather it is a tokenized form of the cryptocurrency on top of that network.
The whale action is most likely due to two events. Firstly, the upcoming Vasil upgrade has everyone's attention. The upgrade is scheduled to take place on the 22nd of September. Secondly, the Vasil-compatible Daedalus wallet went online yesterday.
Daedalus is a full-node wallet that downloads a whole copy of the Cardano blockchain and independently verifies each transaction in its history, unlike light wallets (like Yoroi, Adalite, etc.). In lieu of centrally housed third-party servers, this offers consumers the highest level of security and entirely trustworthy operation.
At press time, ADA was trading at $0.490751, up by 3.5% in the last 24 hours.
---