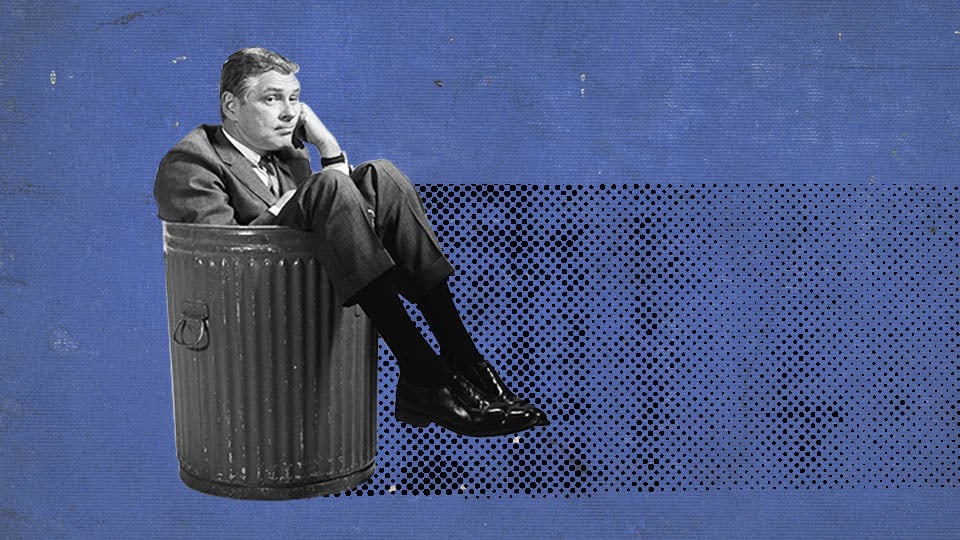 Coinbase is facing issues with Cardano transactions. The major crypto exchange platform has disabled customers from sending and receiving ADA since the 7th of January and is actively working towards solving the problem.
The investigation of the problem took two days, and now Coinbase developers are looking for the cause as of the 9th of January, 8 pm PST.
Cardano has recently updated the trezor-connect dependency. This might have caused problems in the Coinbase system. As Cardano announced the updates:
"The team […] worked on receiver address validation to prevent users from sending ada to rewards addresses, performed a cardano-node and wallet backend version update, and upgraded packages."
At this moment, Cardano looks bearish, trading for $1.16, yet experts predict "a swift recovery will lead to a 20% gain, propelling ADA to $1.42."
All funds are kept secure on Coinbase, even when transactions are disabled.
Due to the technical issues on Coinbase, customers are turning away and seeking other cryptocurrency exchange platforms.
Original Source: https://dailycoin.com/cardano-ada-currently-disabled-on-coinbase/
Disclaimer: Cardano Feed is a Decentralized News Aggregator that enables journalists, influencers, editors, publishers, websites and community members to share news about the Cardano Ecosystem. User must always do their own research and none of those articles are financial advices. The content is for informational purposes only and does not necessarily reflect our opinion.