Cardano and the SEC Problem: How CIP-1694 Could Provide Solutions
Published: June 7, 2023 │ 10:35 PM GMT The SEC has labeled Cardano as an unregistered security.  The SEC's claims have put pressure on exchanges to delist Cardano.  A Cardano proposal...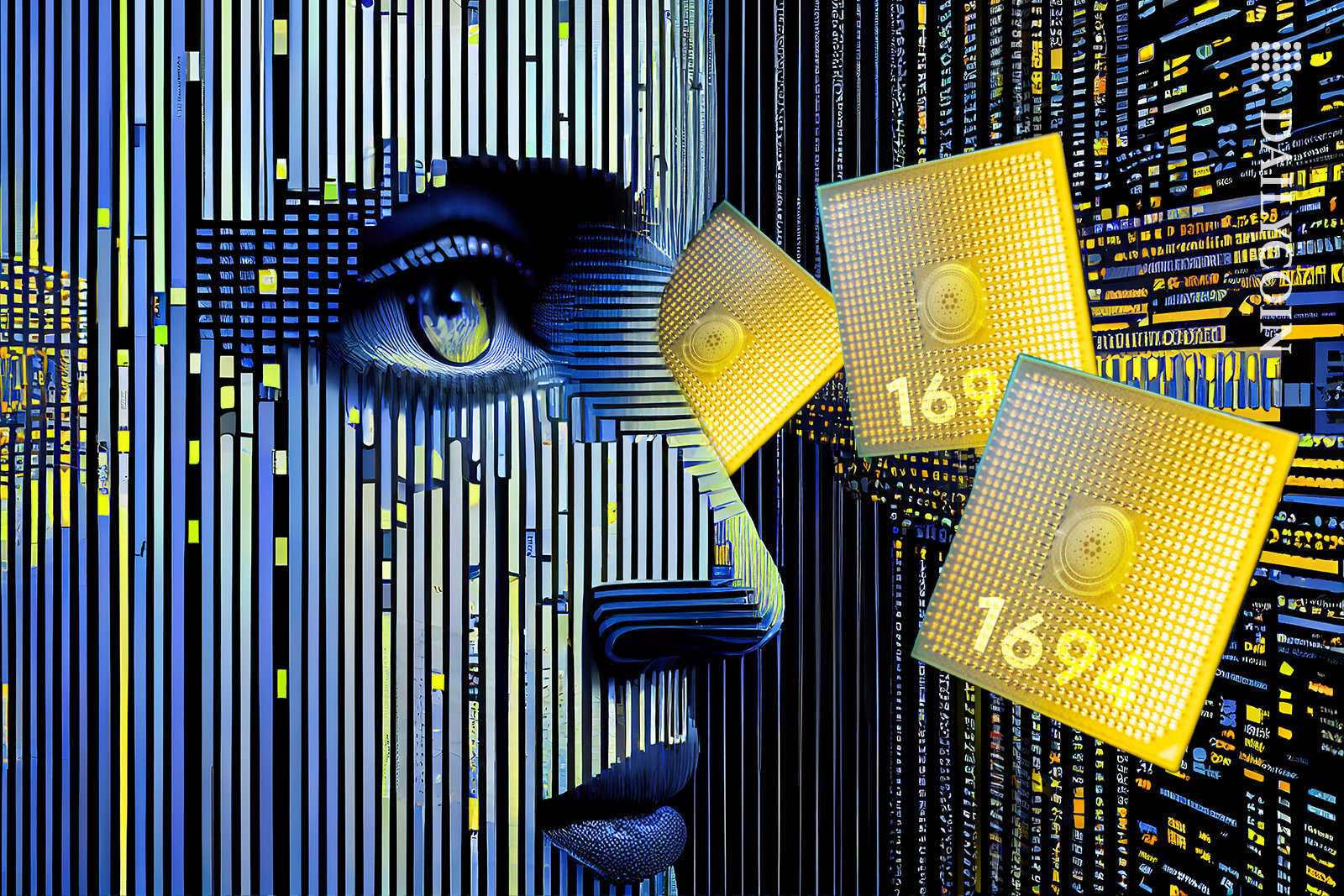 Published: June 7, 2023 │ 10:35 PM GMT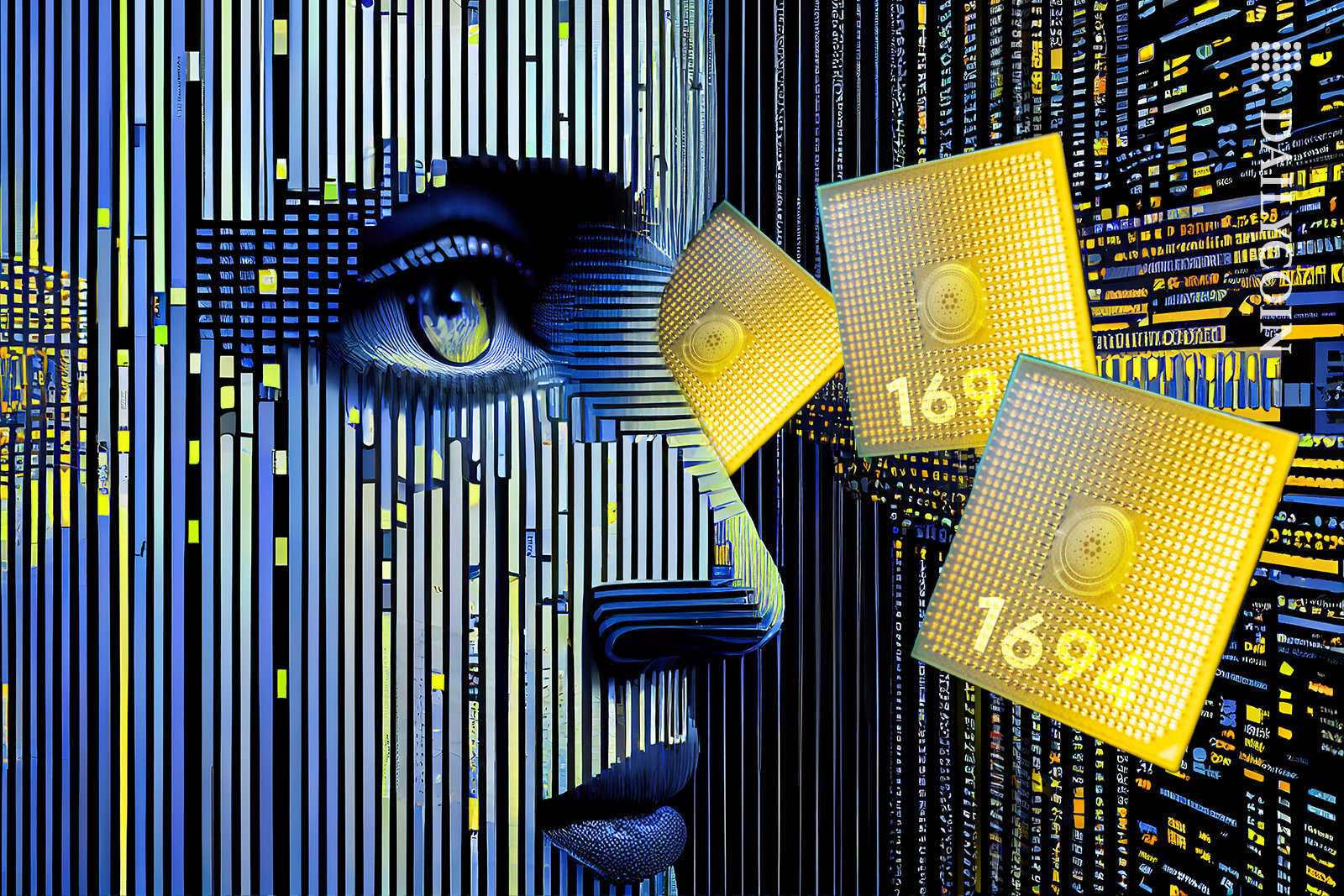 The SEC has labeled Cardano as an unregistered security. 
The SEC's claims have put pressure on exchanges to delist Cardano. 
A Cardano proposal could address the SEC's concerns. 
The US Securities and Exchange Commission's (SEC) classification of Cardano and other emerging tokens as unregistered securities in its high-profile case against Binance has sent shockwaves throughout the crypto industry, leaving it enveloped in doubt and uncertainty. 
The regulator's decision has put a lot of pressure on exchanges to either delist the tokens or face the hammer. Some platforms like Robinhood have already taken steps to delist the tokens, and other exchanges will likely follow suit. 
With Cardano's fate in the US hanging by a thread, its upcoming CIP-1694 update could address the SEC's concerns by transforming the proof-of-stake (POS) chain into a protocol that aligns with SEC's regulatory requirements. 
The SEC's Problem with Cardano
In its case against Binance, the SEC made several claims about Cardano, alleging it to be an unregistered security. However, according to IOHK, the company behind Cardano, these claims were based on factual inaccuracies. 
One of the key assertions made by the SEC was that Cardano's three founding entities, IOHK, the Cardano Foundation, and Emurgo, owned the protocol, suggesting the POS chain lacked decentralization. Notably, the regulator conveniently neglected the network's commitment to decentralization and omitted crucial information. 
In its complaint, the SEC failed to recognize Cardano's preparation for its final development stage, Voltaire. In this stage, Cardano will facilitate the transfer of control from IOHK to the community, making the network truly decentralized. To make this transition possible, the network needs to implement CIP-1694. 
CIP-1694 will play a crucial role in Cardano's journey toward true decentralization and potentially address the SEC's concerns regarding protocol ownership. 
What is CIP 1694?
CIP-1694 is a ground-breaking revision of Cardano's on-chain governance infrastructure scheduled to be integrated into the upcoming Voltaire update. The protocol aims to reshape the Cardano ecosystem into a government by allowing Cardano ADA holders to submit governance actions or votes on-chain. 
The proposal will also introduce constitutional committees, delegation representatives, and stake pool operators to ratify the user-submitted governance actions. 
With CIP-1694, users can call for seven governance actions. This includes a no-confidence motion, a new constitutional committee and quorum, updates to the constitution, hard-fork, protocol parameters, and treasury.
The CIP-1694 proposal will help Cardano become the first decentralized blockchain protocol controlled and run by its community. The development team has been making a lot of progress on the protocol and expects to deploy it soon. 
What is the current status of CIP-1694?
Cardano recently ran an on-chain voting experiment that shared a glimpse into future governance events, setting a precedent for what Cardano could become once it's truly decentralized. In the test poll, users staked over 10.85 billion ADA or approximately $4.1 billion to vote to support their preferred proposal action. 
Besides Cardano's experiments, founder Charles Hoskinson has shared that the development team has been progressing at "blinding speeds" to finalize CIP-1694. In parallel, the team is also conducting a series of workshops worldwide, engaging its vibrant community and equipping them with a deeper understanding of CIP-1694. 
Hoskinson asserted that once CIP-1694 goes live following the community vote and hard fork, the network will become "more decentralized than all crypto," including competitors Bitcoin and Ethereum. The founder added that the achievement would serve as a resounding "wake-up call" to Bitcoin maximalists and others who have dismissed Cardano's research-oriented approach as mere "academic waste." 
On the Flipside
Why This Matters
Cardano is the seventh-largest token by market cap and the third-largest blockchain ecosystem. The SEC's actions could have a damning effect on a token as impactful and large as Cardano. Cardano's CIP-1694 proposal can potentially address the SEC's concerns with the network. 
Read what Charles Hoskinson has said about the Binance-SEC case: 
Cardano's Charles Hoskinson Claims SEC-Binance Case Is an "Agenda for CBDC Implementation."
Read more about Cardano and the SEC case: 
This article is for information purposes only and should not be considered trading or investment advice. Nothing herein shall be construed as financial, legal, or tax advice. Trading forex, cryptocurrencies, and CFDs pose a considerable risk of loss.