Caged Beasts Launches Presale as Binance and XRP Show Resilience Amid SEC Lawsuits - ATZCrypto
Home\Press Releases\Caged Beasts Launches Presale as Binance and XRP Show Resilience Amid SEC Lawsuits The crypto market has...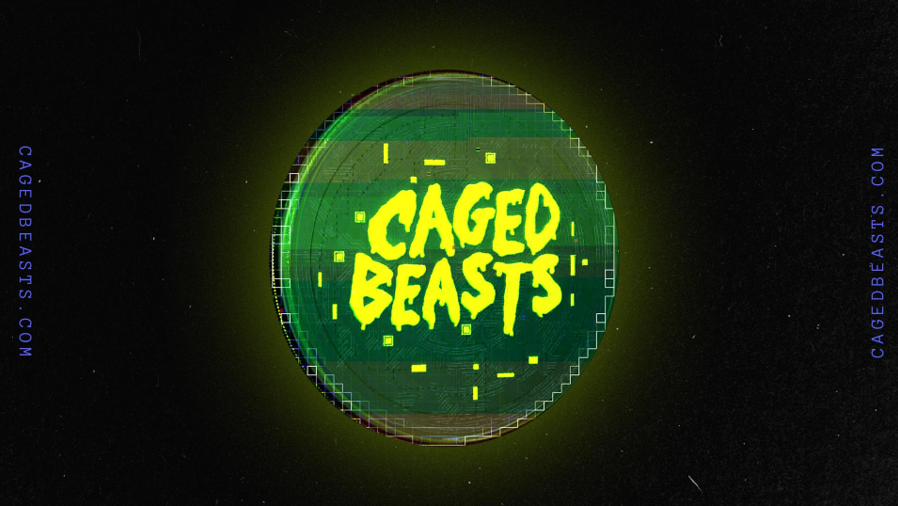 \
\
Caged Beasts Launches Presale as Binance and XRP Show Resilience Amid SEC Lawsuits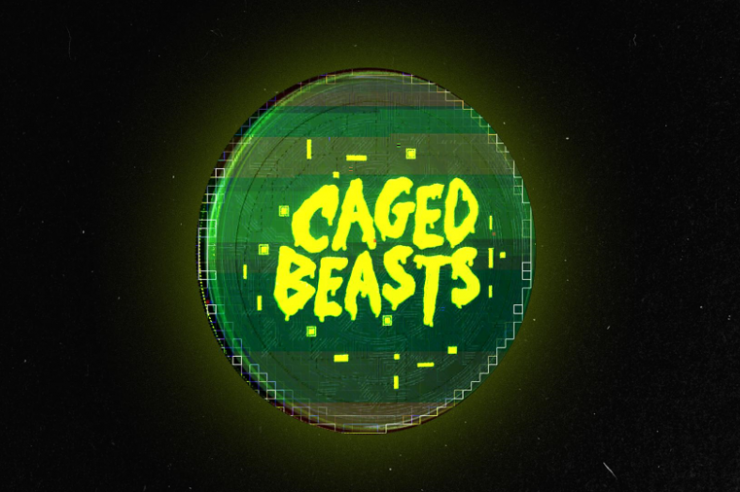 The crypto market has become a battleground for US regulators, with the Securities and Exchange Commission (SEC) taking aim at various digital assets. While Ripple (XRP) comes to the end of its own court case with the SEC, Binance (BNB) becomes the latest platform to be targeted. As these battles unfold, a new project called Caged Beasts ($BEASTS) has emerged, promising a fresh perspective on decentralised finance.
Binance Introduces NFTs Amid SEC Lawsuit
Binance US, one of the leading cryptocurrency exchanges, made headlines in crypto news as the SEC recently filed a lawsuit against it. The SEC alleged that Binance, its CEO Changpeng Zhao, and BAM Trading engaged in deceptive practices, conflicts of interest, and evasion of the law. These allegations led to a sell-off among large investors, causing BNB to hit a three-month low and drop below $300 for the first time since March. Despite the SEC complaint, Binance remained undeterred and introduced Bitcoin NFTs to its marketplace, showcasing its resilience and commitment to innovation.
XRP's Legal Battle Nears Conclusion
XRP, the native cryptocurrency of the Ripple network, has also been embroiled in a legal dispute with the SEC. As the case nears its conclusion, positive signs have emerged for XRP enthusiasts, and a web3 lawyer, John Deaton, has expressed his belief Ripple will win the legal dispute. The outcome of this landmark case will likely set a precedent for future crypto regulation.
The anticipation surrounding the verdict has caused XRP's price to trend upwards, with the potential for a significant surge, possibly ranging between $2 and $10 when the case ends. The ruling on whether XRP is deemed a security or not will undoubtedly influence the ongoing crypto exchange lawsuits and shape the future regulatory landscape.
Caged Beasts: Redefining Meme Coins
Amidst the backdrop of regulatory battles, new cryptocurrencies like Caged Beasts have emerged, aiming to redefine the financial landscape. Caged Beasts recently launched its presale, introducing a community token that emphasises transparency and security. The project's vision is to create a decentralised system that liberates users from feeling trapped by reimagining finance in a new light.
Caged Beasts encourages active community participation and offers exciting investment opportunities, particularly during the presale phase. Cryptocurrency investors are often drawn to new meme coins that generate enthusiasm and potential returns. The project's early stage provides an opportunity for significant growth and development.
The project introduces a revolutionary referral program that allows users to earn passive income. Each user can create a referral code, and when someone uses that code to make a deposit, the referrer receives 20% of the deposit instantly. The referral scheme benefits both parties, as the investor who uses the code also receives an additional 20% in $BEASTS tokens. This incentivised approach fosters a robust and engaged community, as each investment supports others throughout the presale stages.
The cryptocurrency landscape continues to evolve rapidly, with new contenders like Caged Beasts making their mark alongside established players. Binance's foray into NFTs demonstrates its resilience despite facing regulatory scrutiny. Meanwhile, XRP's legal battle with US authorities holds significant implications for crypto regulation. Caged Beasts introduces an exciting community token with a strong emphasis on transparency and active community participation. As the crypto industry progresses, these developments shape the future of digital finance and pave the way for further innovation and adoption.
For more about Caged Beasts:
Website: https://cagedbeasts.com
Twitter: https://twitter.com/CAGED_BEASTS
Telegram: https://t.me/CAGEDBEASTS
About The Author
Editor in Chief at ATZCrypto. He is Passionate in covering Crypto News, Market Data and Technical Analysis.