Bitcoin Continues to Outperform Altcoins Amid Regulatory Discussions
Bitcoin Continues to Outperform Altcoins Amid Regulatory DiscussionsATZCrypto - Latest Bitcoin, Ethereum, Crypto News & Price Analysis The value of bitcoin has surged by almost 40% in a fortnight, while most other major altcoins are making significant headway. On...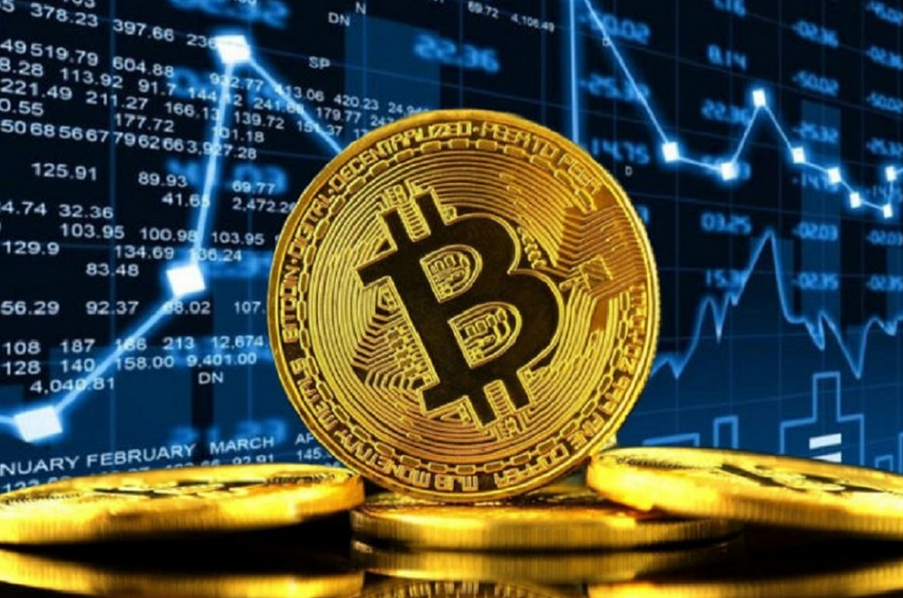 Oct 14, 2021
The value of bitcoin has surged by almost 40% in a fortnight, while most other major altcoins are making significant headway. On Tuesday morning, the price of the crypto jumped above $57,500 to reach its highest level since mid-May.
The popular crypto is now up nearly 30% for the month and almost 100% for the year. Several analysts believe this rally to be the key to the next all-time high. However, Ned Davis has discovered that bitcoin tends to have a correction every 40 days, on average.
Ben McMillan, chief investment officer at the quantitative index fund manager IDX, attributed the spike to numerous concerns on inflation. McMillan believes it is more than transitory and trading data that looks increasingly positive for the bitcoin price.
The CIO added that people want food prices at a 10-year peak, oil topping $80 for the first time in a couple of years. He notes that consumers are getting hit in the pocketbook. Several investors are seeking the original appeal of bitcoin as a store of value. Investors want something of more value and are not centralized by any central bank.
A Billion Bitcoin Users Worldwide by 2025
A Twitter user identified as Justin Sun notes that the beauty of BTC is its trustless network. He also says its financial autonomy is fantastic. He notes that Bitcoin does not rely on some specific leader or company. Maybe Jamie Dimon is just more inclined to the latter. According to the growing trend, analysts believe there could be a billion Bitcoin users worldwide by 2025.
Investors expect the US Securities and Exchange Commission (SEC) to decide on a Bitcoin ETF as early as next week. Investors are optimistic that the regulatory authority will approve the numerous bitcoin ETF applications under its review.
However, the ETFs that have pending approval from the SEC only involve BTC Futures. They would not directly invest in Bitcoin. Previously, SEC chair Gary Gensler has tipped off support for ETFs that would invest in futures contracts rather than Bitcoin itself. That is because of rising investor protections.
Adoption of Crypto-based ETFs
Almost twenty firms have pending approvals. The platforms are eager to hear whether their respective filings for bitcoin-based ETFs will advance to the public markets. VanEck, Amplify ETFs, Invesco, and Global X, have established tangential products around the blockchain infrastructure.
A few hours ago, the digital-asset platform SEBA Bank established a product that will allow clients to earn a yield on their crypto holdings. The forum will also enable investors to lend bitcoin and ether through the bank.
---