Big Eyes Coin Set to Make Waves like Cardano and Avalanche
Big Eyes Coin Set to Make Waves like Cardano and AvalancheATZCrypto - Latest Bitcoin, Ethereum, Crypto News & Price Analysis There are well over 20,000 cryptocurrencies in circulation. The survival of a cryptocurrency depends on its community and the...
There are well over 20,000 cryptocurrencies in circulation. The survival of a cryptocurrency depends on its community and the use case of the token, alongside other factors. Big Eyes Coin (BIG) is a new community token that looks to thrive in the cryptocurrency market.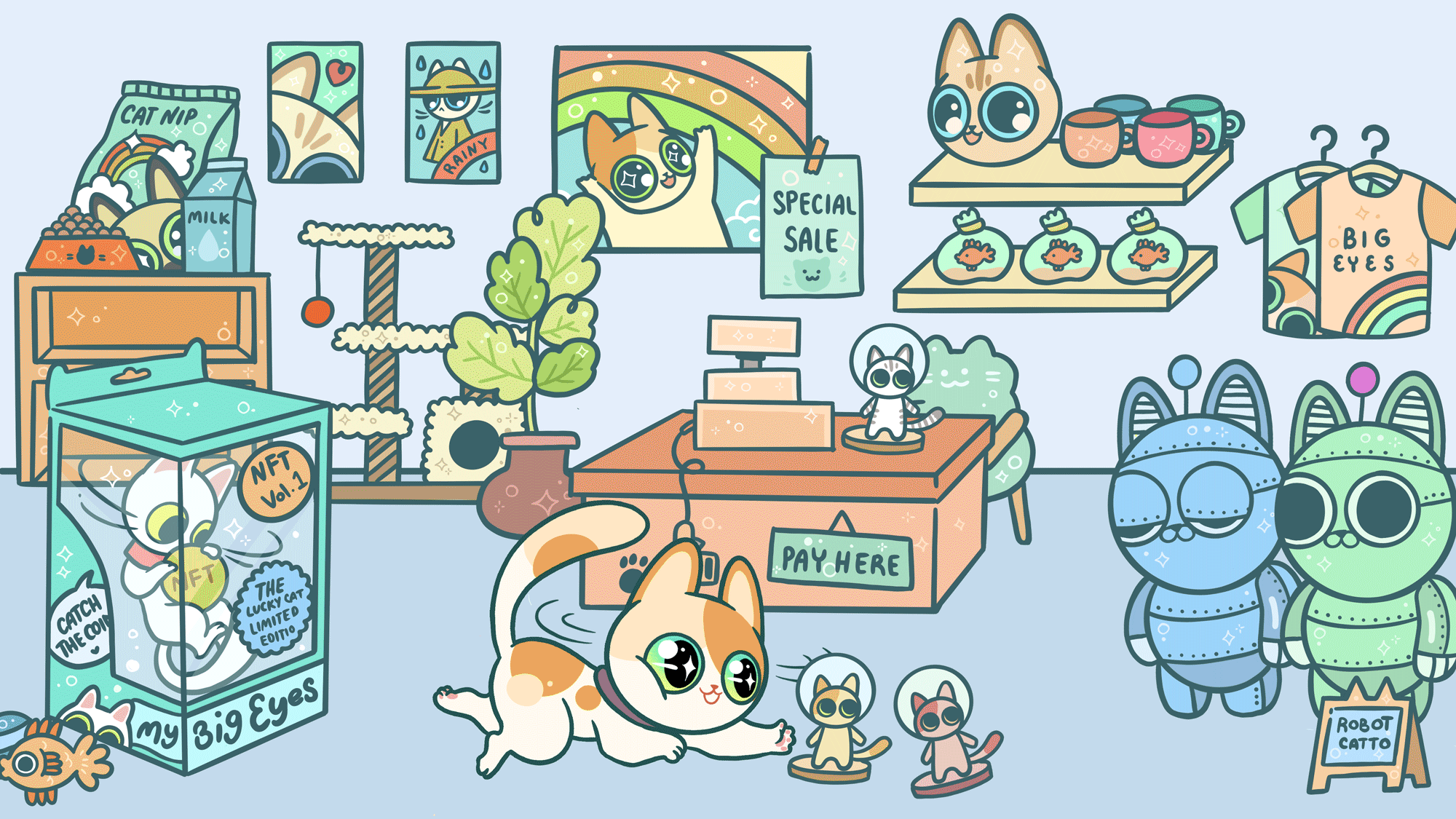 What is Big Eyes Coin (BIG)?
Big Eye Coin (BIG) is a community token aiming to shift wealth into the decentralised finance (DeFi) ecosystem and keep vital parts of the ecosystem safe. Big Eyes Coin aims to be a vast wealth generator for the community and charity. Big Eyes Coin wants to give much more to the community and charity by building a blockchain ecosystem that propagates growth using Non-fungible tokens (NFTs).
Big Eye Coin (BIG) has 200 billion (200,000,000,000) tokens in circulation. There are no charges attached to the purchase or sale of these tokens. 5% of the total token is kept in a wallet for charity, 5% in the marketing wallet, 20% for exchanges, and 70% of the tokens will be sold during the public pre-sale. A 10% tax is charged on the Non-fungible tokens (NFTs), from which 4% is distributed to the original seller, 5% to the holders, and 1% to charity.
Actions planned by the Big Eye Coin team are divided into four stages;
The Crouch stage; involves an audit of tokens, pre-sale website live, social channels live, and 15,000 telegram members.
The Leap stage; involves launch on Uniswap, 25,000 telegram members, 20,000 holders, first donation to charity, verification of social media channels, listing on other swaps, and merch shop live.
The Run stage; involves NFT release, a second donation to charity, 50,000 telegram members, and 50,000 holders.
The Catwalk stage; involves a million dollars donations to charity, bridging more chains, adding to more swaps, and the evolution of NFTs.
How To Buy The Big Eye Coin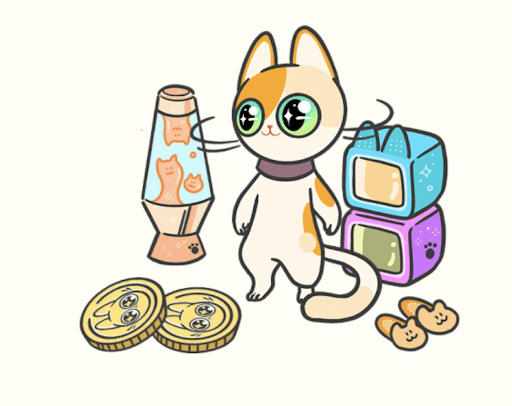 Step 1:
Be sure to have a Metamask wallet installed on your browser. The Trust wallet is recommended for mobile browsers, and the Metamask wallet is suitable for desktop browsers.
Step 2:
Click 'Connect Wallet' after you have your preferred wallet set up. Three options will be displayed; Buy ETH with a card, Buy Big Eyes with ETH, and Buy Big Eyes with USDT.
Choose your preferred option.
Step 3:
Users who bought the Big Eye coins with the above steps can click the "Claim" button on the official website to claim the tokens purchased.
Cardano (ADA) and Avalanche (AVAX) – Charity Tokens
Cardano (ADA) is a third-generation decentralized blockchain platform designed to be an alternative to proof-of-work networks. Cardano (ADA) also looks to give back to charity. Cardano announced entering a partnership with Rwanda's Save the Children foundation. The collaboration was formed after Cardano successfully installed a payment gateway that allowed the NGO to accept donations in Cardano's native currency, ADA.
According to a statement posted on the Save the Children website, thousands of Rwandan children will now be able to receive assistance through cryptocurrency donations, specifically ADA. Just hours after announcing the feature's launch, Save the Children received over 22,000 ADA donations. ADA alone raised nearly $30,000 in donations.
On the other hand, Avalanche (AVAX), an altcoin launched in 2020 by a team called Ava labs, quickly ascended the cryptocurrency rankings and currently sits slightly outside the top ten. Avalanche (AVAX) blockchain, which focuses on speed and low transaction costs, completed a $230 million private sale of AVAX tokens. The personal sale proceeds were used to support the Avalanche ecosystem. Through grants, token purchases, and other forms of investment, the foundation intends to support Decentralized finance (DeFi) projects and enterprise applications.
---