Solana (SOL) Sees Faster User Growth - Bloomberg Analyst
Solana breaks multiple resistance levels to hit $43 as of press time after surging by 89 percent in the last 30 days.  According to Bloomberg Intelligence Jamie Coutts, Solana's network activities are...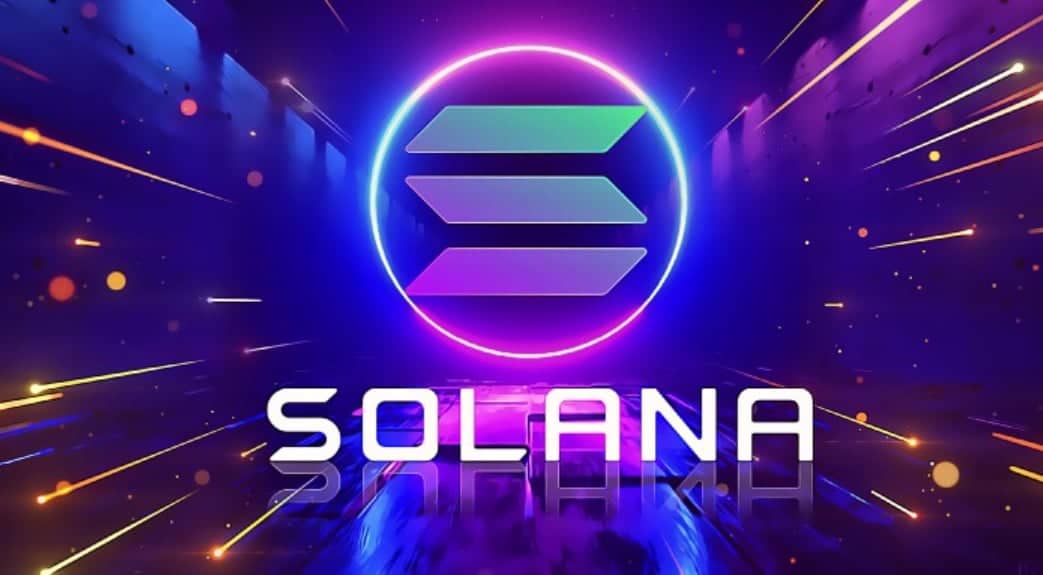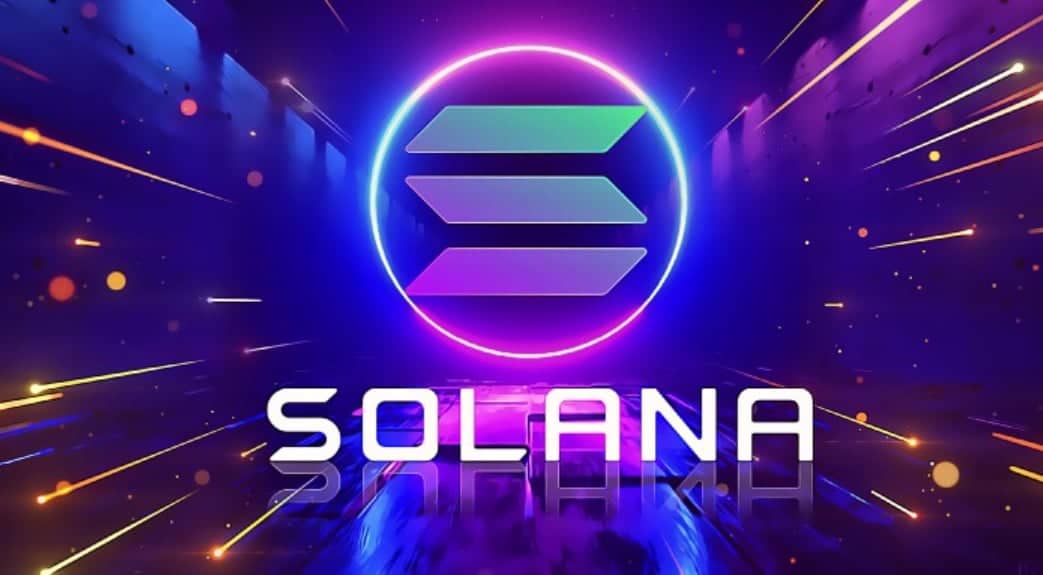 Solana breaks multiple resistance levels to hit $43 as of press time after surging by 89 percent in the last 30 days. 
According to Bloomberg Intelligence Jamie Coutts, Solana's network activities are booming as Bitcoin's long-term holders increase. 
---
Solana (SOL) was one of the best-performing crypto assets in the recent rally that saw several digital assets recouping their losses and setting yearly highs. In the last 30 days, Solana has surged by 89 percent and made a whopping surge of 12 percent in the last seven days. In just 24 hours, the asset has recorded a price gain of 6.6 percent to hit $43.55. This implies that the seventh-largest crypto by market cap was able to break its crucial resistance level at $36, to set a yearly high record. 
According to a prominent crypto analyst at Bloomberg Intelligence Jamie Coutts, there is encouraging growth on the Solana network. Solana and Cardano have a market cap of $18,235,192,760 and $12,509,788,124 respectively. 
Analyzing the discrepancy between the market cap and user activities of both Solana and Cardano, Coutts noted that despite Cardano's market cap being 75 percent of Solana's, it has only 16 percent of Solana's daily users. According to the Bloomberg Intelligence analyst, Solana could continue an upward surge and have its market share increase when user engagement keeps getting ahead of Cardano. 
Bitcoin Joins Solana in Boom
He further commented on the broader crypto market, stating that Bitcoin has several investors who have purchased the asset at least twice and have not yet sold it. Interestingly, Bitcoin just made a 100 percent surge in 2023, and based on this observation, the asset could make more gains in the future. Bitcoin addresses that are still holding onto their assets have reached an all-time high of 844,000, containing more than 3 million BTC. This represents 16 percent of the circulating supply. This strong HODLing sentiment coupled with the possible spot Bitcoin ETF approval could send the price to a new high according to the analyst. 
He also pointed out how "Bitcoin Residents vs. Tourists" contrasts Bitcoin's supply in the last activity less than a year ago. In the event of new investment inflow from ETF investors, holding patterns and potential market pressures indicate that there could be an influence on Bitcoin price. In mid-last year, Coutts dived into the reports of increasing integration of traditional finance (TradFi) with blockchain. He observed that there has been a positive growth in participation from traditional financial institutions. 
According to him, the US money market funds have seen a huge jump with valuation from $100 million to $600 million. The main drivers of tokenization as stated by the analyst are Franklin Templeton Benji Investments and Wisdotree Prime. Half of the blockchain-based assets have already been issued by these entities. Franklin Templeton, for instance, relies on both Stellar and the Polygon blockchain for the issuance. Wisdotree Prime has also chosen Stellar. 
In terms of asset issuances, Stellar has a total of $321.2 million, and Polygon has $23.7 million. Ethereum, on the other hand, has $345 million. According to reports, transaction cost, speed, and network maturity influence the choices. While NFTs, GameFi, and Real-World Asset tokenization are doing well in driving blockchain adoption, Coutts believes that stablecoins are the main drivers. 
Crypto News Flash does not endorse and is not responsible for or liable for any content, accuracy, quality, advertising, products, or other materials on this page. Readers should do their own research before taking any actions related to cryptocurrencies. Crypto News Flash is not responsible, directly or indirectly, for any damage or loss caused or alleged to be caused by or in connection with the use of or reliance on any content, goods, or services mentioned.