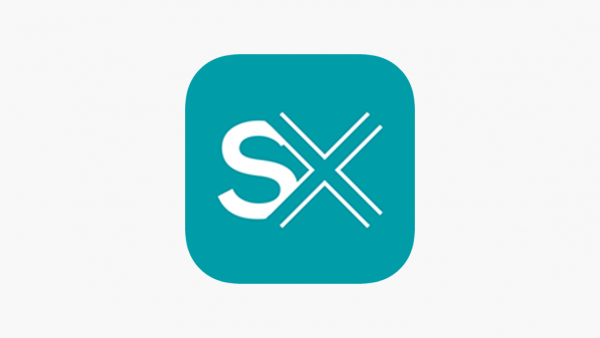 A empresa de soluções de processamento de pagamentos, SimpleX, anunciou a listagem do ADA em sua plataforma.
O aplicativo do SimpleX já possui diversos criptoativos listados, e acredita que o ADA possua suporte para atender a um aumento na demanda de varejo da criptomoeda.
Com isto espera-se que o ADA chegue a um público mais amplo, uma vez que a SimpleX é um dos principais membros do grupo Visa de pagamentos.
Agora usuários poderão usar o cartão de débito ou crédito, Apple Pay, ou transferências de dinheiro FIAT para comprarem o criptoativo.
A SimpleX disse que "a crescente popularidade e atividade de desenvolvimento de Cardano estão entre os principais fatores por trás da adição".
O ADA, do protocolo Cardano, estava sendo cotado em US$ 1,28 dólar, com queda de -2,82% no encerramento desta edição.
.
Cadastre-se agora! Eleita a melhor corretora do Brasil. Segurança, Liquidez e Agilidade. Não perca mais tempo, complete seu cadastro em 5 minutos! Acesse: http://www.bitcointrade.com.br/
Original Source: https://bitnoticias.com.br/simplex-pagamentos-lista-ada-cardano/?utm_source=rss&utm_m...
Disclaimer: Cardano Feed is a Decentralized News Aggregator that enables journalists, influencers, editors, publishers, websites and community members to share news about the Cardano Ecosystem. User must always do their own research and none of those articles are financial advices. The content is for informational purposes only and does not necessarily reflect our opinion.