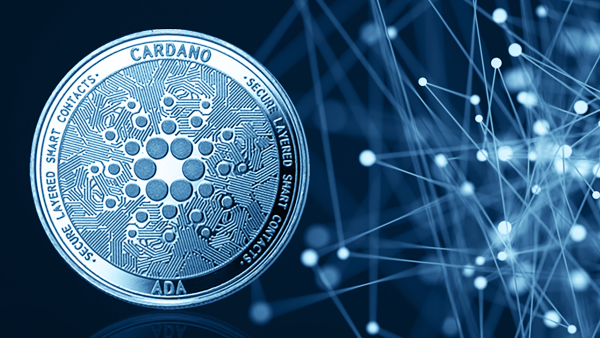 A rede blockchain da Cardano está programando a data para lançarem contratos inteligentes em sua plataforma.
Após os forks Allegra e Mary que trouxeram amplos desenvolvimentos à rede, como a possibilidade de criação de tokens nativos, o próximo passo é o fork Alonzo.
Neste hard fork os desenvolvedores da Cardano pretendem deixar disponível a criação e a execução dos contratos inteligentes, o que poderá ter a sua fase de testes lançada em abril.
A fase de testes deverá durar até o mês de junho, quando deverão começar as correções e atualizações para o mainnet.
A Cardano pretende já estar com tudo pronto para início de agosto.
A partir daí aplicativos poderão ser lançados na rede, como exchanges descentralizadas, por exemplo.
Também poderão ser feitas as trocas de tokens na blockchain, e terá início a fase Goguen com o início do contratos inteligentes na rede Cardano.
.
Cadastre-se agora! Eleita a melhor corretora do Brasil. Segurança, Liquidez e Agilidade. Não perca mais tempo, complete seu cadastro em 5 minutos! Acesse: http://www.bitcointrade.com.br/
Original Source: https://bitnoticias.com.br/protocolo-cardano-promete-lancar-contratos-inteligentes-na...
Disclaimer: Cardano Feed is a Decentralized News Aggregator that enables journalists, influencers, editors, publishers, websites and community members to share news about the Cardano Ecosystem. User must always do their own research and none of those articles are financial advices. The content is for informational purposes only and does not necessarily reflect our opinion.