My Latest Cardano (ADA) Price Prediction Was Spot-On. What Next?
The ADA price has jumped sharply this week. We explain how we expect the Cardano price to trade at in the coming days. The post My Latest Cardano (ADA) Price Prediction Was Spot-On. What Next? appeared first on InvestingCube....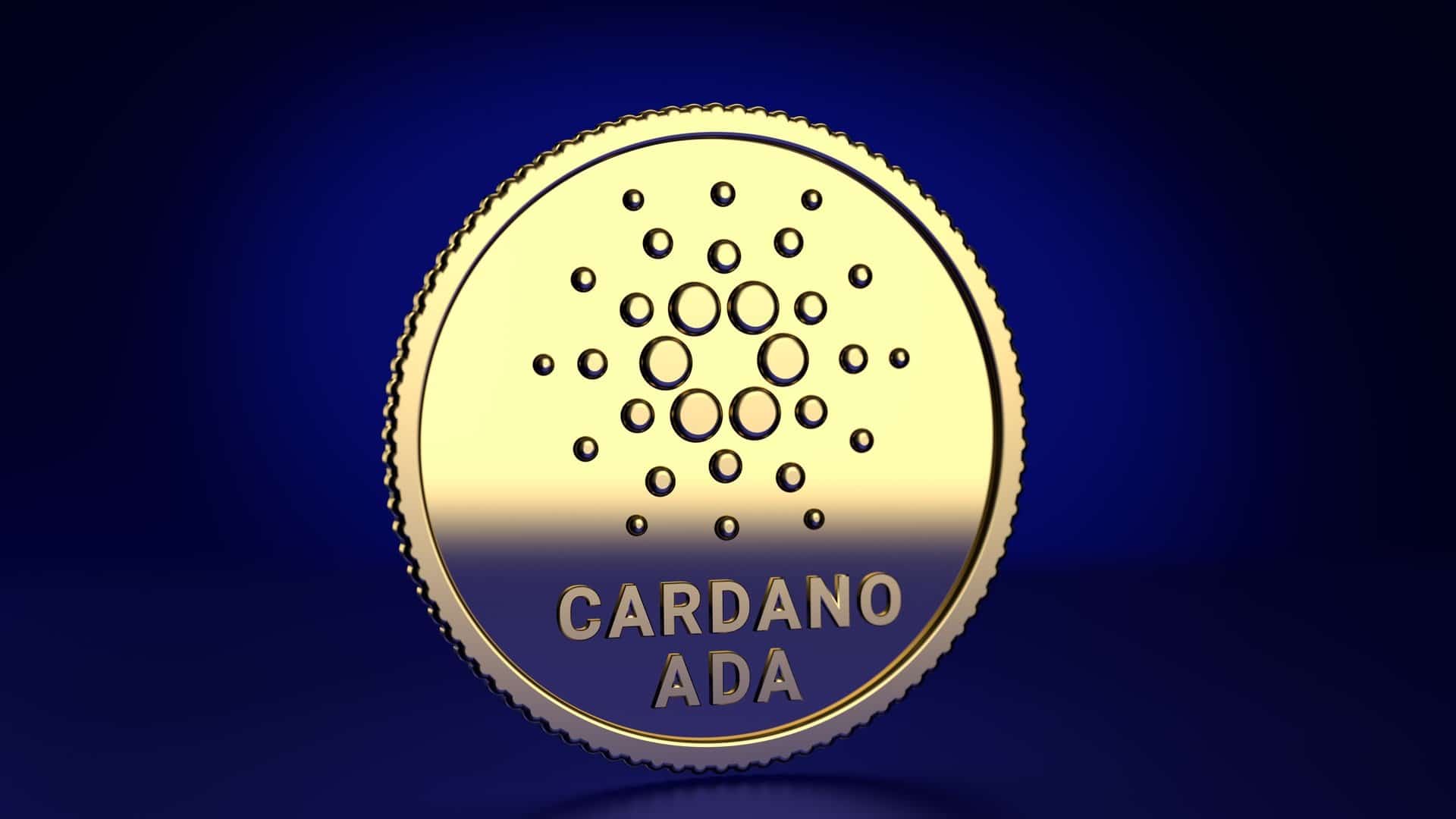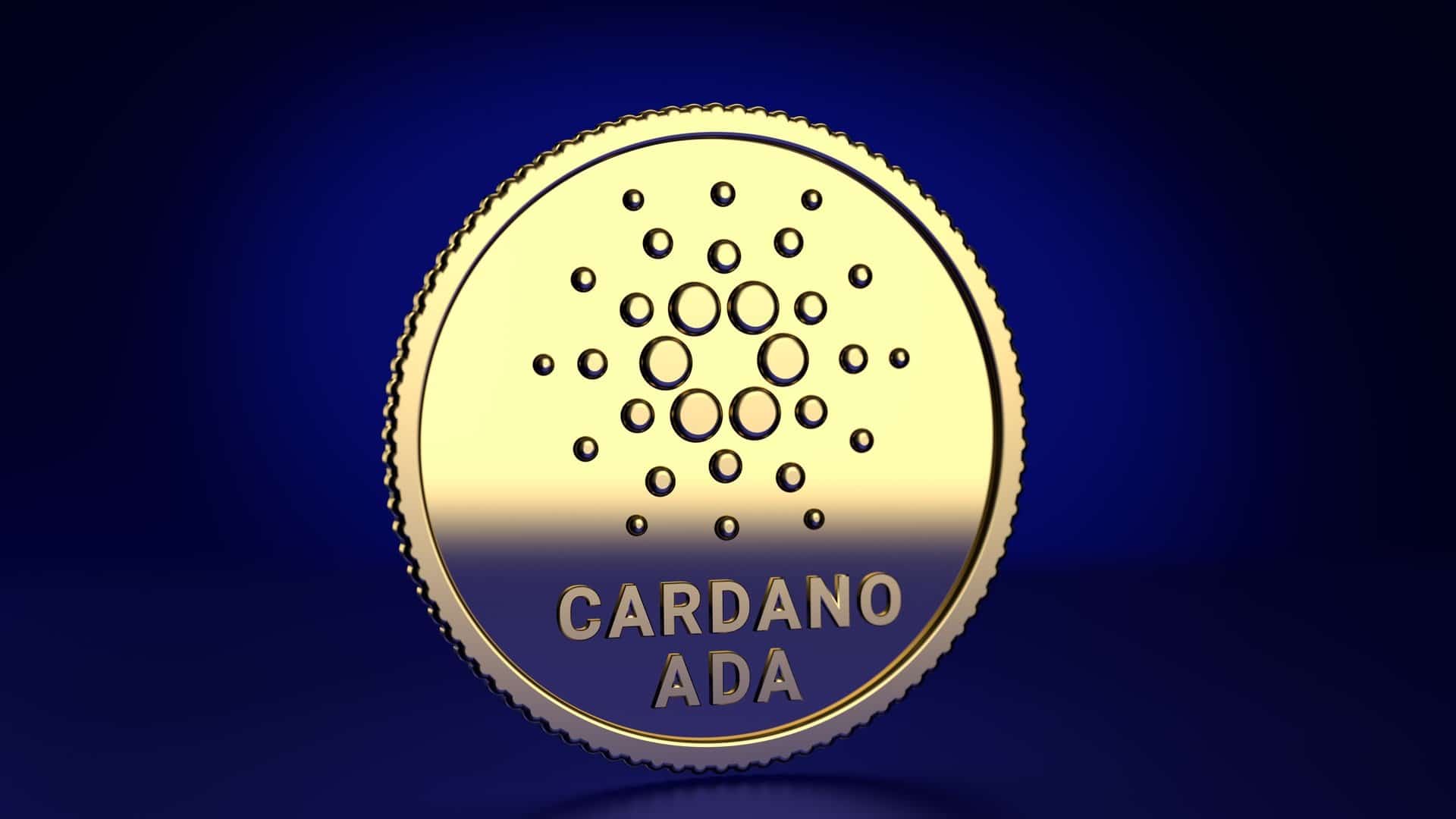 The ADA price made a bullish breakout this week. The Cardano price jumped to a high of $2.233, which is about 20% above the lowest level this month. Its market capitalization has jumped to more than $74 billion.
What happened: Cardano spent a few weeks being under siege. While its peers like Bitcoin and Ethereum have jumped to an all-time high, Cardano stayed calm and collected. This changed on Monday when the price started to make a comeback. Indeed, between Monday and Tuesday, the coin was up by more than 10%.
There is no apparent reason why the ADA price remained under pressure. In my view, as I explained on Monday, the reason for this price action was that excitement about Cardano's smart contracts started fading. Besides, Cardano's developers cannot show any blockchain platform that has been built using its network.
Today, Cardano price is in a tight range as investors focus on the weak earnings by Coinbase. The company, which operates the second-biggest exchange in the world, reported relatively waek results. In my view, investors have overreacted on this. Besides, other comparable companies like Robinhood and Square reported weak crypto earnings. So, what next for Cardano price?
ADA price prediction
My Cardano price prediction was relatively accurate. In that report, I noted that the coin was forming a triangle pattern, which was close to its confluence. Therefore, I predicted that a bullish breakout would likely happen since other cryptocurrency prices were also rising.
The bullish breakout that I predicted has already happened and the coin moved above the triangle pattern. The coin is now being supported by the 25-day and 50-day moving averages. Therefore, I suspect that the coin will maintain the bullish trend as bulls target its all-time high level.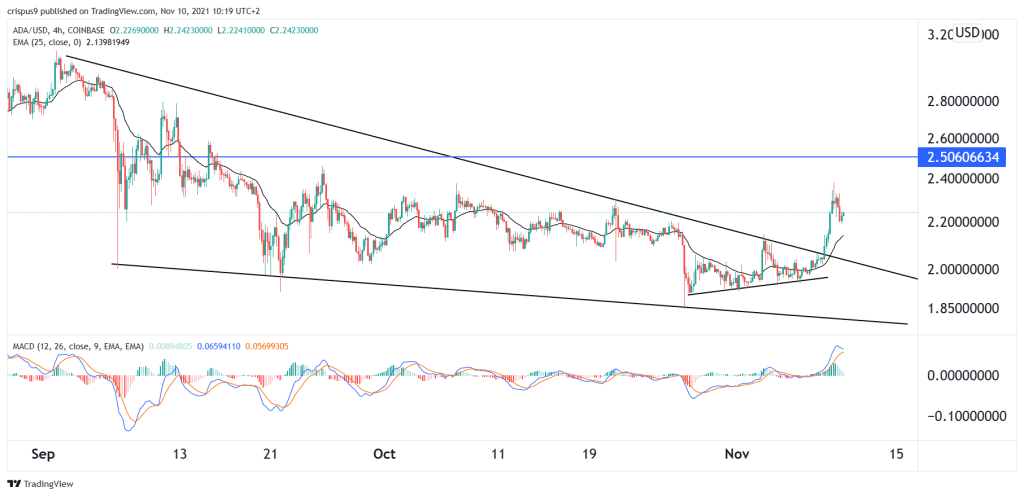 ---