Bitcoin, Ether fall; top 10 cryptos mixed; gold closes March 8% higher
Bitcoin and Ether fell during Asian trading hours on Friday, while the rest of the top 10 non-stablecoin cryptocurrencies by market capitalization were mixed, amid mounting allegations against Binance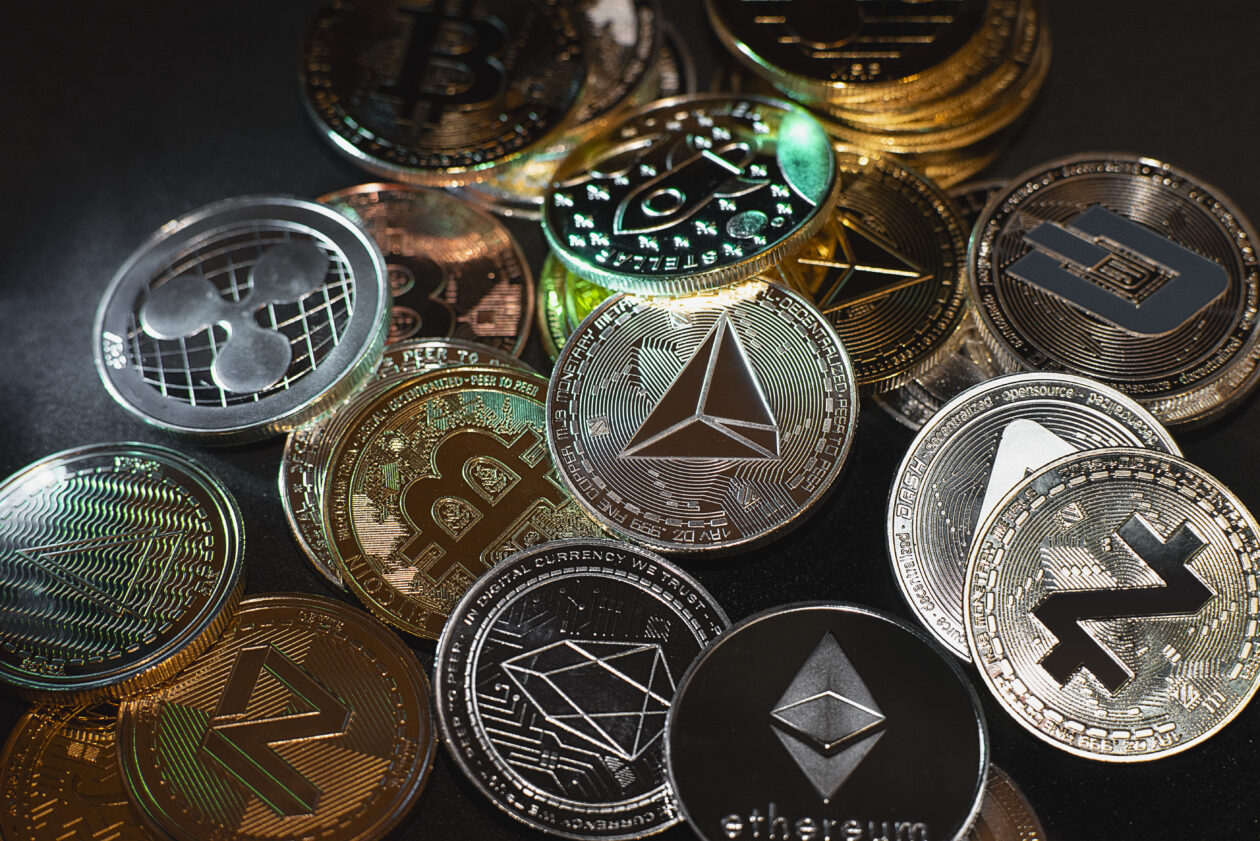 Bitcoin and Ether fell during Asian trading hours on Friday, while the rest of the top 10 non-stablecoin cryptocurrencies by market capitalization were mixed, amid mounting allegations against Binance – the world's largest crypto exchange. Asian and European equities markets strengthened, mirroring Wall Street's overnight rally, amid easing inflation in Europe and China's economic recovery.
See related article: Bitcoin keeps its head held high despite options expiration
Fast facts
Bitcoin fell 3.3% to US$27,760 in the 24 hours to 4:30 p.m. in Hong Kong. Ether slid 0.78% to US$1,792, according to CoinMarketCap data.

The day's biggest winner Cardano's ADA token rose 1.58% to trade at US$0.38. Polkadot's DOT had the second biggest gain on the day, rising 1% to US$6.24.

The global cryptocurrency market capitalization decreased by 1.89% to US$1.17 trillion in the 24 hours to 4:30 p.m. in Hong Kong, while total crypto market trading volume decreased by 15.09% to US$44.07 billion.

The crypto market continues to factor in this week's events when Binance was sued by the U.S. Commodity Futures Trading Commission for allegedly violating derivative rules, days before it was accused of obscuring its China ties. Binance has denied all allegations.

The Forkast 500 NFT index rose 0.52% on the day to 4,027.14 points, making for a weekly loss of 2.34%. The index is a proxy measure of the performance of the global NFT market and includes 500 eligible smart contracts on any given day.

Asian equities rallied on Thursday in line with the S&P 500 that rose 0.57% during the day. Retail sales in Hong Kong for February increased 9.6% year-on-year, the largest growth since February 2021.

Japan's Nikkei 225 rose 0.93%, the Shanghai Composite gained 0.36%, the Shenzhen Component inched up 0.64% and Hong Kong's Hang Seng Index strengthened 0.45% to close the day near a three-week high, bolstered by China's economic recovery in March.

European bourses strengthened on Friday, with the STOXX 600 inching up 0.23% and the DAX 40 rising 0.45%. Year-on-year consumer price inflation in the Eurozone for March declined to 6.9%, the lowest since February 2022 and stood below market expectations of 7.1%.

Gold largely traded flat on Friday at around US$1,980 per ounce. It gained over 8% in March as demand for safe-haven assets soared following global banking turmoil.

Seasonally-adjusted unemployment in the Euro area also declined to a record low of 6.6% for February, compared to 6.8% a year earlier.
See related article: Binance rejects U.S. charges of violating trading rules, manipulating markets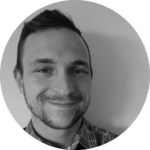 Author profile
Zoltan is a writer at Forkast with a deep passion for storytelling and blockchain. Prior to joining the team, he worked as a marketing and content writer, focused on software and technology. Zoltan holds a master's degree from the Ludwig Maximilian University of Munich and is interested in the future of global financial decentralization.
[email protected]
@ZVardai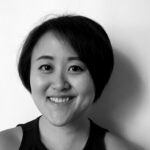 Editor profile
Eve is an experienced business reporter and commodities news editor. She has previously worked at print and media outlets such as Singapore Press Holdings, Shanghai Metals Market, S&P Global Platts and Argus Media.
[email protected]
---