Here's what Cardano's founder pitched to the US Congress
Crypto is undoubtedly going places. From being widely disgraded following its association with the dark web to being…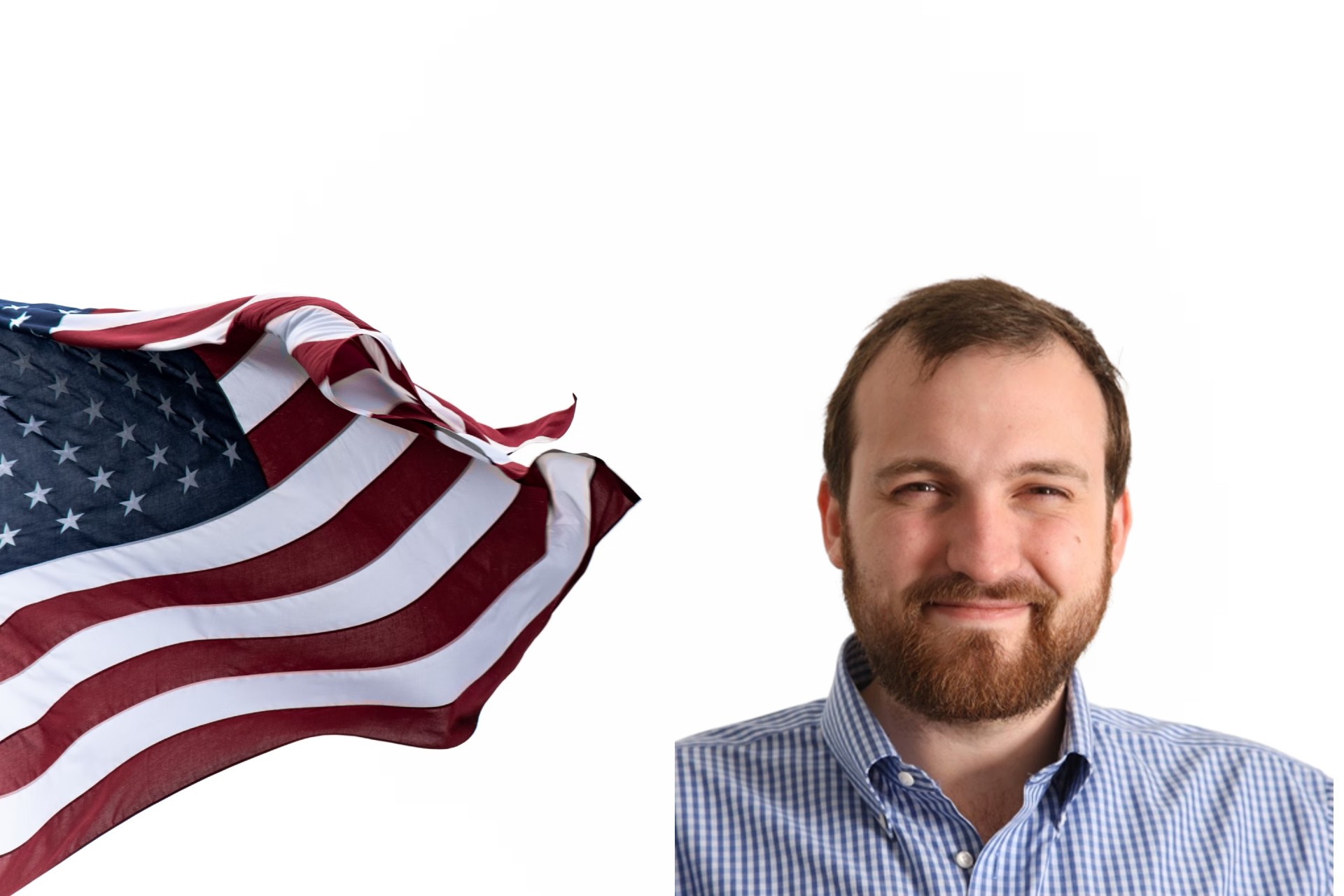 Crypto is undoubtedly going places. From being widely disgraded following its association with the dark web to being welcomed by governments, the industry has an impeccable story. Thanks to Cardano's Charles Hoskinson, crypto has reached the US Congress.
Not too long ago, news regarding the creator of the Cardano, Charles Hoskinson, being invited to the US Congress surfaced in the crypto-verse. The crypto community was ecstatic about crypto's representation before the US government. Hoskinson addressed many things during his testimonial, but regulations took the front stage.
Regulations have always been a somewhat controversial topic for the crypto industry. While some have issued crypto-friendly regulations over the years, a few others have hindered the sector's growth in the name of regulations. Therefore, during his time at the US Congress, Hoskinson laid out the desired regulatory system for the industry.
The Cardano founder suggested that regulations that govern crypto should be defined better. However, he wanted the software developers to oversee compliance and not regulators.
Speaking about compliance, he added,
"It's not the SEC or the CFTC going out there doing KYC-AML, it's banks. It's a public-private partnership. What needs to be done is to establish those boundaries, then what we can do as innovators is write software to help make that happen."
Cardano creator: 'There's no other financial asset that is as transparent as crypto'
Regulators have time and again tried to categorize crypto. While some call them securities, a few others label them commodities. However, with thousands of cryptocurrencies in the market, each entailing different utilities, it becomes rather tricky. As a result, Hoskinson notes that regulators should take a step back and ask what public policy considerations they intend to satisfy. This could include sanctions compliance, consumer protection, or market stability.
He further shed light on the industry is very transparent. Hoskinson pointed out that there wasn't any other financial asset that was as transparent as cryptocurrency. Taking Bitcoin as an example, he noted how every transaction from 2009 till today of the asset is documented.
While the crypto market continues to reside in the bearish regime, better and clearer regulations could undoubtedly boost the market.
---