Cardano's Hydra: The Scaling Solution of the Future for ADA
The capability of Cardano Hydra Head is under scrutiny as developers seek to correct misconceptions. Rather than 1M TPS, Hydra can as a matter of fact process thousands of transactions per second. Since its...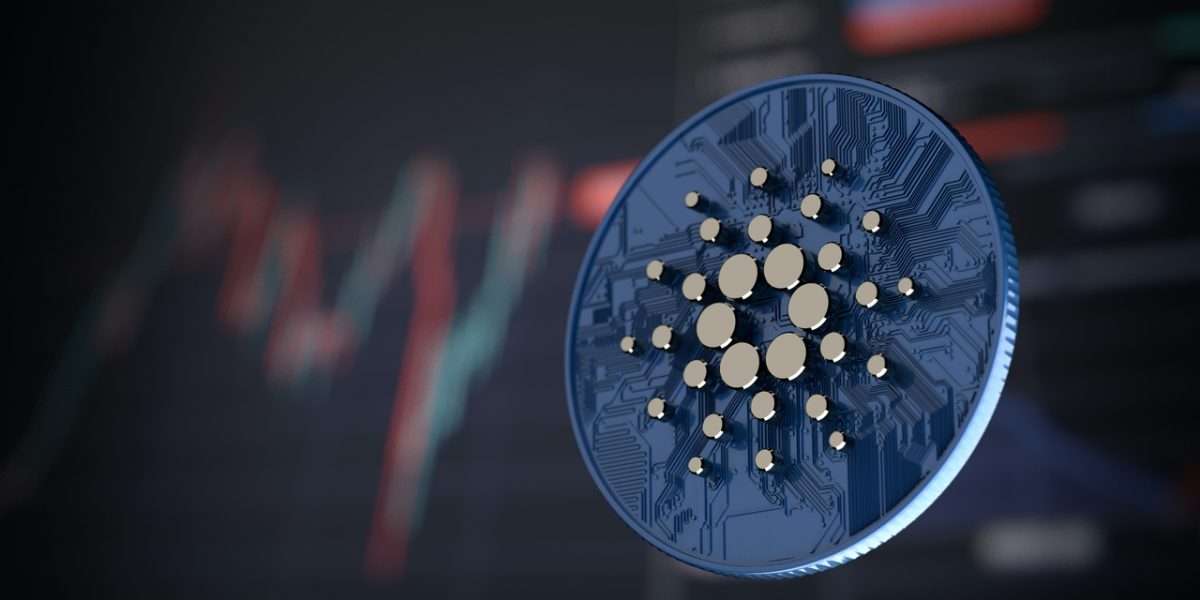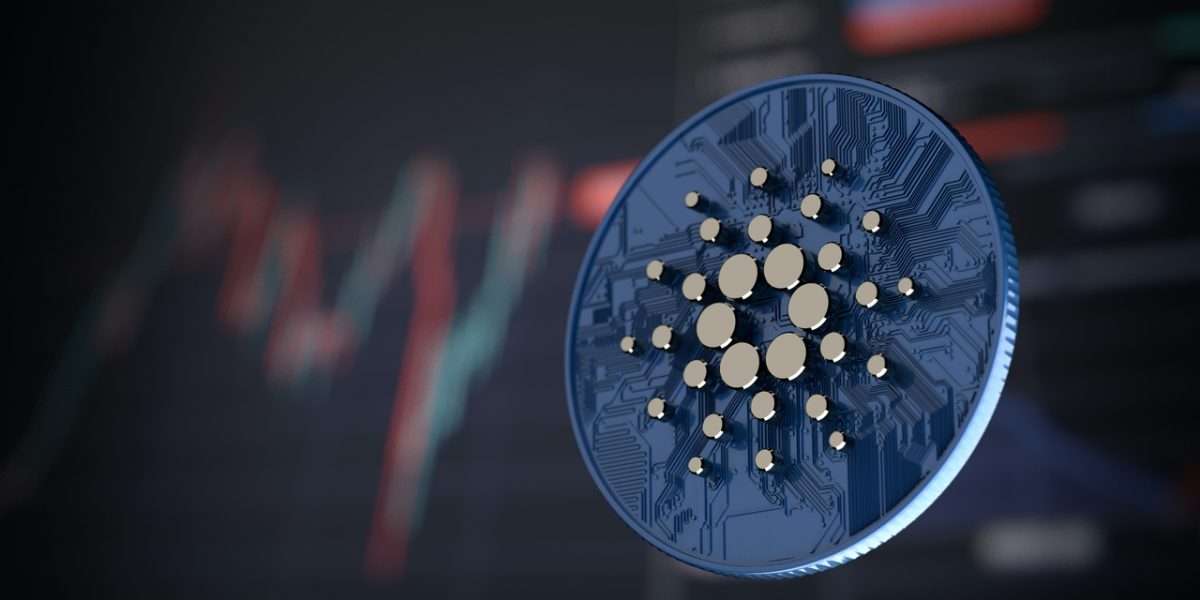 The capability of Cardano Hydra Head is under scrutiny as developers seek to correct misconceptions.
Rather than 1M TPS, Hydra can as a matter of fact process thousands of transactions per second.
---
Since its conception, it has been touted that Hydra will give the Cardano network scalability of over one million Transactions Per Second (TPS). This came from the standpoint that each "Hydra head" is capable of processing 1000 tops based on simulations. Therefore, with 1000 stake pools and 1000 TPS, this would amount to 1 million TPS. 
"..as we add more stake pools, we get more heads, and the performance will scale up. For example, if you have a thousand TPS and a thousand heads, you could be looking at a maximum theoretical performance of a million transactions per second," Charles Hoskinson, the Chief Executive Officer (CEO) of IOHK said in a description of the highly anticipated feature emphasis the TPS capabilities of the protocol.
On Saturday, a Cardano community member identified as Marco Meerman released a tweet claiming that Hydra allows Cardano to process as much as 1 million TPS. However, that assumption was immediately debunked by a Cardano core developer Matthias "KtorZ" Benkfort who said such statements were misleading. 
He also pointed him and other followers to some websites to get accurate information on Hydra. 
Hydra is a layer-2 scaling solution that aims to allow #Cardano to process up to 1 million transactions per second, as it pivots to become one of the fastest and most efficient blockchains in the market.

— M₳rco Meerm₳n (@MarcoMeerman) May 13, 2023
This further explains that Hydra's capabilities have been overhyped beyond what it can really do even after Hoskinson tried to dissipate this narrative in one of the Twitter sessions that he posted. It seems many Cardano community members misunderstood his statement about Hydra heads when it was first introduced. 
Meanwhile, there is no argument that Hydra would upscale the Cardano blockchain, making it one of the fastest and the most efficient.
Hydra to Facilitate Scalability of Cardano
According to the paper on Hydra published three years ago, it is a Layer 2 scaling solution implemented over Cardano's Proof-of-Stake (PoS) protocol, while fitting "very well with the stake pool model". 
One advantage of Cardano's Hydra is its capacity to facilitate the fast processing of payment and smart contracts off-chain. 
In the paper describing the features of Hydra Head, the protocol was shown to be an isomorphic multi-party state channel. The protocol notably "simplifies off-chain protocol and contract development by directly adopting the layer-one smart contract system. We present the on-chain contracts to open and close Hydra heads (our isomorphic state channels) and a novel off-chain protocol for fast evolution of heads."
[thrive_leads id="228374"]
Hydra supports many other activities including micropayments, voting, insurance contracts, and a host of other applications which involve either instant confirmation or lower fees. As per a published statement by IOHK, the company behind the development of Cardano, Hydra ultimately offers "increased throughput, minimized latency, and cost-efficient solutions without substantial storage requirements."
Cardano is still building the Hydra protocol but it's now in the final stages. The release of its first functional Mainnet version which is still a work in progress was announced a few days back. More upgrades are to be expected in the near future to meet users' needs.
Crypto News Flash does not endorse and is not responsible for or liable for any content, accuracy, quality, advertising, products, or other materials on this page. Readers should do their own research before taking any actions related to cryptocurrencies. Crypto News Flash is not responsible, directly or indirectly, for any damage or loss caused or alleged to be caused by or in connection with the use of or reliance on any content, goods, or services mentioned.