Cardano's Hoskinson foresees ADA surpassing Bitcoin 
Charles Hoskinson, CEO of IOG, predicts Cardano to outshine Bitcoin, aiming for a digital realm of trust and innovation. Hoskinson's vision focuses on Cardano's long-term viability.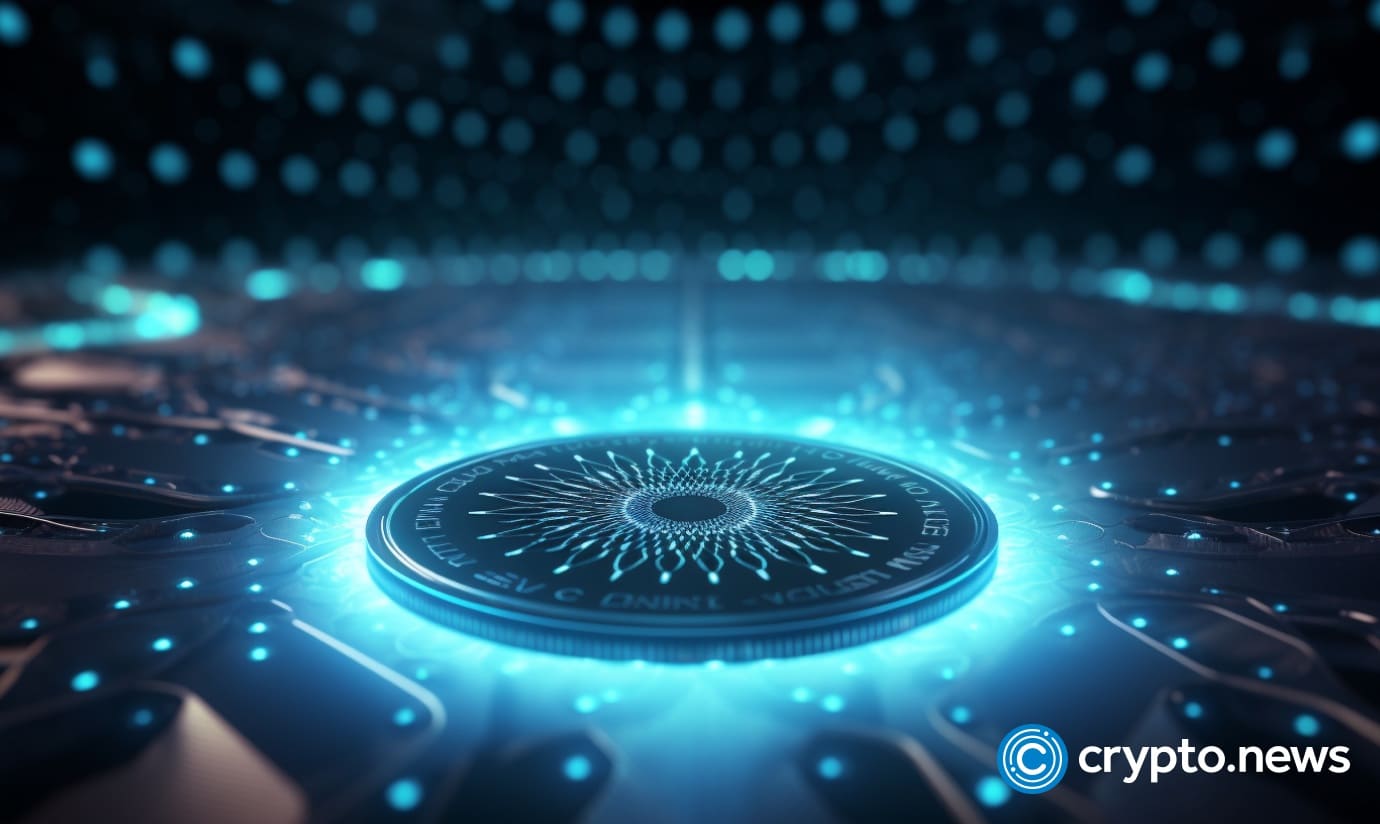 Cardano founder Charles Hoskinson delivered a bold prediction during his keynote address at the Rare Evo 2023 event currently taking place in Denver. 
Cardano, Hoskinson envisions, will evolve beyond a mere digital currency and transform into the cornerstone of an innovative digital nation, where trust between individuals is reinstated, and ethical principles take precedence.
He asserts that Cardano's unique attributes, including its emphasis on long-term sustainability, scalability, and interoperability, set it apart from competitors such as Bitcoin (BTC) and Ethereum (ETH). Notably, Cardano's groundbreaking design, which segregates settlement and computation processes, bolsters both scalability and interoperability.
Hoskinson also underlined Cardano's significant contributions in emerging economies, particularly Africa. He firmly believes that blockchain technology holds the potential to revolutionize developing nations, tackling challenges like identity verification and supply chain transparency. 
Drawing parallels to historical instances of global collaboration, Hoskinson emphasized the importance of attracting skilled individuals to the United States, invoking the nation's history as a hub of technical ingenuity.
Hoskinson on the U.S.
While Hoskinson remains optimistic about Cardano's trajectory, he voices concerns about the current climate in the U.S. and the dearth of skilled workers in the field of distributed computing.
The nation's current policies, Hoskinson says, could deter skilled professionals, potentially stifling technological innovation. This could result in a loss of both thriving businesses and the next generation of decentralized technology enthusiasts, he explained.
Cardano's market value has yet to experience a significant boost. At the time of writing, ADA's price hovers around $0.226, finding support at this level. Bitcoin, meanwhile, is currently valued at about $26,053.00 with a 24-hour trading volume of about $8.5 billion.
Whether Hoskinson's optimistic remarks will steer ADA's price trajectory toward recovery remains uncertain. All eyes are on the crypto landscape as Hoskinson's conviction in Cardano's potential to dethrone Bitcoin as the leading cryptocurrency shines a spotlight on the project's unique attributes and future ambitions.