Cardano's Djed Protocol Takes the Stage: Deploys on Ethereum
Source: Immersion Imagery - Shutterstock Cardano's DJED protocol was finally deployed on the Ethereum Compatible Sidechain. DJED is backed by crypto, unlike other stablecoins. The DJED protocol makes...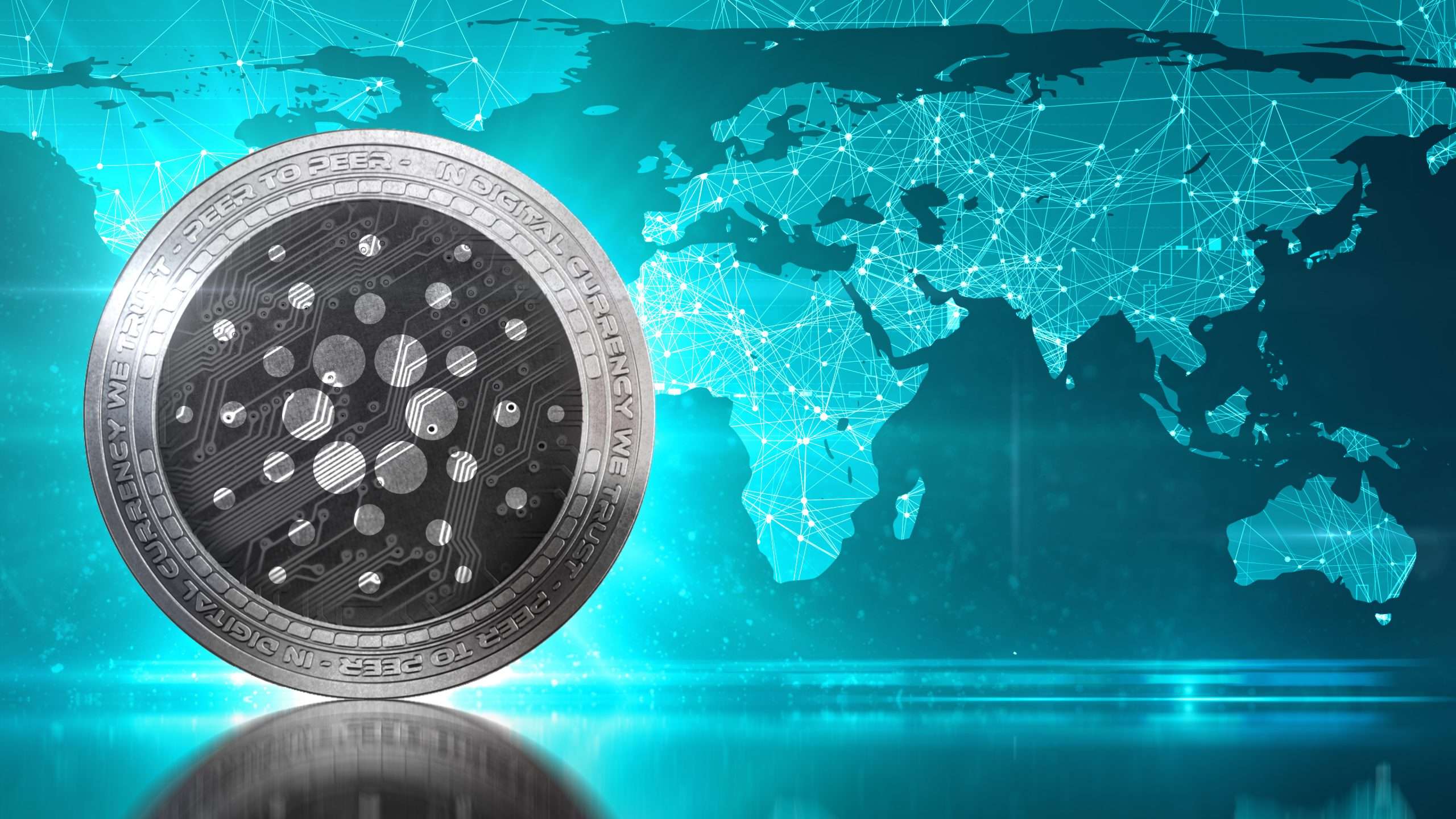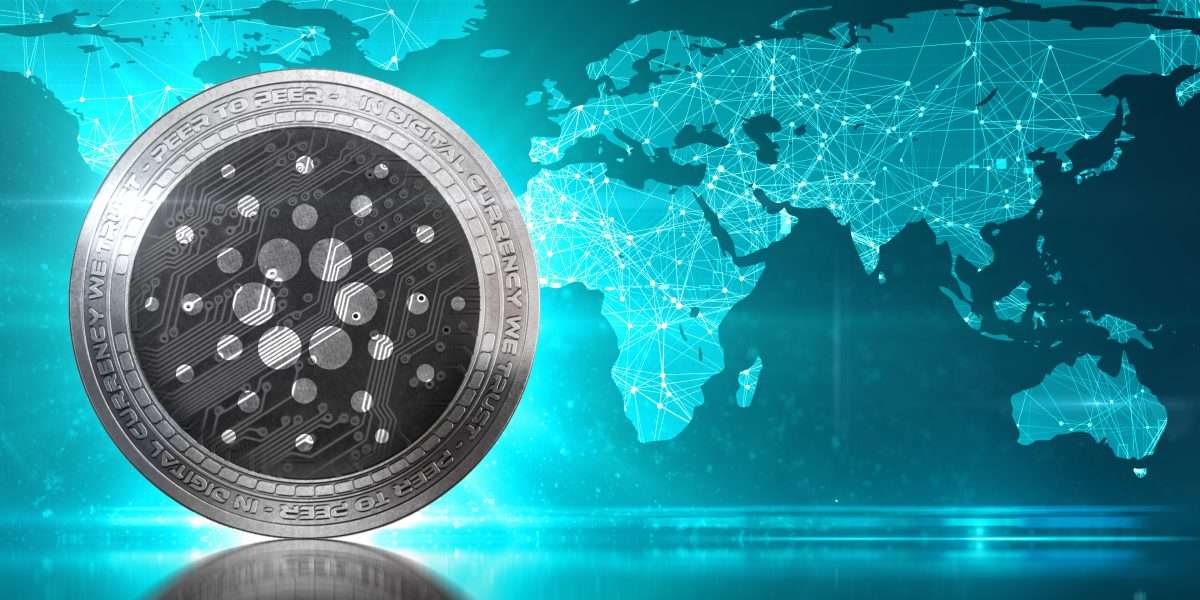 Source: Immersion Imagery - Shutterstock
Cardano's DJED protocol was finally deployed on the Ethereum Compatible Sidechain.
DJED is backed by crypto, unlike other stablecoins.
---
The DJED protocol makes a groundbreaking appearance on the Milkomeda-C1, the EVM-compatible sidechain of Cardano. This is its first-ever appearance on Solidity and its third-ever deployment. According to the press release, Milkomeda and the initial development of the implementation of Djed received several grants from Cardano's community-driven decentralized innovation fund, Project Catalyst. The implementation can be traced back to the original work between Ergo, Emurgo, and Input-Output in 2020.
As claimed by the report, dcSpark was co-founded by two engineers from Emurgo who worked on the initial stage of the stablecoin's protocol. They also built the Milkomeda-C1. Later, dcSpark set the ground-works for the DJED implementation. 
The stablecoin has been designed to show the usual characteristics of stablecoin by showing no deviation of its price from the target price. 
Stability is a key characteristic for an asset to be a currency and be able to properly perform the various functions of money, including serving as a unit of account, store of value, and means of exchange. For this reason, stablecoins have emerged as a critical component for decentralized finance.
However, DJED also has features different from other stablecoins. It is backed by crypto, meaning, the insolvency of banks where fiat reserves are kept will have little or no effect on the price. 
DJED protocol is battle-tested
In addition, DJED is formally verified in contrast with other algorithmic stablecoin protocols. 
This means that mathematical theorems have been proven, clearly showing under which assumptions the stablecoins remain pegged, and the proofs have been checked using the interactive theorem prover Isabelle and the bounded model checker Lustre. A version of the technical white paper was thoroughly peer-reviewed and accepted in the 5th IEEE International Conference on Blockchain and Cryptocurrency in 2023.
Empirically, the DJED protocol has been battle-tested on Ergo. This is from the first quarter of 2021. This is where SigmaUSD is said to have resisted several market crashes while maintaining its stability. 
The press release further mentions that the deployment of DJED protocol on Milkomeda-C1 is based on version O (Osiris) of the protocol. Osiris allows reserve coins and stablecoins to be sold back simultaneously. Another distinctive feature of Osiris is that it has a transaction limit. This is to ensure that reserve drainage is reduced when the oracle delays and in cases of wholesale discount effect. 
Another way of preventing Oracle delays is to ensure that deployment relies on Oracle managed by Milkomeda's nodes. This monitors prices in 10 seconds intervals and also ensures that new prices are posted to the blockchain in cases the new prices are different from the ones earlier posted by more than 1 percent interval. 
Even though this is DJED's third deployment, this is the first one that is fully autonomous. The rules and the parameters cannot be changed by anybody according to the release. 
Subscribe to our daily newsletter!
          No spam, no lies, only insights. You can unsubscribe at any time.

To ensure that the immutable code behaves according to the protocol's specification, the code underwent numerous refactorings, extensive testing, testnet deployments, and a thorough smart contract audit by Peckshield.
Crypto News Flash does not endorse and is not responsible for or liable for any content, accuracy, quality, advertising, products, or other materials on this page. Readers should do their own research before taking any actions related to cryptocurrencies. Crypto News Flash is not responsible, directly or indirectly, for any damage or loss caused or alleged to be caused by or in connection with the use of or reliance on any content, goods, or services mentioned.
---