Cardano's DeFi Booms: These Top ADA Projects Set to Catapult Price to New ATH of $2 – Report - Crypto News Flash
The Cardano ecosystem's value has surged from $50.9 million to over $150 million.  Among the leading DeFi projects on Cardano are MinSwap, Liqwid, SundaeSwap, Indigo Protocol, Djed Stablecoin, and...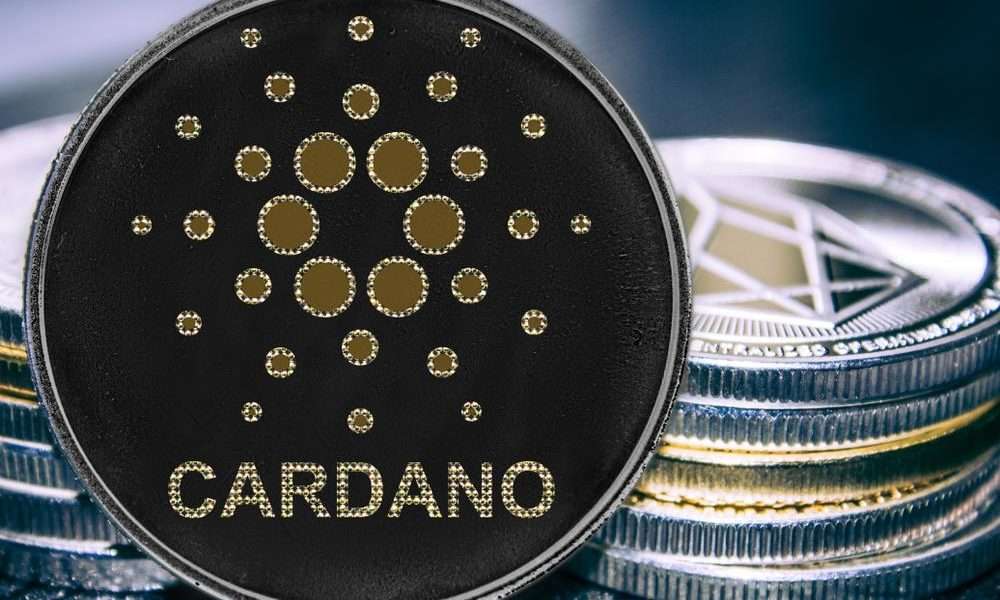 The Cardano ecosystem's value has surged from $50.9 million to over $150 million. 
Among the leading DeFi projects on Cardano are MinSwap, Liqwid, SundaeSwap, Indigo Protocol, Djed Stablecoin, and MuesliSwap, each with unique features and contributions to the Cardano ecosystem.
---
Cardano, a notable blockchain platform, has recently experienced a significant surge in its Decentralized Finance (DeFi) activity. This rise is primarily due to the emergence of decentralized protocols and the increasing popularity of community-driven memecoins, such as the case with Snek. 
The notable increase in DeFi activity on Cardano is a positive signal for the platform's prospects. As the Cardano platform unveils more innovative projects and decentralized protocols, the adoption of its ecosystem will probably expand further. This recent surge in DeFi activity on Cardano underscores the platform's appeal and significant growth potential.
Notably, the Cardano ($ADA) ecosystem has expanded from $50.9 million in the initial quarter of 2023 to surpass $150 million, reflecting a year-to-date increase of more than 200%. Here is the list of the leading performers within Cardano's DeFi ecosystem, evaluated based on Total Value Locked (TVL), user engagement, and other significant criteria.
MinSwap (MIN)
Source:Miniswap
MinSwap is a decentralized exchange (DEX) Automated Market Maker (AMM) operating on the Cardano platform. It empowers users to efficiently trade and exchange assets with minimal fees, providing a user-friendly experience. A key contributor to MinSwap's growing appeal is its unique approach to token distribution and liquidity pools, setting it apart with innovation.
MinSwap presents a diverse selection of more than 2500 pools, categorized into four types: stablecoin, constant product, multi-asset, and dynamic pools. Each pool displays the potential Annual Percentage Yield (APY) for Liquidity Providers (LPs). Additionally, MinSwap employs an automated yield farming strategy, reallocating a portion of the liquidity LPs provide to the best-performing pools. This categorization of pools enables LPs to assess risks based on their chosen pool.
MinSwap gained significant attention in May 2023 due to a remarkable Total Value Locked (TVL) surge within the Cardano ecosystem. It holds the position of the largest application on the blockchain, commanding a 26.8% dominance and boasting a TVL of $48 million at the present moment. The platform's surge in popularity can also be attributed to its user-friendly dashboard and user interface, making it accessible and easy for regular users.
Liqwid (LQ)
Liqwid Finance is a DeFi lending protocol that has undergone an audit conducted by Vacuumlabs. This open-source and non-custodial protocol operates as an interest rate mechanism, simplifying and enhancing accessibility to DeFi lending for all participants within the Cardano blockchain ecosystem.
Presently, it holds the third position among DeFi protocols concerning Total Value Locked (TVL), accumulating more than $19 million. The protocol's rise in prominence primarily results from its straightforwardness, user-friendly interface, lucrative staking pools, and efficient governance system within its well-organized DAO.
Users can earn interest on their assets based on Cardano by participating in staking. Additionally, they can borrow assets from lenders on the protocol by providing collateral for their positions. Moreover, users can actively engage with the community by staking their tokens, allowing them to vote on network proposals and even submit suggestions.
SundaeSwap (Sundae)
SundaeSwap is a decentralized exchange protocol designed for the Cardano network, facilitating the peer-to-peer exchange of native assets and ADA in a trustless, decentralized fashion. Operating on a permissionless, decentralized framework, the SundaeSwap protocol offers unrestricted access to anyone, anywhere. All required is a Cardano wallet and internet connectivity, enabling users to participate in liquidity provisioning for pools and seamlessly swap assets.
>> Buy Cardano (ADA) quickly and securely with PayPal, credit card or bank transfer at eToro. Visit Website <<
Indigo Protocol
Indigo operates as a community-led protocol enabling users to generate synthetic renditions of actual tangible assets on the Cardano blockchain, using either ADA or stablecoins. These synthetic tokens, known as iAssets within the Indigo ecosystem, offer users the opportunity to gain exposure to real-world assets without direct ownership. 
These iAssets closely follow the price movements of their corresponding underlying real-world assets, encompassing a range of items, including stocks, bonds, commodities, ETFs, and more.
 Djed Stablecoin
Djed stands as a cross-chain stablecoin protocol with cryptocurrency collateral. Its core approach involves a multi-currency algorithmic mechanism designed to uphold price stability. Users buy and sell SHEN, the protocol's reserve coin, in response to market dynamics. This activity helps maintain DJED's value parity with the USD while participants earn a portion of transaction fees from the reserve pool. ADA also reinforces Djed's support.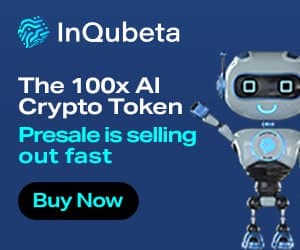 To maintain system robustness and prevent scenarios like the Terra collapse, Djed mandates users to overcollateralize their loan positions. This requirement aims to ensure overall system stability. Consequently, users must provide collateral equal to 400% to 800% of the loan amount before gaining access.
MuesliSwap
MuesliSwap operates as a decentralized exchange within the Cardano blockchain, enabling users to trade with Cardano's native tokens. It is the initial native decentralized exchange (DEX) on Cardano that presents advanced trading capabilities reminiscent of centralized exchanges while maintaining a user experience (UX) tailored for fast-paced trading.
The MuesliSwap protocol employs a unique hybrid system, incorporating decentralized aspects. Unlike other DEXs that utilize Automated Market Makers (AMMs), it uses an on-chain order book connected to its liquidity pools. This setup provides crypto traders with features such as limit, stop, and market orders, with minimal fees and rapid order matching.
Best Crypto Exchange for Everyone:
Invest in Cardano and 70+ cryptocurrencies and 3,000 other assets.
0% commission on stocks – buy in bulk or just a fraction from as little as $10.
Copy top-performing traders in real time, automatically.
Regulated by financial authorities including FAC and FINRA.

2.8 Million Users
Get Started
Crypto News Flash does not endorse and is not responsible for or liable for any content, accuracy, quality, advertising, products, or other materials on this page. Readers should do their own research before taking any actions related to cryptocurrencies. Crypto News Flash is not responsible, directly or indirectly, for any damage or loss caused or alleged to be caused by or in connection with the use of or reliance on any content, goods, or services mentioned.