Cardano & World Mobile Partnership – The Origins
The post Cardano & World Mobile Partnership – The Origins appeared on BitcoinEthereumNews.com.  "We believe that every single human on this planet has the right to access the Internet to contribute to the world at large. We have seen...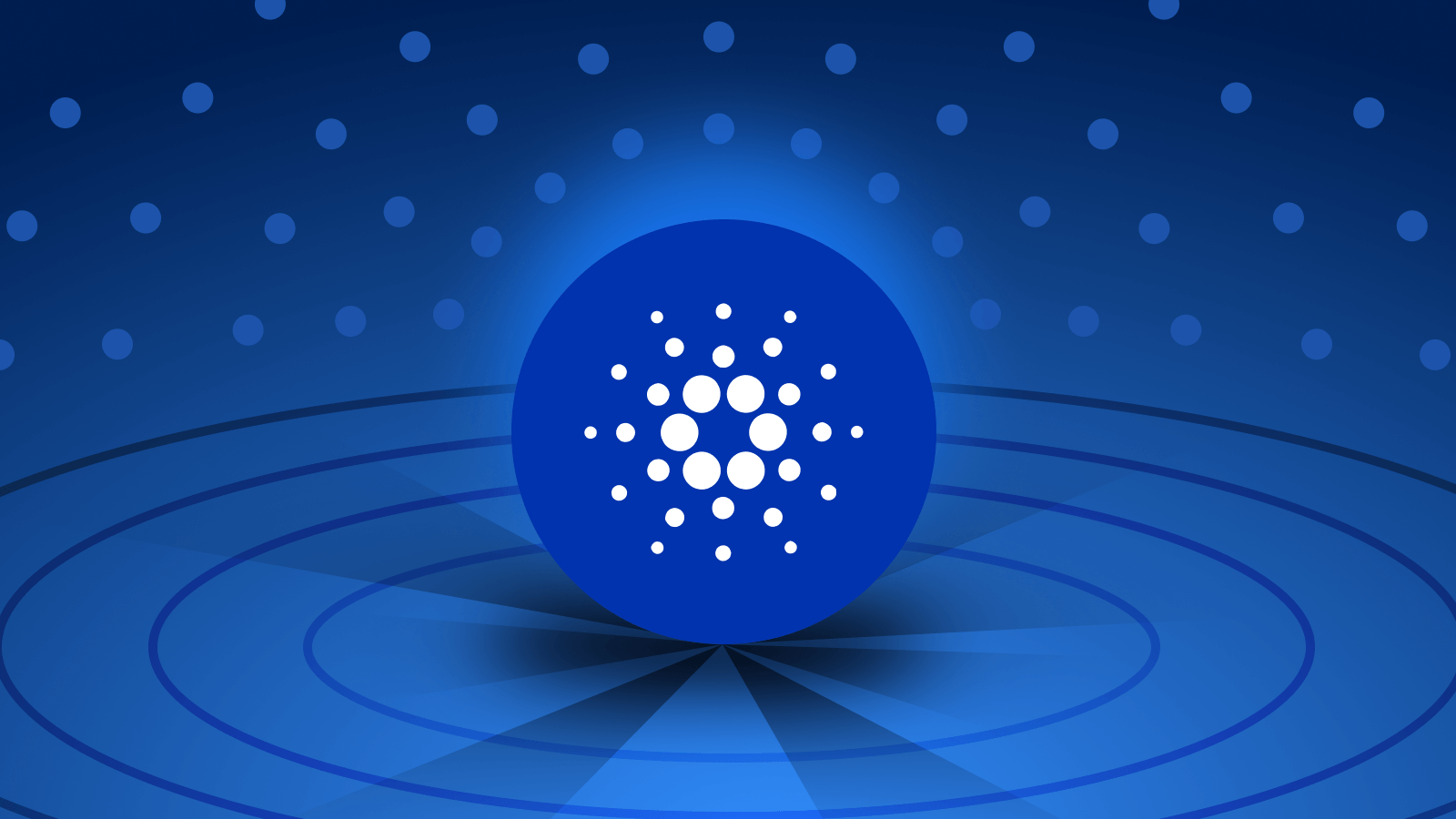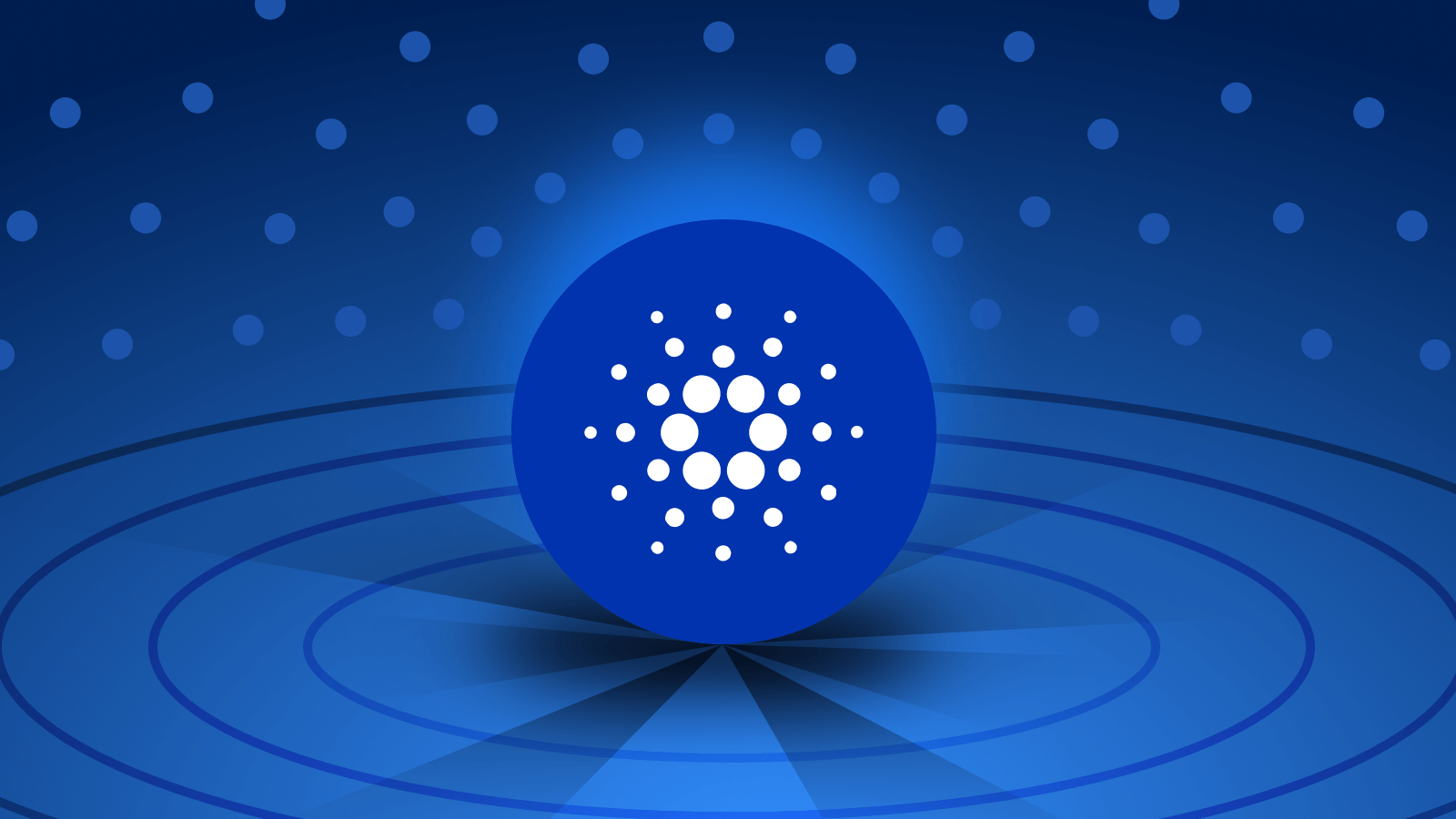 "We believe that every single human on this planet has the right to access
the Internet to contribute to the world at large. We have seen the greatest
scientific marvels of our time – we have seen the man land on the Moon,
we have seen atom being split, we now can print human organs and put
them inside of people's bodies, we can correct vision via lasers but yet
…still half of the world is unconnected."
It all dates back a few years ago when an author of the above quote and the CEO at World Mobile Group Micky Watkins travelled to Scotland to see the IOHK's PlutusFest in December of 2018 where he first met the founder of Cardano Charles Hoskinson and that's how an idea to form a business partnership was originally born. The gentlemen immediately 'clicked' and together recognized the potential of unlocking Africa's untapped human resources with its vastness of talent being wasted. Hoskinson said:
"Very few people are banked and too, very few people are reliably connected
so what we can bring to the table is a wonderful tool-box of services to help
with the economic identity and banking side. We are building it for the bottom
3 billion, the ones that are having a lot of trouble and they can't integrate and
globalize properly. As a consequence they are getting left behind."
CO-OPERATION POISED TO COME TO FRUITION
The following two and a half years were spent planning, hypothesizing and working behind the scenes to ultimately reveal the ambitious project to a wider public at the Cardano Summit which took place over the last weekend of this past September. Both CEOs share a vision consisting of giving Zanzibar self data governance, economic freedom of choice and in the end cashing in on transactions in a more fair and balanced fashion. All required elements and components in respect of technology already exist so there is no need to reinvent the wheel. COO & Co-Founder at World Mobile Alan Omnet:
"Blockchain is a game changer. Telecom operators were looking at it and seeing
how to fit it in to the current operation. So, on our network, as for the blockchain
operations, you are rewarded for running the nodes and validating transactions
but in addition to that, you also earn rewards for providing other services:
communication services, network service on top of the blockchain operations."
What's next to be done on the ground is laying down the necessary infrastructure (solar electricity and mobile) in the first 25 sites in Zanzibar in order to create and power a mobile network covering the entire Unguja Island. Once all of that gets done, farther steps include extending the World Mobile's services to mainland Tanzania's 18 million unconnected citizens. Incredible real life use case for the crypto rolling out in front of our eyes, hopefully to start as soon as this year and continue the process of adoption into 2022 and beyond. The innovative mobile network's CEO concludes:
"Cardano: technology, ethos, work ethic: they are the leaders in this space,
decentralization protocols, backed by the IOHK… There was no other choice,
it's a symbiotic relationship. Connect the unconnected, bank the unbanked.
That's why Cardano."
Regardless of whether one is or is not an enthusiast of Cardano, it has got be great to see blockchain technology being leveraged in business applications on such a large scale, especially in places where millions and potentially even hundreds of millions of people could truly experience a life-changing benefit to their prosperity.
Disclaimer: This article is provided for informational purposes only. It is not offered or intended to be used as legal, tax, investment, financial, or other advice.
Source: https://cryptodaily.co.uk/2021/11/cardano-world-mobile-partnership
---