Cardano to launch its own light wallet, Lace; Details
Input-Output Global, the research and development company behind Cardano, has been developing its own light wallet. Per a…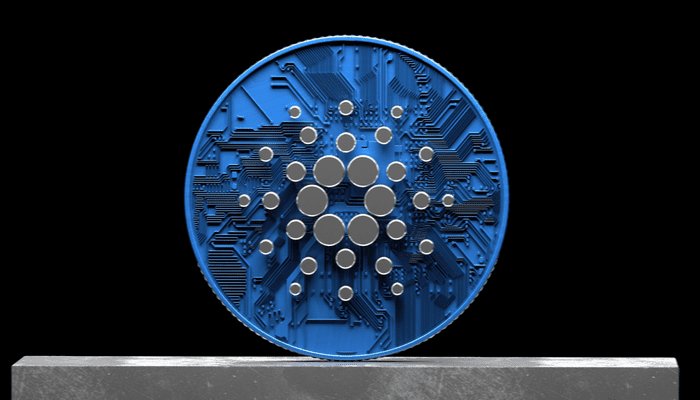 Input-Output Global, the research and development company behind Cardano, has been developing its own light wallet. Per a recent blog post, the same is called Lace and would allow users to primarily manage, control as well as store their cryptos in one place.
A week back, at Consensus 2022, Cardano's founder Charles Hoskinson revealed that the Lace team had been working on the wallet platform for about 6-7 months. Notably, the wallet is still under development, and per the team, it'll aid in improving adoption numbers by offering enhanced capabilities to crypto users. The executive pointed out that new features would be launched every now and then, and the wallet would continually evolve.
"So what's so beautiful is we've been able to marry the formal methods and the really rigorous stuff that's been done by the Cardano infrastructure engineers with a web approach where we can get features out every six to nine weeks. So, when you look at Lace, it evolves over time."
Steering away from Daedalus
Here, it is essential to note that IOG already has an already existing full node wallet called Daedalus. Full node wallets, as such, cater to sophisticated and tech-savvy users. Alongside, they consume a significant amount of resources and take longer to sync. So, to ease things for users, Cardano is launching Lace.
Per IOG's blogpost, Lace is a 'one-stop-shop' for all blockchain operations. This new platform would be feature-packed, and initially provide a "friendly and intuitive experience" to store funds and NFTs, make payments, delegate stakes, and interact with different dApps.
Going forward, however, it has plans to further expand its userbase. Chalking out the long-term goal, IOG noted,
"While initially the light wallet is built for the Cardano blockchain, the long-term goal is to make it blockchain-agnostic. Interoperability is key to ensuring widespread blockchain adoption, and therefore Lace plans to evolve to support many other blockchains along with a variety of cryptocurrencies."
---