Cardano Price Prediction As ADA Emerges As The Best Performing Coin Of The Day - Are Whales Taking Advantage Of The Dip?
Join Our Telegram channel to stay up to date on breaking news coverageCardano (ADA) has been experiencing several activities and a significant increase in trading volume. The token's trading volume has...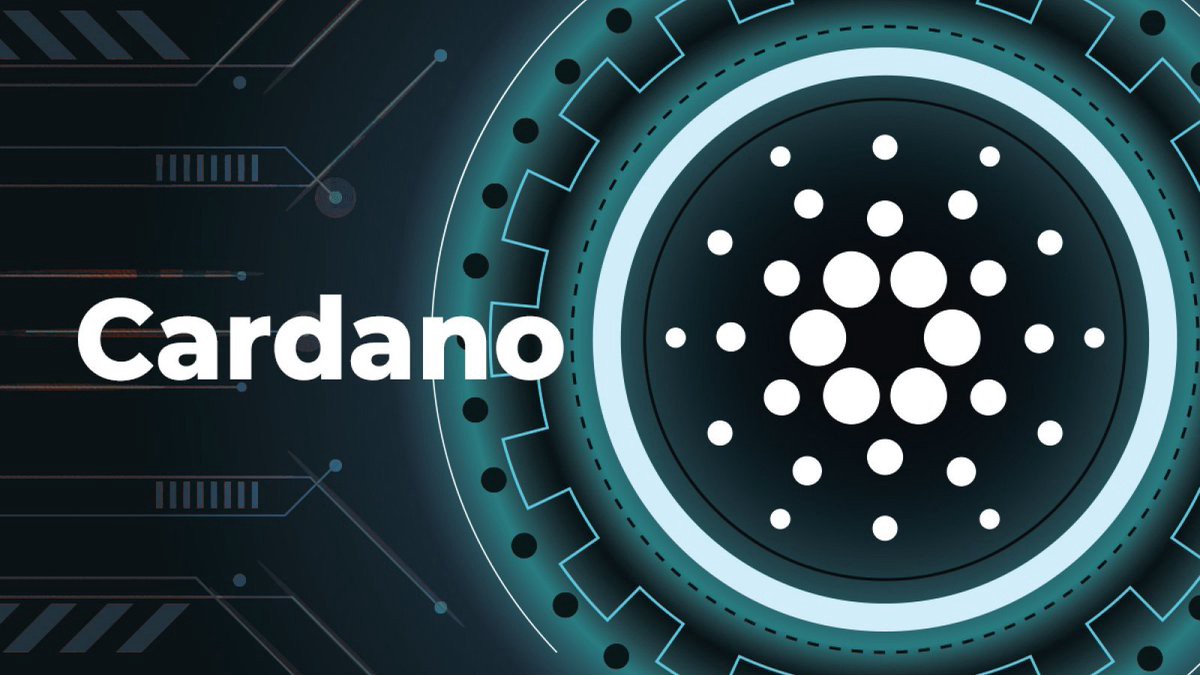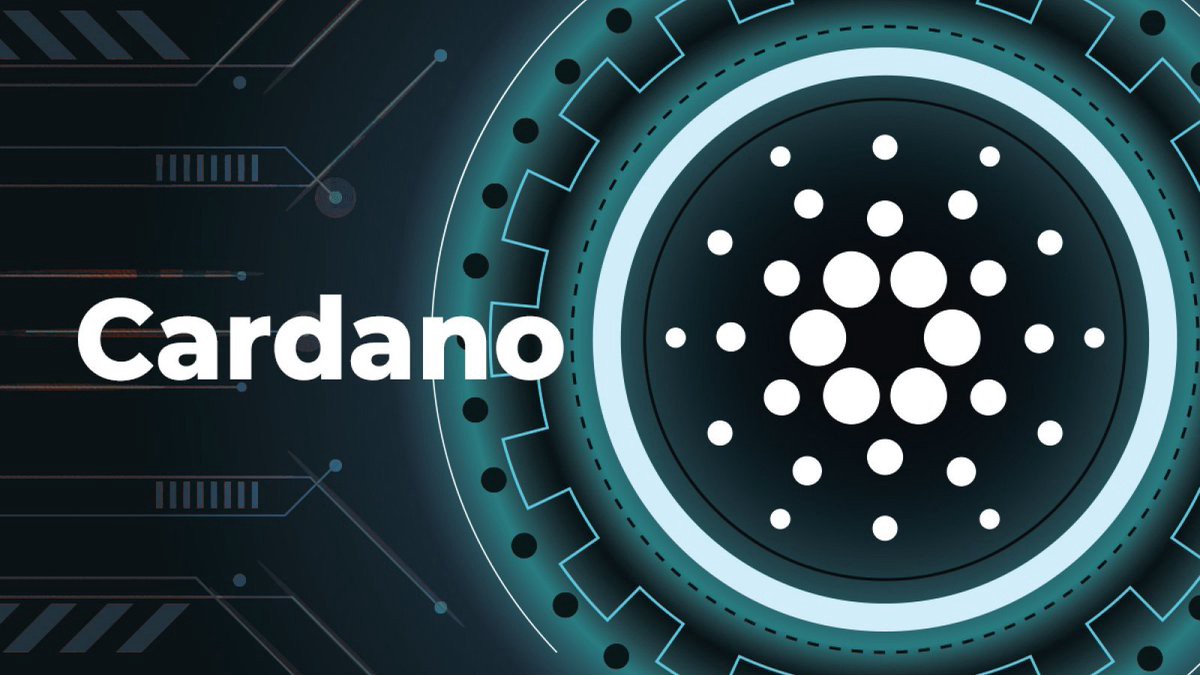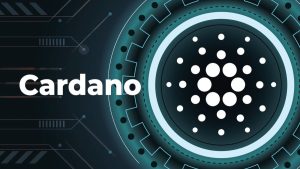 Join Our Telegram channel to stay up to date on breaking news coverage
Cardano (ADA) has been experiencing several activities and a significant increase in trading volume. The token's trading volume has exceeded $285 million, indicating growing participation from investors. 
Despite a current price decrease of 7.13% in the last 24 hours, there are indications that whales, or large investors, may be entering the Cardano market. Notably, ADA is amongst the crypto assets the US SEC categorized under securities.
So, for now, it's challenging to predict the exact future outcome of Cardano's price. But certain technical indicators can analyze market trends to identify potential trends and support decision-making.
Recent Price Action Of The ADA Token
Since the beginning of June 2023, Cardano (ADA) has shown impressive gains in both its price and trading volume, projecting a positive trend for the token.
While the price has remained relatively stable around the $0.3 range, the trading volume has been quite robust, reflecting increased market activity.
On June 10, Cardano reached a significant milestone in terms of trading volume, recording a day's trading volume of $1,293,643,754, according to data from CoinMarketCap.
This high trading volume suggests a heightened interest and participation from investors and traders, contributing to the overall liquidity of the token. However, it's important to note that the price of ADA has experienced a recent decline from the $0.3 range to the $0.2 range.
As of now, it is trading at $0.257. Despite this temporary price decrease, the ongoing activities surrounding the token remain unaffected, indicating a positive outlook for Cardano in the long run.
Price Prediction Of Cardano (ADA) According To Technical Indicators

The price trend of Cardano (ADA) is currently displaying mixed signals, with certain technical indicators projecting a bearish move for the token. However, other indicators suggest the possibility of a reversal shortly.
One key indicator to consider is the Relative Strength Index (RSI), which is currently at 18.94. An RSI value below the 30 mark typically indicates that a token is in the oversold region. So, ADA's RSI being significantly below 30 suggests that it may be approaching a point where a reversal in price could occur.
On the other hand, the Moving Average Convergence Divergence (MACD) line is still below the signal line, indicating bearish momentum.
Additionally, the price of the token is currently below both the 50-day and 200-day Moving Averages (MA), which is another bearish signal.

Due to these bearish indications, Cardano is approaching a major support level at $0.239. 
Support levels often act as barriers where buying pressure may increase, potentially leading to a reversal in the price trend. This support level could provide an opportunity for Cardano to initiate a bullish move.
Investors should always note that technical indicators should be used in conjunction with other analysis tools and factors impacting the market.
While the RSI being in the oversold region and the approaching support level at $0.239 indicate a potential reversal, it does not guarantee a definite price increase.
Ecoterra (ECOTERRA) – An Alternative To Cardano (ADA)
Ecoterra (ECOTERRA) presents itself as a promising alternative to the Cardano (ADA) token, with several factors setting it apart in the market.
It is a well-known initiative that strives to incentivize users to recycle everyday household waste, including materials like cardboard and plastic bottles.
One notable aspect that differentiates ECOTERRA is the demand it has been generating among investors beyond simply buying it to earn more tokens.
Ecoterra has achieved impressive funding during its presale phase, surpassing $5.1 million. This substantial funding demonstrates a strong level of support and confidence from investors, further highlighting the potential of the token.
Currently, ECOTERRA tokens are valued at $0.00925, which presents an opportunity for early investors to invest at a relatively low entry point.
In the next 13 days, Ecoterra will be entering the final stage of its presale, where each token will be available for purchase at $0.01. This price will also be the launch price when the token becomes available on exchanges.
Features of Ecoterra (ECOTERRA)
Ecoterra offers a range of features that make it a comprehensive solution for sustainability and recycling. Check them below:
Recycling tokens
One of its prominent features is the concept of recycling tokens, which allows users to earn tokens by participating in recycling activities.
These tokens serve as a form of reward for those individuals. 
Marketplaces for recycled materials
Another notable feature of Ecoterra is the presence of marketplaces specifically designed for recycled materials.
These marketplaces provide a platform for users to buy and sell recycled products and materials, fostering a circular economy and encouraging the reuse of resources.
Ecological actions
Ecoterra's commitment to ecological actions is another key feature of the project.
Ecoterra aims to raise awareness about environmental issues by incentivizing recycling and promoting eco-friendly practices and encourage individuals to take proactive steps toward sustainability.
Carbon offset
Additionally, Ecoterra incorporates carbon offsetting as part of its solution.
Carbon offsetting involves compensating for carbon emissions by supporting projects that reduce greenhouse gas emissions or promote environmental conservation.
By participating in Ecoterra, users contribute to carbon offsetting initiatives, helping to mitigate the impact of their carbon footprint.
These features are seamlessly integrated into the Recycle2Earn app. It is a central hub for users to engage in recycling activities, track their progress, earn tokens, explore recycled material marketplaces, and actively contribute to sustainability efforts.
How to purchase ECOTERRA
To buy Ecoterra tokens, you can create a crypto wallet using Trust Wallet or MetaMask. These wallets provide a secure and user-friendly interface for managing your digital assets.

Next, you must purchase Ethereum (ETH) or USDT (Tether) from a reputable cryptocurrency exchange. These are commonly accepted currencies for token purchases.

After acquiring ETH or USDT, you can connect your crypto wallet to Ecoterra's token presale platform on their official website. This connection allows you to participate in the token sale event.

Once your wallet is connected, you can proceed to purchase ECOTERRA tokens. The token sale may have specific instructions or a designated period for purchasing.

Once the purchase is complete, the ECOTERRA tokens will be transferred to your connected wallet.
Ecoterra - New Eco Friendly Crypto
CertiK Audited
Doxxed Professional Team
Earn Free Crypto for Recycling
Gamified Environmental Action
Presale Live Now - $2M+ Raised
Yahoo Finance, Cointelegraph Featured Project
Join Our Telegram channel to stay up to date on breaking news coverage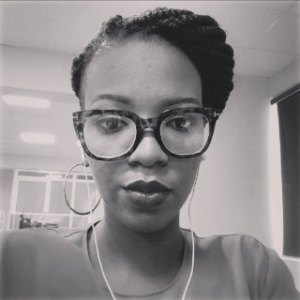 Author
Anthonia's articles are known for their clarity and accessibility, making complex concepts relatable to readers of all levels. With a commitment to empowering her audience, she strives to demystify crypto and highlight its potential for financial revolution.