Cardano Price Prediction As $215 Million In Trading Volume Rushes In – Can NFTs Supercharge ADA Rally? - InsideBitcoins.com
Join Our Telegram channel to stay up to date on breaking news coverageCardano price is holding support at $0.33 but investors fear that this might not be the last line of defense. The loss of a higher support...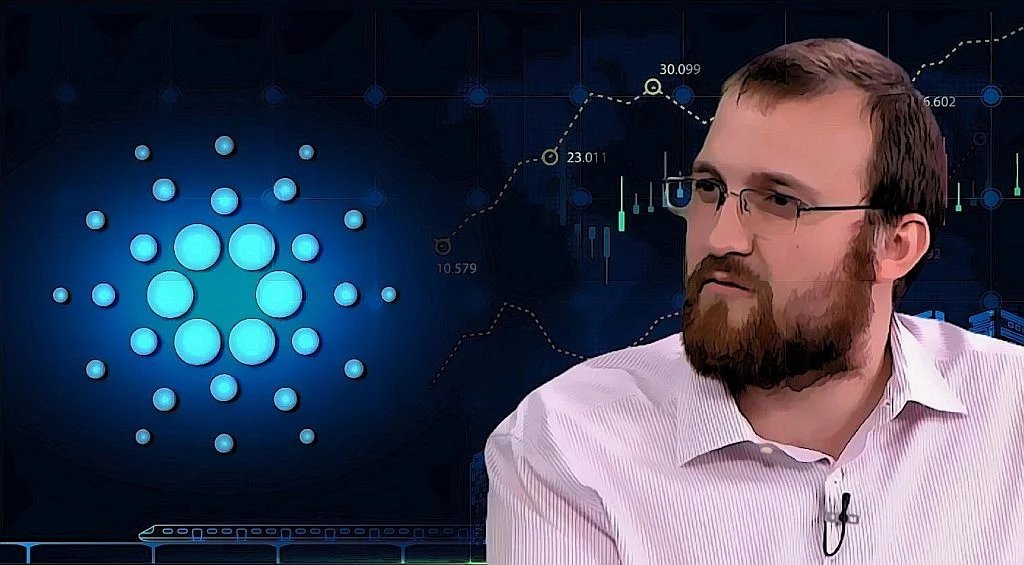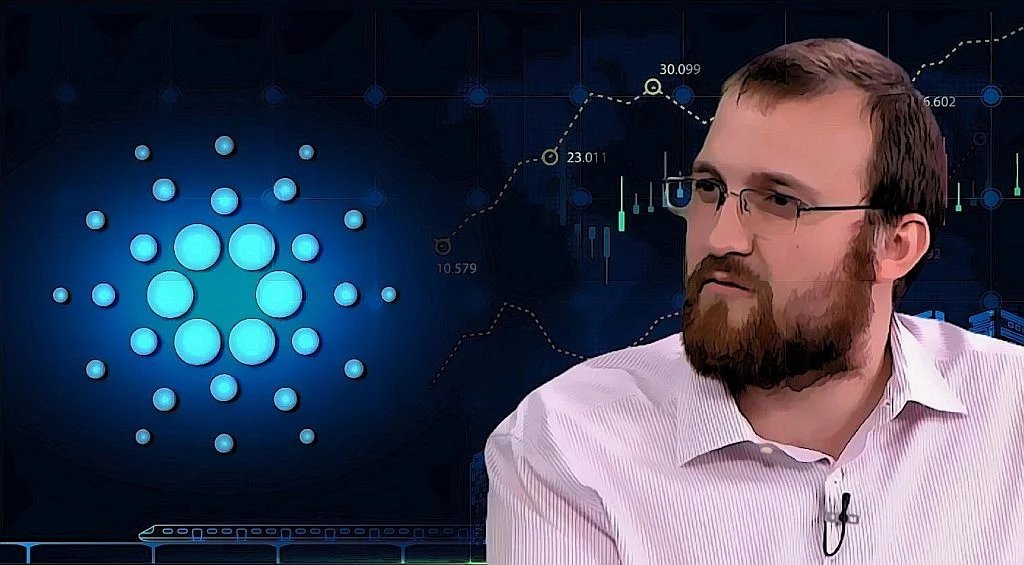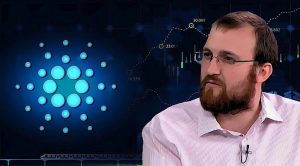 Join Our Telegram channel to stay up to date on breaking news coverage
Cardano price is holding support at $0.33 but investors fear that this might not be the last line of defense. The loss of a higher support at $0.35 left ADA under the complete control of the bears. Hence, it may take a miracle to keep the smart contracts token above this immediate support ahead of an expected trend reversal targeting $1.00.
That said, Cardano price would be dealing with two key points of control in March: The seller congestion at $0.40 and the subsequent support at $0.30. Some retail investors may keep off until ADA confirms a breakout either side of this range.
For a break above $0.40, Cardano price could steady the uptrend to $1.00 amidst FOMO for investors wishing to capitalize on the potential uptrend. On the other side of the fence, investors will need to acclimatize to the leg sweeping lows at $0.25 if ADA overshoots the next buyer congestion at $0.30.
NFTs Are The "Most Vibrant Part of Cardano" – Charles Hoskinson
Cardano price is trading 89.27% from its previous all-time high of $3.09 on 2 September 2021. Despite this massive drop, early adopters of ADA are still enjoying a 1,619% growth in value from the token's all-time low of $0.01925 in March 2020.
The co-founder of Cardano, Charles Hoskinson is confident with the state of the ecosystem, especially the introduction of non-fungible tokens (NFTs). Hoskinson assured ADA enthusiasts during a podcast meeting with Tamara Haasen, the President of Input Output Global (IOG) on March that NFTs were "the most vibrant part of Cardano at the moment."
He reckons that since the support for NFTs was introduced on the blockchain, over 4 million assets have been launched. The uptake of NFT-related assets shows growing interest among investors and developers are quickly taking advantage of the hype.
"The thing about NFTs in Cardano is it is the most vibrant part of Cardano at the moment. It's the fastest moving – 8 million assets have been issued. I think more than half the projects are in some way NFT-related, and it's just exciting to see that level of durability, resilience, passion, and excitement," Hoskinson said in the podcast.
The co-founder added that the ecosystem is working on more innovations to make Cardano a competitive platform in this sector of the cryptoeconomy. Some of the changes and upgrades expected in the short-term include bringing up a user friendly and a straightforward domain-specific language (DSL) that would cater to the execution of financial contracts referred to as Marlowe.
According to Hoskinson, the idea is "to see if we can make it a turnkey low-code, no-code solution to issue NFTs or at least program out the logic of how NFTs work," as legally binding intellectual property.
Can Traders Squeeze In More Profits As Cardano Price Tumbles?
The launch of NFTs on Cardano elevated the network to be at par with blockchains like Ethereum and Solana. However, it might take time before their impact is felt on the price. On the bright side, NFTs increase the primary blockchain activity and the demand for ADA tokens used during the minting process.
Meanwhile, Cardano is dangerously balancing on the very edge of a cliff with buyers in the area around $0.33 doing the most to prevent ADA from slipping to $0.30. However, with prevailing market conditions still unfavorable for a general trend reversal, an immediate correction in ADA might be a tall order for the bulls.
From the daily time frame chart below, Cardano price is also at a disadvantage, considering the buy signal sustained by the Moving Average Convergence Divergence (MACD) indicator since early February.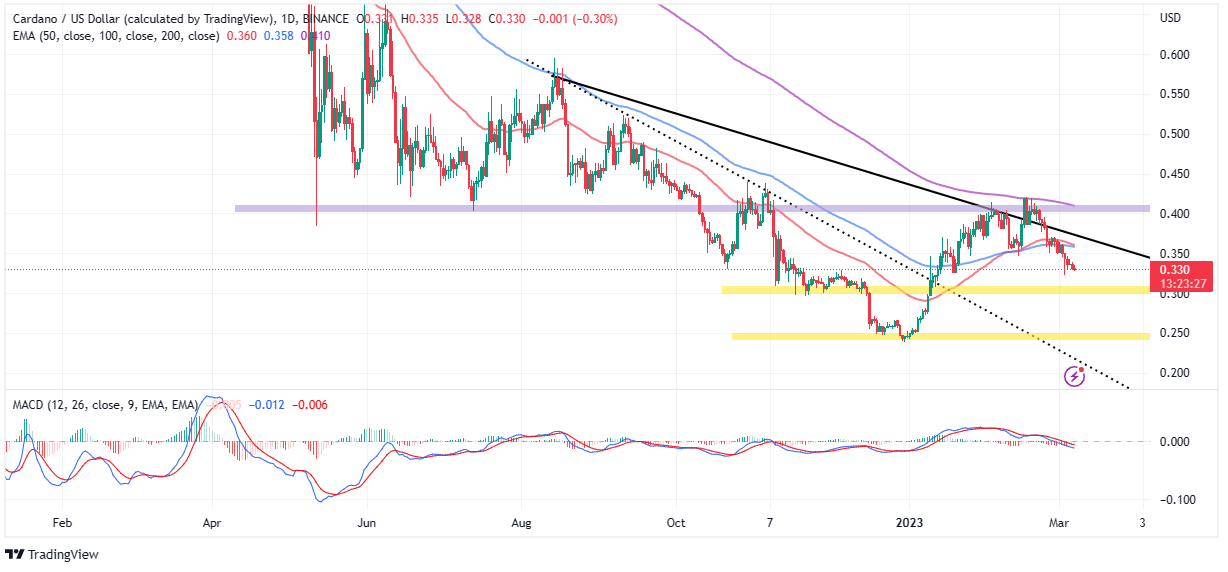 Traders selling ADA seem confident $0.33 is not the elastic limit for the downtrend, keeping in mind the MACD is now under the mean line. In addition to that, overhead pressure building on ADA could surge as the 50-day Exponential Moving Average (EMA) (line in red) crosses below the 100-day EMA (line in blue) to create a death cross.
Investors should consider holding their liquidity intact for new entries either at $0.33 – if ADA price rebounds immediately or $0.30 if bulls give in and Cardano slides down the rabbit hole.
If push comes to shove and more investors sell to protect their capital, Cardano price may not rest until it touches $0.25 – December low. The immense liquidity in this region would make ADA more attractive to investors as an affordable alternative to BTC, ETH and other large cap altcoins.
On the upside, Cardano price needs to rise above the quarterly point of control highlighted by the 200-day EMA (line in red) at $0.40 to keep the uptrend intact. With this region out of the way, increased demand for ADA and FOMO would propel the token to $0.60 and $1.00, respectively.
Cardano Alternatives to Buy Today
Before buying the ADA price dip, you may want to check out some of the best crypto presales for 2023. A dedicated team reviews the list of the best altcoins to buy, bringing to your attention possible options to diversify your crypto portfolio.
Fight Out (FGHT) is an upcoming yet revolutionary bridge between Web2 and Web3. As a move-to-earn (M2E) project, Fight Out will be the ultimate game changer in traditional gaming using the power of blockchain technology.
Investors scooping up FGHT tokens in the presale have so far raised $5.22 million and hope to capitalize on available revenue-generation models and earn rewards for completing workouts and challenges.
Similarly, Metropoly stands out among other 2023 crypto presales for embracing a new approach to investing in the global real estate economy. With METRO, investors can buy fractional ownership rights in real estate properties around the world.
An NFT marketplace drastically changes the propriety landscape by cutting the time needed to invest from 60 days to under 20 seconds. Investments start with the purchase of an NFT with as little as $100 – allowing everyone to earn rental income monthly.
Metropoly allows you to invest fractionally in real-estate properties without the traditional barriers present. 🚀

We're changing the real estate industry – for the better! 🔥

JOIN THE REVOLUTION! 🔥 👉 https://t.co/HPcCrqE6GL#realestate #crypto #nft #metropoly pic.twitter.com/9qz36rEh3s

— METROPOLY – PRE-SALE IS LIVE! 🔊 (@metropoly_io) March 6, 2023
Related Articles:
Fight Out (FGHT) - Move to Earn in the Metaverse
CertiK audited & CoinSniper KYC Verified
Early Stage Presale Live Now
Earn Free Crypto & Meet Fitness Goals
LBank Labs Project
Partnered with Transak, Block Media
Staking Rewards & Bonuses
Join Our Telegram channel to stay up to date on breaking news coverage
John is a crypto analyst and reporter, covering both macro and micro perspectives of the market. He reports on developing news stories in the crypto space touching on various subjects like price analysis, on-chain analysis, NFTs, DeFi, CeFi and the metaverse among other topics.
X
FightOut Presale - Earn Crypto for Working Out
FightOut Presale - Earn Crypto for Working Out
X
---