Cardano Price Prediction 2023: ADA's Roadmap to Success? Key Factors Influencing ADA's Price Outlook 
Join Our Telegram channel to stay up to date on breaking news coverageCardano price action in the short term has been dramatic, starting with a bullish momentum and reversing to the bear market in 10 days...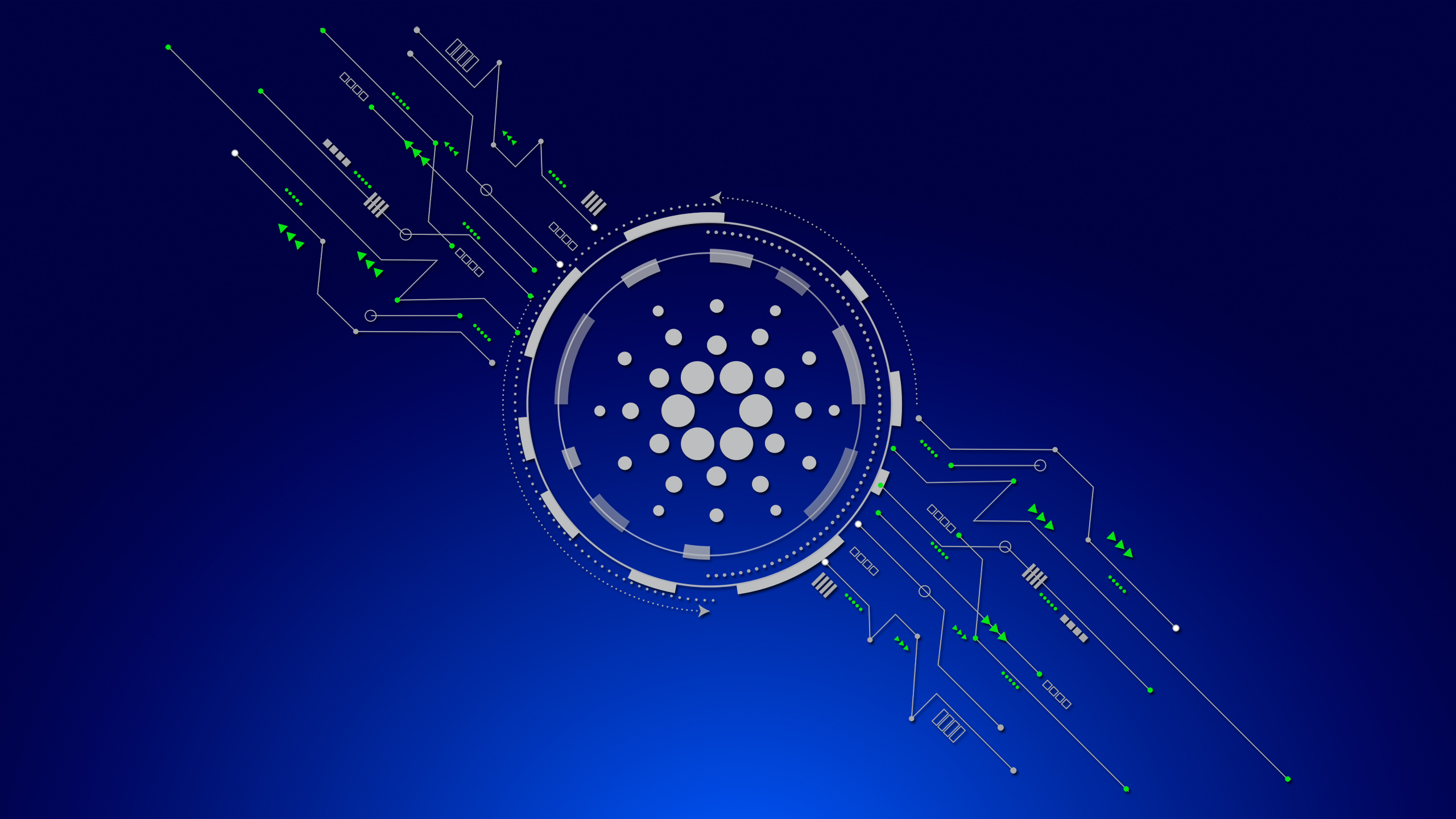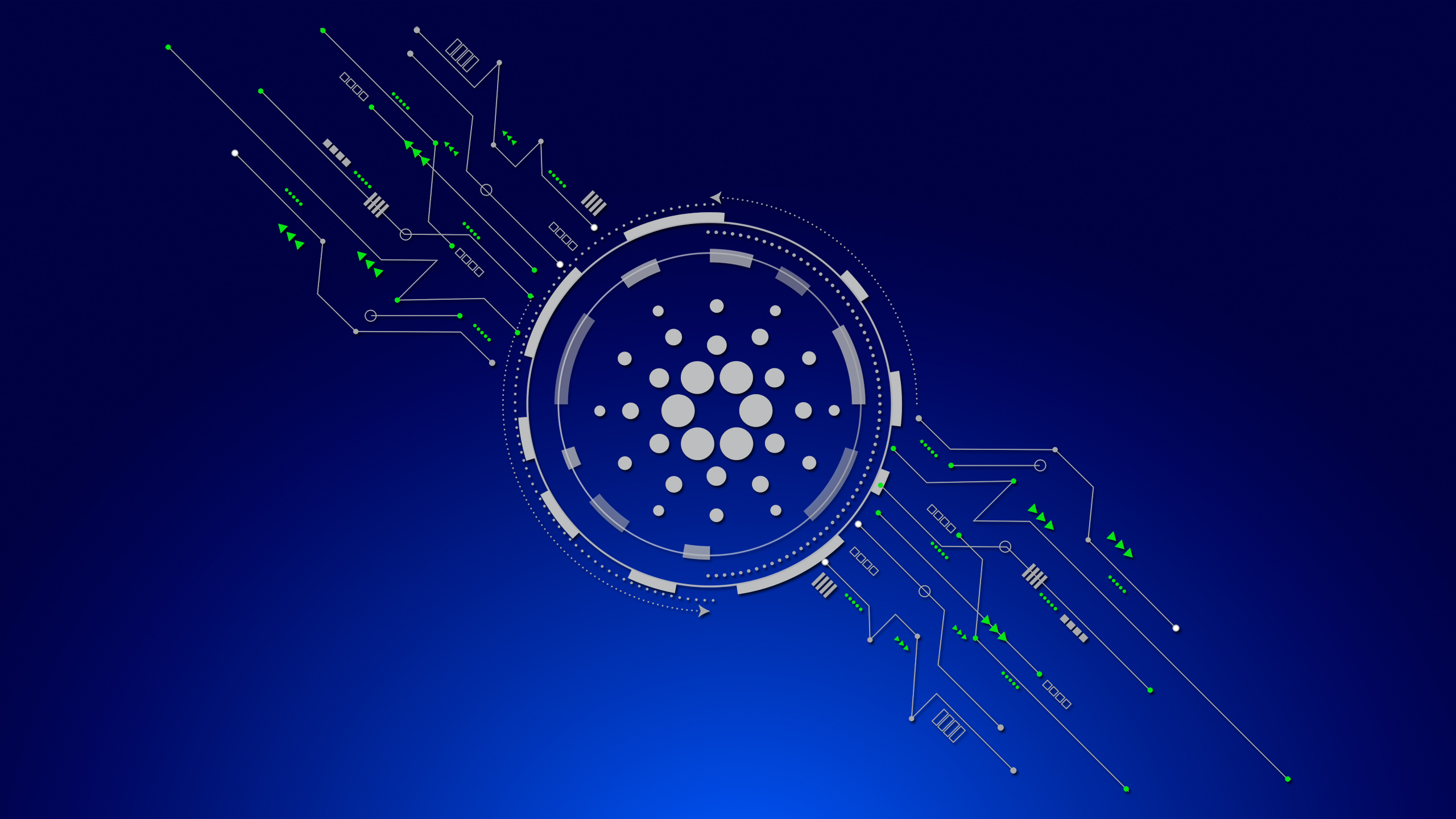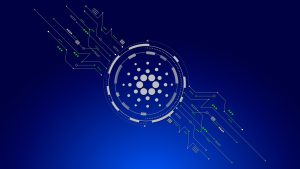 Join Our Telegram channel to stay up to date on breaking news coverage
Cardano price action in the short term has been dramatic, starting with a bullish momentum and reversing to the bear market in 10 days from the start of June.
On June 1, Cardano (ADA) was priced at $0.3744; in 5 days (June 5), it reached $0.3777. From June 6, the coin began to experience losses in the market, recording $0.352 (June 6) and $0.3232 on June 9.
On June 10, Cardano broke from its $0.3 support, falling into the $0.2 level, which it has maintained to date despite several weak recovery attempts.
Considering the price of Cardano (ADA) today, June 29, 2023, the coin is ahead of its support level at $0.276. ADA price at $0.2772 depicts a 0.86% price increase at the time of writing compared to its last price (June 28). 
Some analysts believe that Cardano could be making a roadmap to success soon. Thus, in the next 5 years (2028), the value of ADA could reach a maximum of $2.67 and a minimum of $2.24.
Nevertheless, the price analysis of Cardano in the short and long term can hint at what to expect in the coming days to weeks.
Cardano Commences Short Bullish Trend Amid Price Weakness

Tradingview daily chart on Cardano shows several indicators projecting short-term bullish and long-term bearish signals in its market today.
The Moving Average Convergence/Divergence (MACD) indicator is above the signal line to confirm this. However, considering the faded green bar on the histogram, ADA is prone to price fluctuations before the day ends.
The Relative Strength Index (RSI) indicator shows the coin's market in the neutral position at 40.21, between the oversold (below 30) and overbought zone (above 70).
Given the upward movement of the RSI, ADA's market could fall into the overbought market position, causing its price to skyrocket in the future before a trend reversal.
Meanwhile, ADA is trading below its inverted 50-Day and 200-Day Simple Moving Averages (SMA), a short and long-term bearish signal, as well as price weakness (effect of the death cross).
The market sentiment for ADA shows two distinct trends. There is bullish sentiment in the short term, indicating potential price growth and a positive market outlook. 
However, there is a bearish sentiment in the long term, suggesting a more cautious outlook and potential price decline. It's crucial to consider both sentiments while evaluating investment strategies and making informed decisions.
Cardano's Support and Resistance Levels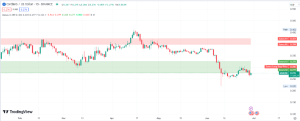 According to the S&R Zone Indicator on Tradingview, ADA has its support levels at $0.277 and $0.325. In contrast, its resistance levels are $0.399 and $0.423.
ADA is trading a few pips below its support at $0.277, suggesting a pause in the coin's price fluctuation in the coming days. 
If ADA breaks across this support level, it could maintain the $0.27 mark while approaching new prices.
Meanwhile, its resistance levels show that the coin still has more price growth chances in the long run. Thus, it could reach a high price of $0.397 in the nearest future.
While these analyses and predictions depict Cardano on a roadmap to success, a few factors could impact its price action in the process, ranging from ecosystem-related developments to regulatory activities.
As such, here are some recent events related to the Cardano Ecosystem with potential impact on its price.
SEC Mentions Cardano and Other Tokens as Securities in the Binance Lawsuit
On June 5, the Securities and Exchange Commission (SEC) hit the top crypto exchange platform, Binance, with a high-profile lawsuit mentioning several altcoins like Cardano, Solana, and Polygon as securities.
SEC brought 13 allegations against Binance and Changpeng Zhao, the CEO of the exchange. The regulator alleged actions such as mixing up customer funds and attempting to skirt U.S. securities rules using "sham controls" to limit who can conduct business with the company.
The SEC further claimed in the case that Polygon, Solana, Cardano, and a few other tokens are securities. The majority of the tokens are amid the top crypto markets, with market capitalizations in the billions of dollars, while some are part of recent, gaming-focused projects.
The tokens SEC mentioned include BNB (Binance Token), BUSD (Binance stablecoin), and 10 others, which are Solana (SOL), Polygon (MATIC), Cardano (ADA), Cosmos Hub (ATOM), Filecoin (FIL), COTI (COTI), Decentraland (MANA), The Sandbox (SAND), Axie Infinity (AXS), and Algorand (ALGO).
Solana was among those that suffered the most severely as the lawsuit surfaced, even though many tokens crashed right away as the SEC's legal action was made public. 
According to CoinGecko, the coin dropped over 6% to $20.14 in one hour at the time of the announcement.
Celsius and Robinhood Dumps and Ends Support for ADA and other SEC-affected tokens
After the lawsuits against Coinbase and Binance by the US Securities and Exchange Commission (SEC), a major crypto exchange, Robinhood ended support for all cryptocurrencies tagged as a security by the SEC.
Apart from Robinhood, another crypto platform, Celsius, followed suit, intending to sell out all SEC-affected tokens in the coming days.
The potential sale of the Cardano token, ADA, by two leading crypto exchanges, Celsius and Robinhood, is putting the crypto market in jitter. This is building fear, uncertainty, and doubt (FUD) among Cardano's community.
Irrespective of their different reasons for this action, the huge ADA dump is raising concern in the community.
According to a crypto enthusiast, Chris O, on Twitter, "the trading volume of Cardano's token sits close to $200 million, where Celsius's holding of $26 million and Robinhood's holdings of $30 million accounts for 1/4 of the volume."
Robinhood had announced plans to put out SEC-attacked cryptocurrencies, Solana (SOL), Polygon (MATIC), and Cardano (ADA), for sale on June 27. Meanwhile, Celsius intends to commence liquidation for its crypto holdings from July 1.
After this news, Cardano (ADA) declined by 3%, in 24 hours reaching $0.27. The other digital currencies, Polygon (MATIC) and Solana (SOL), also experienced losses of 1% and 3%, reducing to $0.63 and $16.45, respectively.
Considering the potential effect of this massive token liquidation by Robinhood and Celsius, fear has been increasing drastically in the crypto community.
Input-Output Global Says ADA Is Not Security as Claimed by SEC
In the latest SEC litigation against cryptocurrency exchanges, Coinbase and Binance.US, the utility token of the Cardano blockchain, ADA, was categorized as an unregistered security.
However, the organization in charge of Cardano, Input-Output Global (IOG), disagrees with this claim, stating that the crypto, ADA, has never appeared as a security on the United States securities law.
If ADA is successfully removed from the list of securities in the crypto space, it could regain its stance, recording new prices in the long run. 
But if it is eventually confirmed as security, there might be more declines ahead for the token. While ADA is currently facing gains and dips in its trades, a revolutionary project, DeeLance, is projecting a promising price outlook.
Revolutionary Freelance Platform, DeeLance, Hits $1.4 Million in Token Presale
DeeLance (DLANCE) is a crypto-driven platform that allows individuals to connect and engage in peer-to-peer freelancing services. 
It works as a decentralized marketplace where people can offer their skills and services directly to clients without the need for intermediaries. DeeLance utilizes blockchain technology to ensure transparency, security, and trust in transactions. 
Users can create profiles, showcase their expertise, and negotiate terms with clients. Payments are made using the platform's native cryptocurrency, $DLANCE, which can be exchanged for other cryptocurrencies or traditional currencies. 
DeeLance aims to empower freelancers and clients by providing a reliable and efficient platform for seamless collaboration and fair compensation.
Leveraging the inherent trust and security offered by blockchain technology, DeeLance aims to disrupt the traditional job landscape. 
It seeks to address the shortcomings of existing systems and offer a more transparent and efficient environment for freelancers and clients to collaborate on its decentralized freelancing platform. 
With its innovative approach, DeeLance can bring about notable changes and create a buzz within the freelancing ecosystem.
$DLANCE Token Presale Success
DeeLance started offering its token in presale on March 30, 2023, and so far, the presale has raised $1.4 million while targeting the $2.3 million benchmark set for the presale.
Since the presale commenced, the $DLANCE tokens have seen tremendous price growth; currently, they are priced at $0.043. In the next 16 days, as seen on the presale site, 1 $DLANCE will be worth $0.048.
Moreover, at the end of the presale, the tokens will list for $0.057 on several exchanges, enabling interested and early investors to make the most of the tokens via trading, staking, and exchanging.
As $DLANCE could spike once it hits exchanges, interested investors can scoop as many as they can afford now at these discount prices. They can use the BNB, ETH, Card, or USDT (BEP-20 or ERC-20) payment options to purchase $DLANCE. 
DeeLance's successful presale, raising over $1.4 million, indicates its significant potential to revolutionize the freelancing industry. 
DeeLance - New Web3 Coin Presale
First Decentralized Freelancing Network
Find Employers in the Metaverse
NFT Marketplace, $100k Giveaway
Presale Stage One Live Now
SolidProof & Coinsult Audited
Join Our Telegram channel to stay up to date on breaking news coverage
Author
Mikey (Mike) Dalton was a library research assistant before stepping into technology journalism. He is curious about how the tech world works, and he is always amazed by the abrupt growth of blockchain technology.