Cardano Price Forecast: ADA Price Poised for Significant Upside Potential in the Coming Months
Join Our Telegram channel to stay up to date on breaking news coverageCardano ADA is among the top ten crypto projects in the market and currently ranks number seven. It has experienced price volatility in...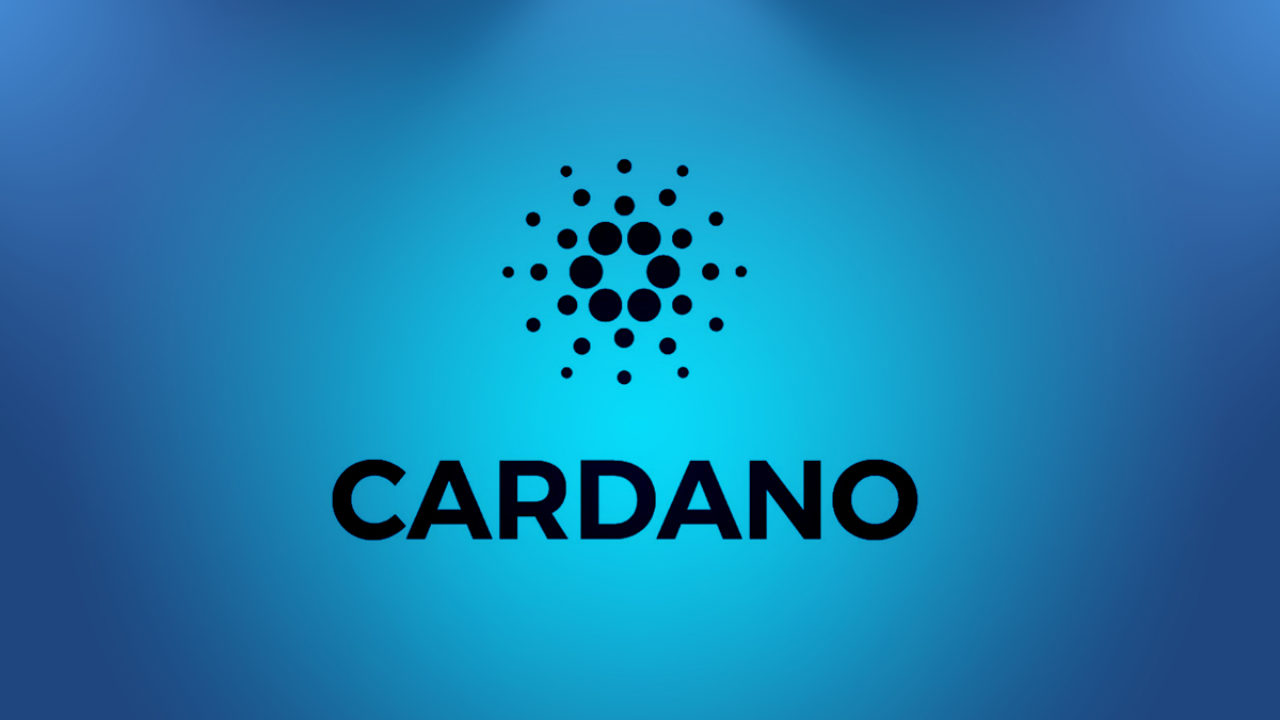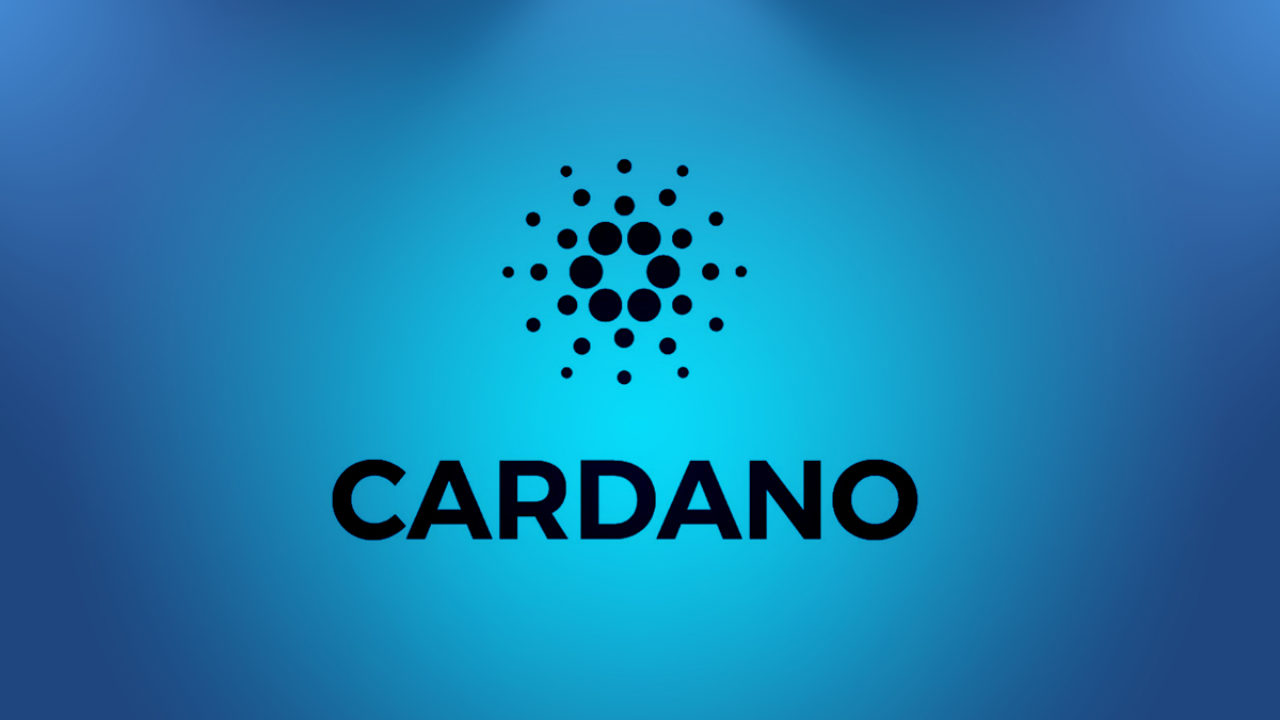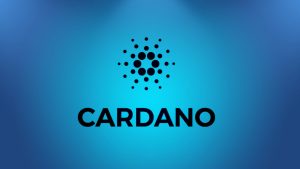 Join Our Telegram channel to stay up to date on breaking news coverage
Cardano ADA is among the top ten crypto projects in the market and currently ranks number seven. It has experienced price volatility in the past week, partially hinting at a recovery following the crypto market rallies.
Although it is currently down by 2.45% at press time, its trading volume is up by 11% today, June 28. ADA gained over 2% on its price yesterday, and the current retracement might not remain in the long term.
Cardano is a worldwide developers' hub supporting several projects on its blockchain. But ADA's price behavior is influenced by several factors within its ecosystem and other macroeconomic factors.
ADA Lost Early Price Momentum In June
ADA traded at $0.3647 on June 1, increasing to $0.3783 on June 2. Bearish pressure forced a steady decline till it dropped to $0.2954 on June 9, losing some of its earlier gains.
Regulatory setbacks for altcoins seemed to take their toll on the crypto market within this period as most coins and tokens retraced.
ADA dropped further to $0.2632 on June 14. However, the bulls returned to push its price to $0.2669 on June 17. It reclaimed the $0.2903 price level on June 22 before another decline to $0.2804 on June 26.
Currently, ADA is trading at the $0.275 price level as the bears continue to mount pressure on its price. 
Bears Return To ADA Market, Pushing Its Price Down
ADA is currently in a downtrend forming a red candle on the daily chart. Its gains yesterday are giving way as the bears dominate ADA's price. ADA is trading below its 50-day and 200-day Simple Moving Averages (SMA), a short and long-term bearish sentiment.
The 50-day SMA formed a Death Cross descending below the 200-day SMA on June 19, confirming the prevalent bearish trend.
The Relative Strength Index (RSI) is 37.69, close to the oversold region 30 and still descending. It also expresses a bearish sentiment since it is far from the overbought region 70. However, it also indicates a possibility of a trend reversal from the downside. 

ADA's Moving Average Convergence/Divergence (MACD) is still above its signal line, which is a bullish sentiment. 
However, the MACD's negative values and the fading Histogram bars indicate a bearish trend reversal for the asset. ADA will likely record more decline if the bears persist.
ADA's recent price action shows much volatility and market noise. Regulatory pressure also caused a downturn in the general crypto market at some point in June 2023. 
However, Cardano's developmental strides and all-inclusive community makes a strong case for its eventual worldwide adoption and increase in ADA's value. A bullish recovery in the long term remains possible for the asset if more traders and investors back its growth.
Note that cryptocurrencies are volatile assets and regularly deviate from predicted price patterns. 
Therefore, the technical and fundamental analysis combined with proper risk management techniques is vital for all crypto investors and traders.
Experts' Insights On ADA's Price For The Short And Long Term
Bitnation predicts that ADA in 2023 will attain a minimum price of $0.330916, an average price of $0.401365, and a maximum price of $0.496374. In 2025, they predict a minimum of $0.882443, an average price of $0.965172, and a maximum price of $1.05.
By 2030, the experts forecast a minimum price of $2.26, an average price of $2.34, and a maximum price of $2.43. CoinPedia forecasts for ADA in 2023 are a minimum price of $0.472, an average price of $0.552, and a maximum price of $0.716.
In 2025, the minimum expected price is $0.924, the average price, is $1.063, and the maximum price is $1.267. Also, in 2030, the minimum price is $2.99, the average price, is $3.52, and the maximum price is $4.10.
Changelly Blog ADA forecasts for 2023 are a minimum price of $0.186, an average of $0.275, and a maximum price of $0.365. In 2025, the minimum price expected is $0.71, the average price, is $0.74, and the maximum price is $0.84.
In 2030, according to the forecast, the minimum price is $4.61, the average price is $4.78, and the maximum price is $5.64.
Possible Factors Affecting ADA's Price
Several factors could act independently or combine to influence ADA's price action. These factors include macroeconomic factors such as inflation and recession.
Others include laws of supply and demand, crypto regulation, and network innovation and developments.
Developmental strides within a crypto ecosystem are also crucial to its price action. These developments often influence investors' sentiment to adopt crypto projects. 
Here are some recent innovations in Cardano's ecosystem that might influence its price. 
Cardano Community Calls For NFT Design Submission
Cardano called on its community to submit NFT designs for the upcoming Cardano Summit 2023 NFT collection. This year's topic is Blockchain for Social Impact, and all submissions must relate to the central theme.
Cardano selects a community project to design and distribute the official Cardano Summit NFTs. According to the report, submissions are open till June 30, 2023. 
These submissions are part of the community-focused initiatives on Cardano's platform to promote inclusivity.
Cardano's Global CIP-1694 Workshops
The CIP-1694 is a program focused on Cardano's on-chain governance. Due to the importance of this concept, Cardano launched a series of workshops to engage its community on governance.
These workshops are slated between May and July 2023 and are backed by their global workshop grant fund. Several workshops are ongoing across several locations in Cardano's ecosystem worldwide.
The workshops will feature virtual and in-person events to promote networking and grant the community a better understanding of on-chain governance. These events give Cardano vital exposure in the crypto community and beyond and can possibly influence its price in the future.
Cardano's Adoption In Africa Rising
Cardano's Swahili Learn to Learn project provided the necessary funding for Lido Nation to create a Swahili language Cardano education program. The program contains 75 modules and quizzes for the participants. Swahili is a major language in South East Africa, a target area for Cardano adoption.
Swahili-speaking users registered for the program connected their Cardano wallets, and participated in daily quizzes. At the end of the training, some earned up to $25 as incentives for learning.
According to a report on this African project, Kenya was the most successful location for the Cardano Africa project, with 432 participants.
It implies that Cardano is closer to achieving one of its goals by pushing its adoption into relatively new territory. Eventually, this could have a positive impact on ADA's price. 
Cardano ADA Alternative
While ADA is under bearish pressure, investors can take advantage of yPredict's ongoing presales.
yPredict (YPRED)
yPredict is a trading platform built for developers, traders, quants, and analysts, granting them access to trading signals and vital data. It gives regular traders an edge to survive market manipulation from the larger players, such as the whales in the crypto market.
Also, It is an analytical tool backed by Artificial Intelligence (AI) which is the trending innovation worldwide, providing practical solutions. yPredict provides its users with AI signals in real-time and access to powerful predictive models designed by the top 1% of AI experts.
Also, it provides its users with real-time sentimental analysis on all popular crypto coin projects. It implies that yPredict users are safe from rug pulls and other crypto scams. 
These insights include technical and fundamental analysis for trading, with the AI providing the most effective indicators to trade each asset. Additionally, the AI recognizes over 25 distinct chart patterns for shortlisted coins, thus providing details insights to users.
This feature is beneficial, especially to new crypto traders who do not understand the market or have a proper technical analysis background. The ecosystem operates a decentralized governance model granting users access to voting with their YPRED tokens.
Also, the yPredict marketplace gives traders access to vital statistics in real-time on a particular coin's progress for proper analysis and the best trade decisions. yPredict's Learn-to-Earn (L2E) platform makes it stand above other projects since it is an innovative concept. Users earn rewards for completing education modules.
These rewards come as  YPRED tokens, which are convertible for several purposes.
Also, staking is another notable feature within the ecosystem. It provides users with an avenue o earn passive income and controls inflation since it has a finite circulating supply.
Controlling the circulating supply will likely boost the asset's value in the long run, as scarcity often leads to price increments.
Investors Rush To Amass YPREDTtoken
YPRED is the platform's utility token that serves various purposes, such as providing rewards in the ecosystem.
It is currently on presale, raising over $2.6 million from the first stage to its sixth stage. Each YPRED token is worth $0.09. it will officially list at $0.12 once the presales conclude. YPRED's total supply is 100 million, with 6.6 million as the circulating supply earmarked for its listing.
There are over 20,000 users on its waitlist for listing, and the project features on popular news outlets such as Cryptonews and Yahoo! Finance. It operates on the Polygon network and is certified and secured, with KYC procedures for its users.
Wall Street Memes - Next Big Crypto
Early Access Presale Live Now
Established Community of Stocks & Crypto Traders
Featured on BeInCrypto, Bitcoinist, Yahoo Finance
Rated Best Crypto to Buy Now In Meme Coin Sector
Team Behind OpenSea NFT Collection - Wall St Bulls
Tweets Replied to by Elon Musk
Join Our Telegram channel to stay up to date on breaking news coverage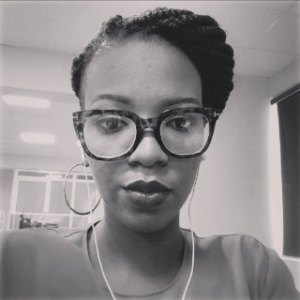 Author
Anthonia's articles are known for their clarity and accessibility, making complex concepts relatable to readers of all levels. With a commitment to empowering her audience, she strives to demystify crypto and highlight its potential for financial revolution.