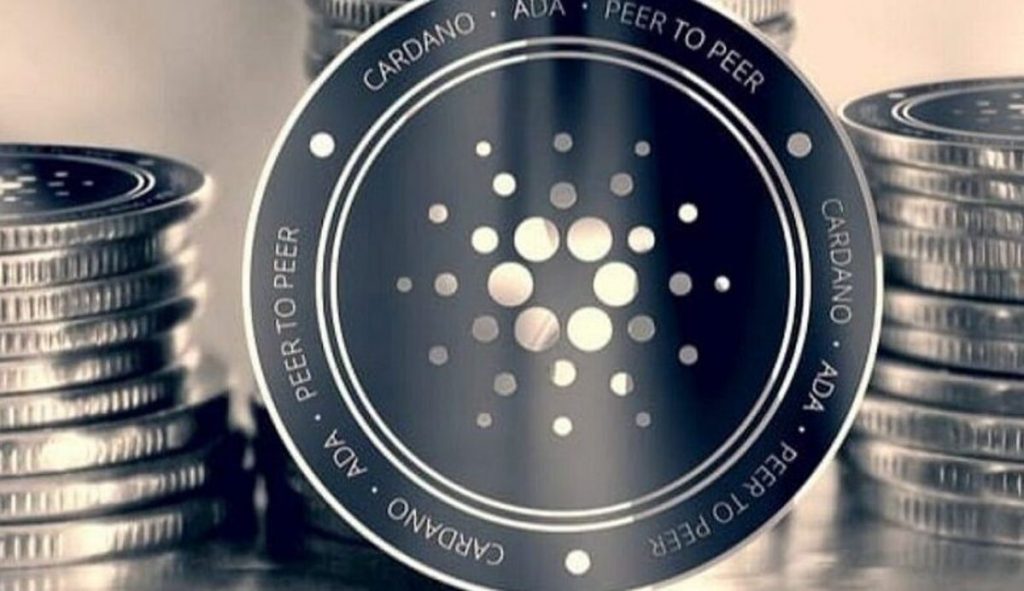 Cardano queria incomodar o Ethereum (ETH) segunda maior criptomoeda em capitalização. Porém, (ADA) vem acumulando perdas e já caiu 49.39% desde seu último topo $3.10 em 02/09/2021.
A notícia que a eToro removerá ADA até 2022 para usuários dos EUA devido a questões regulatórias, não agradou os investidores que agora estão com pé atrás sobre o futuro de Cardano, já que a ADA nunca foi associada a problemas regulatórios.
Nos últimos dias, o fundador Charles Hoskinson tenta tranquilizar os investidores preocupados com preço da ADA, reiterando o propósito de longo prazo em meio ao pânico de vendas.
Hoje, o preço da Cardano é de $ 1,57, com um volume de negócios em 24 horas de US$ 1.642.294.748. Queda de (-1,2%) nas últimas 24 horas.
O analista Jason Pizzino afirmou aos seus 242.000 assinantes do YouTube que Cardano ainda está em uma tendência macro de alta. Porém, ainda existe possibilidade de cardano chegar as mínimas em cerca de US$ 0,90.
Cardano que chegou ocupar a 3° posição no ranking das maiores criptomoedas, hoje está na 6° posição atrás da Solana (SOL).
Original Source: https://moneyinvest.com.br/cardano-patina-e-pode-voltar-a-valer-us-1/
Disclaimer: Cardano Feed is a Decentralized News Aggregator that enables journalists, influencers, editors, publishers, websites and community members to share news about the Cardano Ecosystem. User must always do their own research and none of those articles are financial advices. The content is for informational purposes only and does not necessarily reflect our opinion.