Cardano, Marttan Beri En Yüksek Kârını Elde Etti
Blockchain'den elde edilen kâra göre Cardano şimdi Mart ayında olduğu kadar karlı. Bitcoin ve kripto paralar ile ilgili daha fazla haberi Kripto Teknik Haber. sitesinden okuyabilirsiniz.Cardano, Marttan Beri En Yüksek Kârını Elde Etti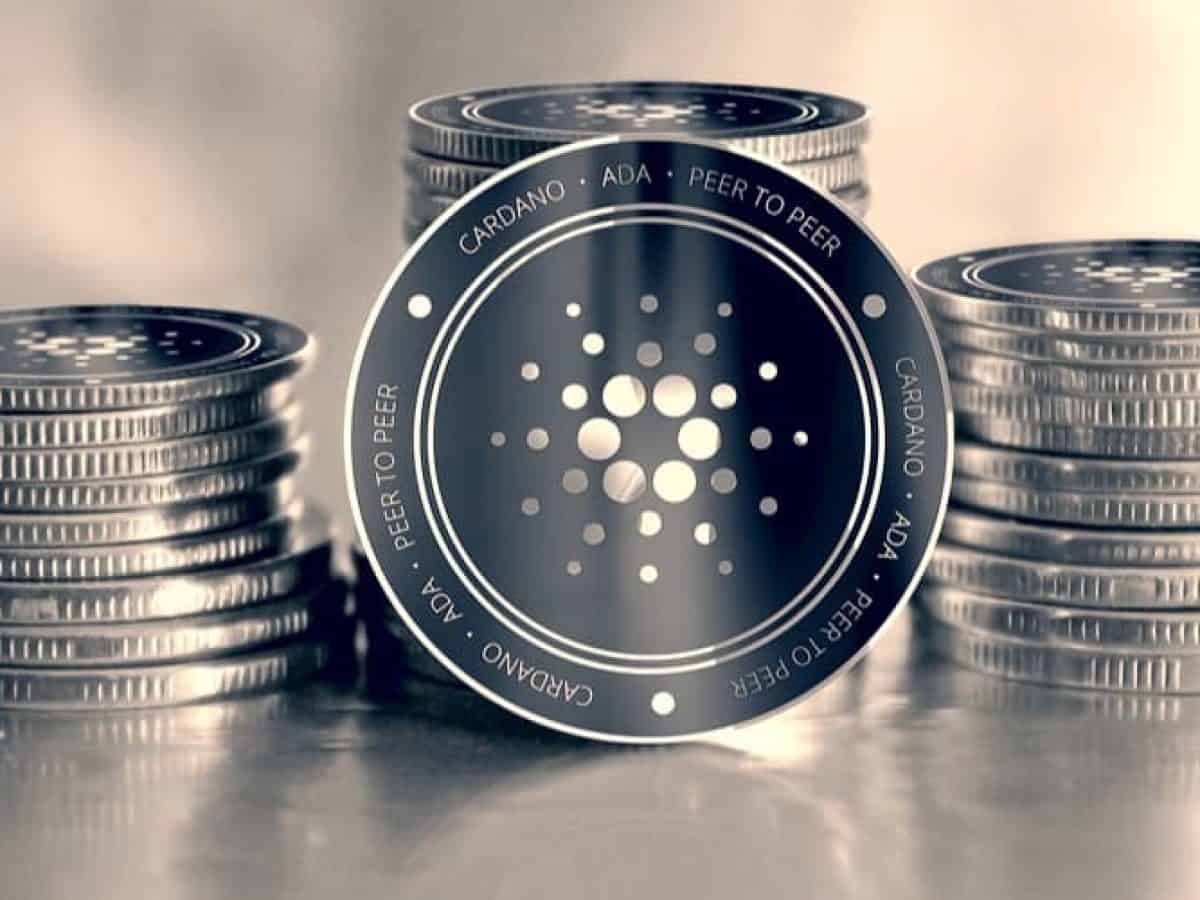 Blockchain'den elde edilen kâra göre Cardano şimdi Mart ayında olduğu kadar karlı. Santiment on-chain tracker tarafından paylaşılan verilere göre Cardano yatırımcıları, kripto para biriminin fiyatının istenen 1 dolar civarında olduğu Mart ayından bu yana en yüksek kar elde etme seviyesinde. Kripto para piyasasındaki genel eğilimi takip ederek, ADA fiyatının son üç hafta içinde %22 artmasıyla, kripto para birimi etrafındaki duyarlılık şu anda oldukça olumlu.
📊 #Cardano sentiment is rather positive at the moment, and prices are +22% in the past 3 weeks. The ratio of on-chain transactions as profit taking vs. selling at a loss is at its highest level of profit taking since the final week of March. https://t.co/RfwCmR64gb pic.twitter.com/vsb3OdGskU
— Santiment (@santimentfeed) August 16, 2022
Cardano'nun karlılık sorunu
Cardano, projenin kendi akıllı sözleşme teknolojisini piyasaya sürdüğü Eylül 2021'de ATH civarında kripto paraya yapılan büyük hacimli girişlerin neden olduğu son derece düşük karlılığıyla ünlüdür. Kripto para yatırımcılarının çoğu, piyasaya mümkün olan en yüksek değerde girerken, herhangi bir aşağı hareket, yatırımcıların yüksek bir yüzdesini kayba uğratıyor, bu da gelecekte karlılık sorunlarına ve düşük giriş hızına neden oluyor.
---