Cardano leads the crypto market with a 10% rise - Whales taking an interest ahead of major upgrade - Crypto News Flash
Cardano is among the biggest gainers today. The ADA growth is being fueled by Whales making targeted acquisitions. Cardano (ADA) has joined the biggest market movers today as it is changing hands at $0.3869, after soaring as high as 12% over the past 24 hours. The growth in Cardano is being fueled by several factorsRead More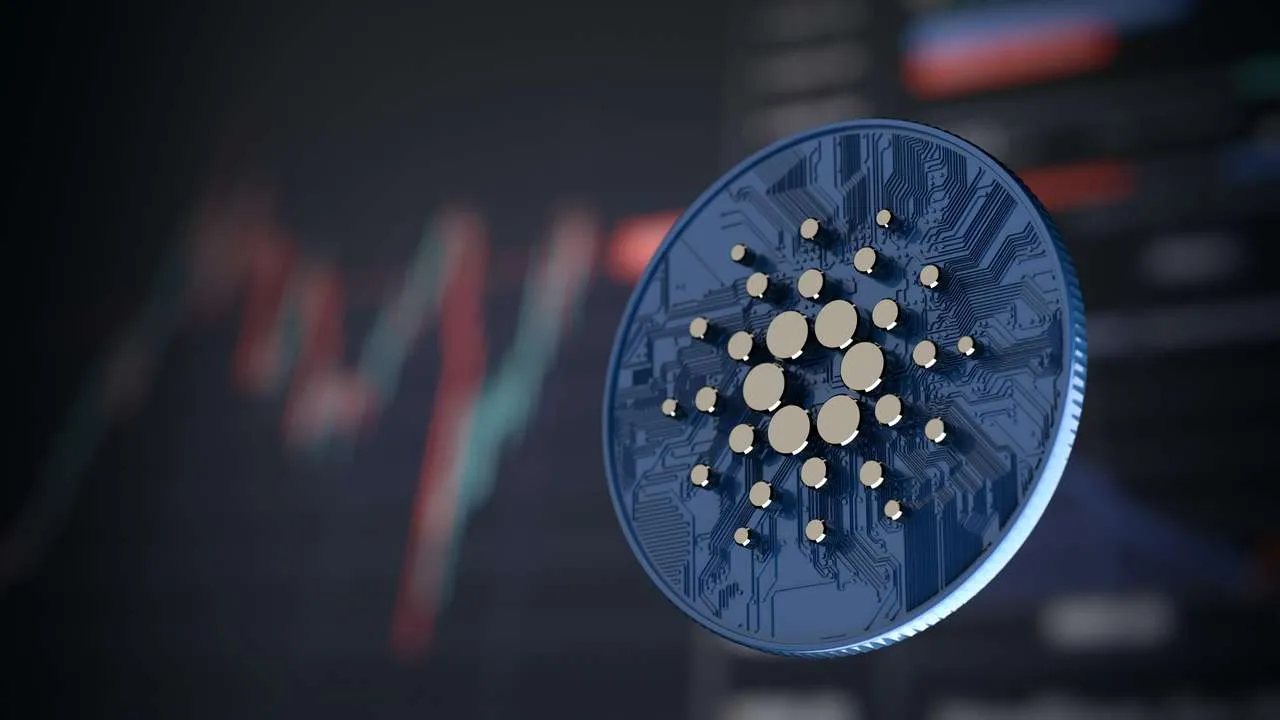 Cardano is among the biggest gainers today.
The ADA growth is being fueled by Whales making targeted acquisitions.
---
Cardano (ADA) has joined the biggest market movers today as it is changing hands at $0.3869, after soaring as high as 12% over the past 24 hours. The growth in Cardano is being fueled by several factors and the most visible at this time is the bullish rally that has engulfed the industry as a whole.
All of the Cardano ecosystem growth triggers are positive with the 24-hour trading volume up by 58.53% to $467,207,363. According to data from Santiment, Cardano has also been seeing a major interest in Whale accumulation over the past few months. Per the data, addresses 10,000 or more ADA have collectively accumulated about 1.03 billion tokens worth 3.3% more coins within the time under review.
That the Cardano whales are taking interest in ADA is not coming as a surprise considering how well the protocol is building its ecosystem and introducing new and innovative upgrades across the board. This current burst of interest is coming ahead of the potential launch of the Beta version of the ADA coin going live on Polygon's recently launched zkEVM. 
This projected launch, according to analysts may further drive the upshoot in the price of the ADA in the near term.
The developmental efforts of Cardano developers have been regarded by far as one of the most detailed, diverse, and robust in the broader digital currency ecosystem. These developmental efforts were described by Dan Gambardello, founder of Crypto Capital Venture, who noted that Cardano can touch $15 in the next bull run.
Plotting the Cardano Bull Ride
There is a wide variance to the prospects of Cardano touching the ambitious price high that was embodied in the All-Time High (ATH) pegged at $3.009. Even though retouching this high is an ambitious one, soaring past this level to journey on an entirely new price discovery appears a somewhat of an overly ambitious feat ahead.
With the current circulation supply of Cardano which is pegged at 34,733,321,441 ADA, attaining a high of $15 will imply more than $520 billion. While the digital currency ecosystem has shown that nothing is impossible in this space, this projection might take a long time and will be hinged on crypto and Cardano in particular attaining a more mainstream adoption across the board.
Abboniere unseren täglichen Newsletter!
          Kein Spam, keine Werbung, nur Insights. Abmeldung jederzeit möglich.
Cardano is trending amongst the biggest blockchain protocols and its current ecosystem diversity, the strength and value of its associated projects as well as its future innovation are all bound to work to bring out the best in the network. 
While the ADA whales are steering the current bullish rides, retail investors are equally important to help cushion the growth of the asset and to make its decentralization features more uniform.
Crypto News Flash unterstützt nicht und ist nicht verantwortlich oder haftbar fr den Inhalt, die Genauigkeit, Qualität, Werbung, Produkte oder andere Materialien auf dieser Seite. Die Leser sollten ihre eigenen Nachforschungen anstellen, bevor sie irgendwelche Handlungen im Zusammenhang mit Kryptowährungen vornehmen. Crypto News Flash ist weder direkt noch indirekt für Schäden oder Verluste verantwortlich, die durch die Nutzung oder das Vertrauen auf die genannten Inhalte, Waren oder Dienstleistungen verursacht wurden oder angeblich verursacht wurden.