Cardano Launches Hydra Scaling Solution to Scale up to 1M TPS
Cardano has launched the first Hydra protocol on mainnet. With promises of 1M TPS, competition to surpass Ethereum is heating up. The Cardano Blockchain has announced the release of its first functional...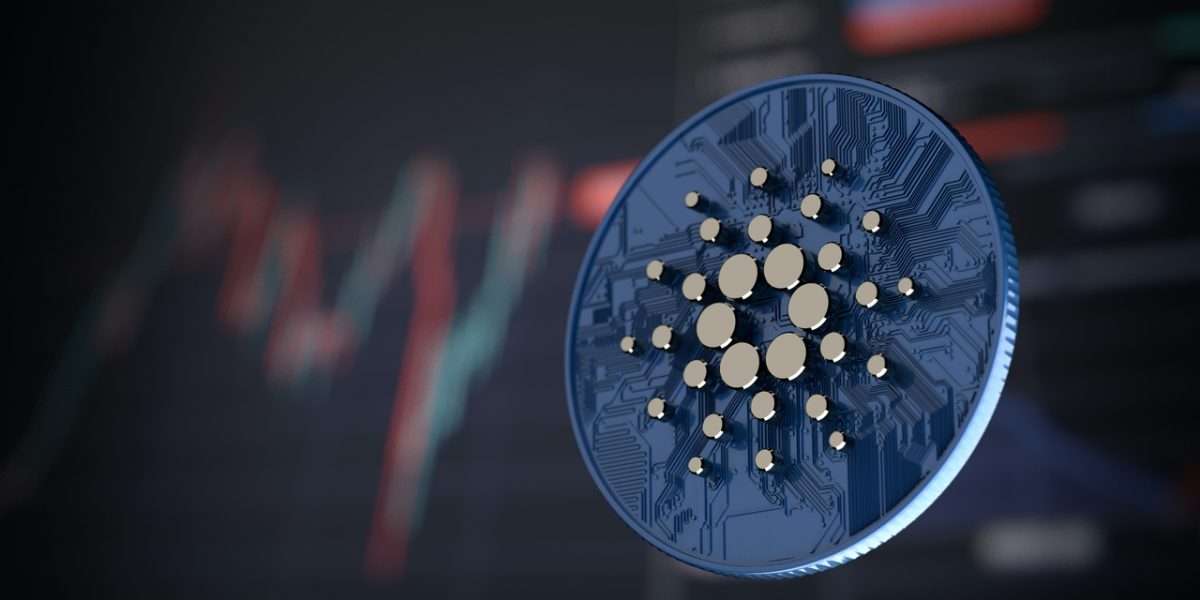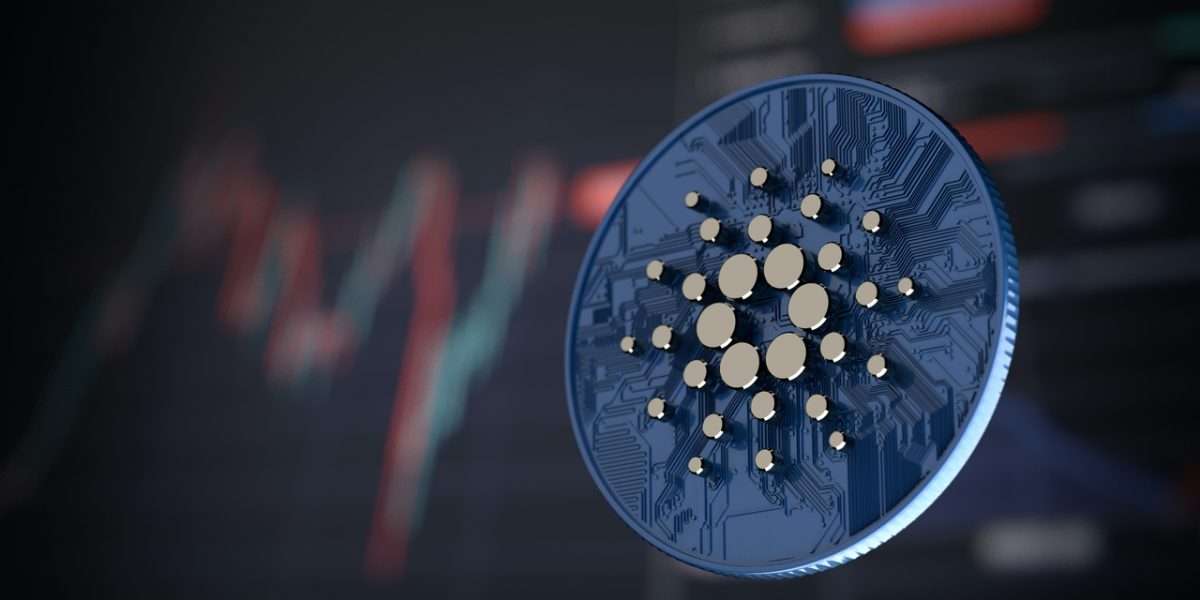 Cardano has launched the first Hydra protocol on mainnet.
With promises of 1M TPS, competition to surpass Ethereum is heating up.
---
The Cardano Blockchain has announced the release of its first functional Mainnet version for Hydra, a scaling solution for the layer-1 blockchain ecosystem. Ultimately, the release of the first operational Hydra version would be a key milestone for Cardano because it would herald the advent of a significant scaling solution for the platform.
According to insights shared by Sebastian Nagel, a Cardano Hydra protocol developer in a video, the goal of the launch is to allow Cardano to handle many more transactions per second. Thus, increasing the platform's total capacity and accommodating many more dApps.
Hydra is a family of layer 2 protocols designed to make #Cardano more scalable and adaptable for various use cases that require fast and cheap transactions. The first Hydra head recently opened on mainnet.

This video is a great starting point for exploring the current release,… pic.twitter.com/g1moYifGNj

— Input Output (@InputOutputHK) May 4, 2023
Nagel explained that the Hydra is the first of its building blocks that enable applications to offload some of their transactions from the global Cardano network into more local contexts, thus resulting in cheaper transactions. 
According to him, the first functional Mainnet version 0.10.0 is still a work in progress. However, he hinted that more upgrades such as 0.11.0, 0.12.0, etc will follow to meet the needs of users. Additionally, he emphasized that Hydra is not a network upgrade, therefore, users should not anticipate a hard fork. 
Benefits of Hydra Scaling Solution
The introduction of Hydra would show Cardano's dedication to ongoing research and development as well as its capacity to keep its commitments. This would certainly attract more developers and users to the platform, increasing its acceptance and usage.
The Hydra protocol emergence is certainly a significant development for the platform, as it would enable it to process up to 1 million transactions per second. Overall, this is a significant improvement over the current transaction processing capacity of other prominent blockchain platforms, such as Ethereum (ETH).
Can ADA Overtake Ethereum
If Cardano can truly guarantee 1M TPS, it could significantly increase the platform's adoption and usage of the ADA token, making it a serious contender as the dominant smart contract hub in the blockchain space. However, it's worth noting that Ethereum remains a popular blockchain platform in terms of adoption, usage, and market capitalization.
Currently, the Cardano ADA is ranked the 7th biggest coin and trading at $0.3888 according to data from MarketCap. Over the past 24 hours, the price of ADA has dropped by 0.74 percent in terms of price gains. On the other hand, Ethereum has presently ranked the 2nd largest token and currently trading at $1,899.47.
Subscribe to our daily newsletter!
          No spam, no lies, only insights. You can unsubscribe at any time.

While Cardano is exploring avenues to make its network more scalable through Hydra, the Ethereum network is onboarding a number of Layer 2 solutions, such as Polygon zkEVM, Optimism (OP), and Arbitrium (ARB) to assist in shaping the network's future to allow for greater usage.
That said, competition and innovation are always welcome in the blockchain ecosystem, and the introduction of Hydra on Cardano will undoubtedly encourage other platforms to improve and innovate in their own ways. Only time will tell which of the protocols will dominate in the long term.
Crypto News Flash does not endorse and is not responsible for or liable for any content, accuracy, quality, advertising, products, or other materials on this page. Readers should do their own research before taking any actions related to cryptocurrencies. Crypto News Flash is not responsible, directly or indirectly, for any damage or loss caused or alleged to be caused by or in connection with the use of or reliance on any content, goods, or services mentioned.