Cardano Kurucusu:"Vasil Bitiş Çizgisine Geliyoruz"
Vasil işlevsellik testi en son 1.35.3 düğümünde devam ediyor. Bitcoin ve kripto paralar ile ilgili daha fazla haberi Kripto Teknik Haber. sitesinden okuyabilirsiniz.Cardano Kurucusu:"Vasil Bitiş Çizgisine Geliyoruz"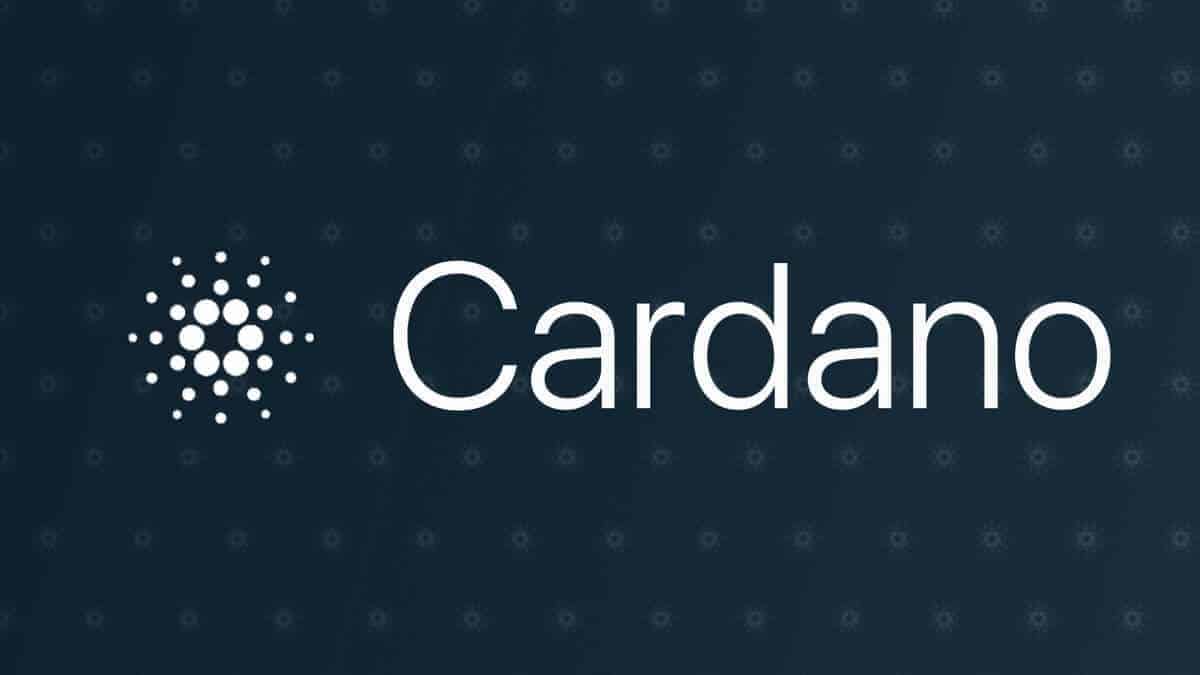 Vasil işlevsellik testi en son 1.35.3 düğümünde devam ediyor. Cardano'nun kurucusu Charles Hoskinson, ana ağ lansmanı için geri sayım sürerken, yakın tarihli bir tweet'te "Vasil bitiş çizgisine ulaşıyoruz" dedi.
Great video. Give Andrew a like and a subscribe to his channel. We are getting to the Vasil finish line. This is one for the record books https://t.co/NmcLFzfOe1
— Charles Hoskinson (@IOHK_Charles) August 21, 2022
Charles Hoskinson, yakın tarihli bir Canlı yayın videosu sırasında Vasil HFC'nin herhangi bir kalite sorunu olmadığını söyledi. Hoskinson, "1.35.3'ün arkasındaki mühendisliğin sağlam olduğuna dair kendimize güvenimiz yüksek" dedi. Ayrıca Cardano'nun krizde olmadığını söyleyerek korkuları yatıştırdı ve "Çoğunlukla işler yolunda gidiyor" diye ekledi.
Vasil düğüm testi devam ediyor
Cardano'nun IOG'sinin en son haftalık geliştirme güncellemesi, Vasil özelliğinin test edilmesinin hala devnet, önizleme ve ön üretim ayarlarında gerçekleştiğini belirtti. Ana ağ sürümüne hazır olmak için geliştirici topluluğuna düğümlerini ve diğer bileşenlerini en son sürümlere güncellemelerini de tavsiye etti.
---