Cardano: Revolutionizing Governance, Sharing Economy, DAO
Cardano is growing and is looking to revolutionize different aspects of the Web 3.0 ecosystem. Part of its core approach to growing this milestone is through its native token innovation. The Cardano (ADA)...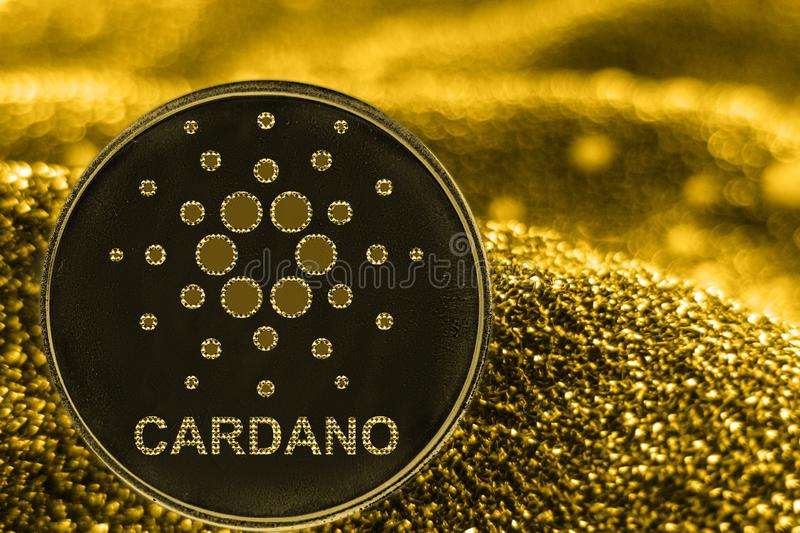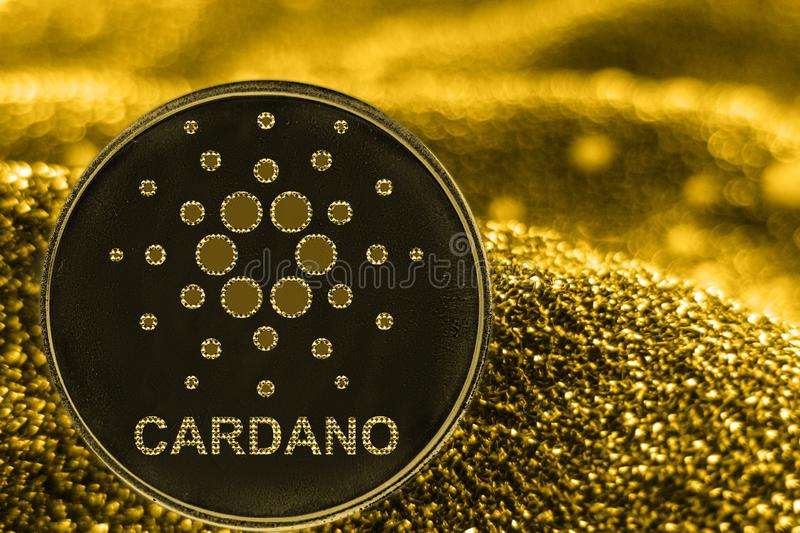 Cardano is growing and is looking to revolutionize different aspects of the Web 3.0 ecosystem.
Part of its core approach to growing this milestone is through its native token innovation.
---
The Cardano (ADA) network is gradually gaining ground and hitting the top spots on Decentralized Finance (DeFi) chains. 
One major innovation being championed is the Cardano native token that facilitates easy transactions on the blockchain. According to IOHK, the development team of the Cardano blockchain, these native tokens have powerful features which drive innovation. With these tokens, anybody can create or use cryptocurrencies directly on Cardano.
This, in turn, promotes unique projects and leads to the development of the ADA ecosystem. Notably, this is different from other blockchain protocols where smart contracts are utilized to mint tokens. That being said, transactions with other tokens are only as secure as the smart contracts they utilize. Native tokens minting and burning process are very secure just like any transaction carried out on the blockchain.
It is also worth noting that these native tokens differ from the Cardano currency ADA. Unlike native tokens that can be destroyed at any time, the existence of ADA is permanent. Being tagged as Cardano native token doesn't make them usable for transaction fee payment on the Cardano blockchain. 
Only ADA has that capability including the distribution of staking rewards. Still, the native token transaction process is as fast and cost-effective as ADA.
Native tokens have been perceived to have outstanding importance seeing that they promote financial inclusion on all levels. They are designed in such a way that they provide a flexible, powerful, and decentralized approach to gaining access to cryptocurrencies. They are fast and efficient and can easily be customized to design and use fungible and non-fungible assets. 
It is remarkably an advancement in the Cardano ecosystem, especially with its multiple innovative purposes.
Extensive Use Cases of Cardano Native Tokens
In an 8-thread tweet made by IOHK, some use cases of the Cardano native tokens were highlighted. 
#Cardano's native tokens feature is a powerful innovation in #blockchain, driving daily transactions and value while providing creative ways for entrepreneurs to build new products, businesses, and incentives.

Here are some examples of native tokens use cases:
🧵 1/8

— Input Output (@InputOutputHK) May 18, 2023
Interestingly, the native tokens will revolutionize decentralized governance through the WRT token, that is, holders would vote on key decisions for the project development through its life cycle. Some of such decisions could include deciding on the liquidity farms that would be enabled, recommending protocol upgrades, and many others.
Another use case of the native token is a sharing economy achievable through the use of the World Mobile Network (WMT). Here, fees for transactions that are generated on the network would be issued out in WMT to node operators and stakers.
[thrive_leads id="228374"]
The Summon Decentralized Autonomous Organization (DAO) which is another use case gives holders governance over specific features and parameters. They would also earn eligibility for representation at the Summon Association Assembly.
Some other use cases are gaming, smart contract assurance, collectibles, and identity tokens. Cardano is focused on upgrading blockchain technology and keeps seeking strategies to make a change. Cardano Hydra is also one of the solutions which the blockchain has launched to increase scalability effectively.
Crypto News Flash does not endorse and is not responsible for or liable for any content, accuracy, quality, advertising, products, or other materials on this page. Readers should do their own research before taking any actions related to cryptocurrencies. Crypto News Flash is not responsible, directly or indirectly, for any damage or loss caused or alleged to be caused by or in connection with the use of or reliance on any content, goods, or services mentioned.
---