Cardano Founder Charles Hoskinson Celebrates Impressive 49% Surge in Blockchain Transactions
Cardano's second quarter witnessed a surge in transactions due to upgrades and new users, indicating technical progress and a potential token value increase.  Blockchain workload grew by 49%, peaking at 81% in May, reflecting improved data management.  During the second quarter of the year, the Cardano blockchain network experienced a significant increase in transactional volume,Read More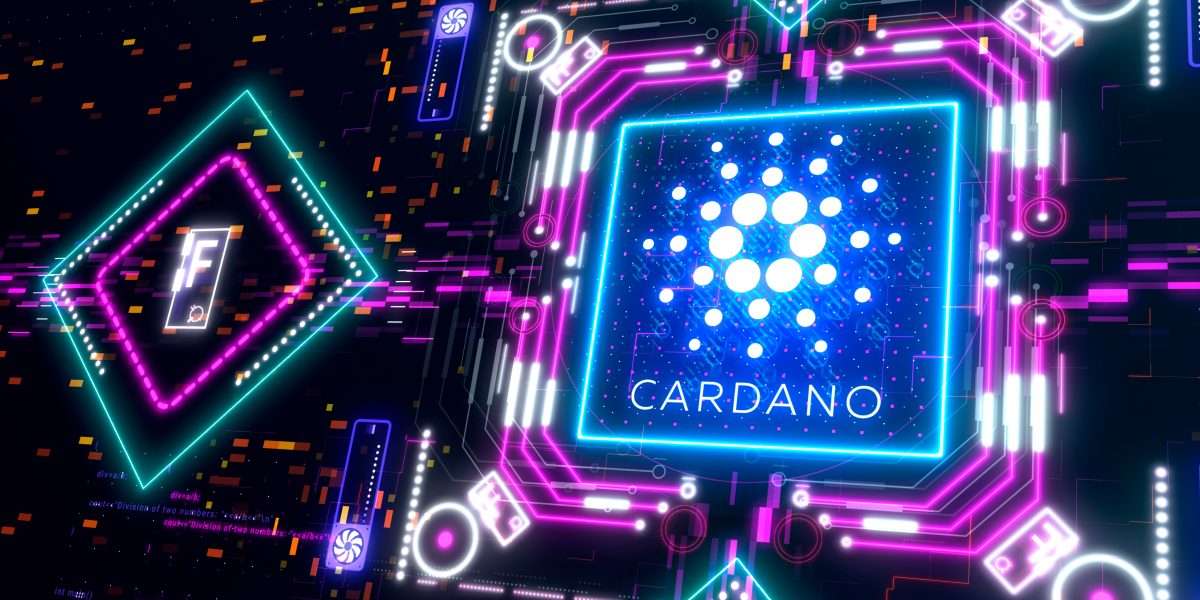 Source: Aleksandra Sova - Shutterstock
Cardano's second quarter witnessed a surge in transactions due to upgrades and new users, indicating technical progress and a potential token value increase. 
Blockchain workload grew by 49%, peaking at 81% in May, reflecting improved data management. 
---
During the second quarter of the year, the Cardano blockchain network experienced a significant increase in transactional volume, which can be considered quite impressive. This surge in activity can be attributed to the introduction of several upgrades and a notable influx of new users.
👋Happy Monday!
Please enjoy the new #Cardano Community Digest.

In this week's edition, we cover:
🔹State of Cardano Q2 2023 from @MessariCrypto 📈
🔹Mithril Live on Mainnet 💻
🔹Cardano Summit 2023 Initial Speaker List Announced 🎙️

and more…👇https://t.co/xwRNNaluUf

— Cardano Community (@Cardano) August 7, 2023
These factors have collectively led to a dynamic transformation, thrusting the Cardano blockchain back into the limelight. The heightened transactional activity indicates the platform's advancements in technology and strong demand, implying the possibility of an increased token value in the future.
Swiftly Increasing Burden on the Blockchain
During the second quarter, the Cardano blockchain experienced a remarkable rise in its workload, exceeding previous levels. With the ability to hold more data within each block enhanced, the platform saw a 49% surge in blockchain workload compared to the preceding quarter, as detailed in a report by Messari.
The data provided by the analytics company shows that this surge reached its highest point in May, hitting an impressive 81%. This highlights the network's improved capability in efficiently managing data.
A Diverse Driver: Enhancements and User Involvement
The driving force behind this notable increase encompasses a blend of planned enhancements and increased user interaction. Cardano's evident commitment to technological improvement is apparent through the implementation of significant upgrades earlier in the year, capturing the interest of both developers and users.
The collaboration between inventive upgrades and a growing user community has resulted in a remarkable surge in transactional metrics, showcasing impressive growth.
What is Mithril?

>> Buy Cardano (ADA) quickly and securely with PayPal, credit card or bank transfer at eToro. Visit Website <<

The Mithril upgrade for Cardano aims to make the network faster and more efficient. It improves node syncing time, enhances security, and empowers decentralized decision-making. Mithril is a stake-based signature protocol that enhances the speed and efficiency… pic.twitter.com/5TGS5KshVe

— SLFMR | Phil.NMKR (@SLFMR1) July 30, 2023
Unleashing Worth: Decentralized Apps and User Enthusiasm
The upswing in Cardano's blockchain engagement extended beyond a solitary realm. Decentralized applications (dApps) were integral in propelling this impressive expansion. Notably, the decentralized exchange Minswap spearheaded this surge with significant overall expansion, accompanied by a multitude of emerging dApps that added their impetus to this upward trend.
The diverse contributions highlight the network's adaptability and evolution into a thriving center of creativity and ingenuity.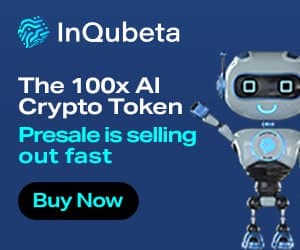 Changing Patterns: Transactions vs. Engaged Users
Curiously, even though transactional activity saw a notable increase, there was a slight 4% decline in the count of active daily users throughout the second quarter. Nevertheless, this seemingly contradictory occurrence highlights a fundamental transformation in user conduct.
The proportion of transactions to active accounts has consistently risen over the last five quarters, indicating a more involved user population. In the second quarter, this ratio saw a 6.1% quarterly rise and an impressive 13.2% year-on-year expansion, implying a more participatory user community.
Harnessing Technological Progress: Enhanced Token Functionality
The impetus behind the upswing in Cardano's blockchain activity has strengthened transactional measurements and elevated the value of ADA tokens. A sequence of pivotal improvements implemented since the year's commencement, encompassing a more efficient "epoch" transition mechanism, has played a role in augmenting this extended functionality.
With ADA tokens being staked during epochs, the appeal for these tokens has been steadily increasing, spurred by the promise of more substantial block rewards.
Broadening Network: Collaboration between Cardano and Ethereum
Cardano's growth transcends its internal boundaries. A pioneering element within Milkomeda has effectively connected Cardano with the Ethereum Virtual Machine (EVM). This inventive advancement equips Cardano users with the capability to engage with EVM smart contracts via their ADA wallets, thus significantly expanding the platform's reach.
Professionals well-versed in Solidity, Ethereum's programming language, can seamlessly migrate to Cardano's network, presenting a new usefulness for ADA token beneficiaries.
Best Crypto Exchange for Everyone:
Invest in Cardano and 70+ cryptocurrencies and 3,000 other assets.
0% commission on stocks – buy in bulk or just a fraction from as little as $10.
Copy top-performing traders in real time, automatically.
Regulated by financial authorities including FAC and FINRA.

2.8 Million Users
Get Started
Crypto News Flash does not endorse and is not responsible for or liable for any content, accuracy, quality, advertising, products, or other materials on this page. Readers should do their own research before taking any actions related to cryptocurrencies. Crypto News Flash is not responsible, directly or indirectly, for any damage or loss caused or alleged to be caused by or in connection with the use of or reliance on any content, goods, or services mentioned.