Cardano developer, IOG, insists ADA is not a security, token down 36% in 5 days
ADA, the native currency of Cardano, a blockchain smart contracts platform and Ethereum competitor, is not a security, the lead developer of the network, Input Output Global (IOG) insists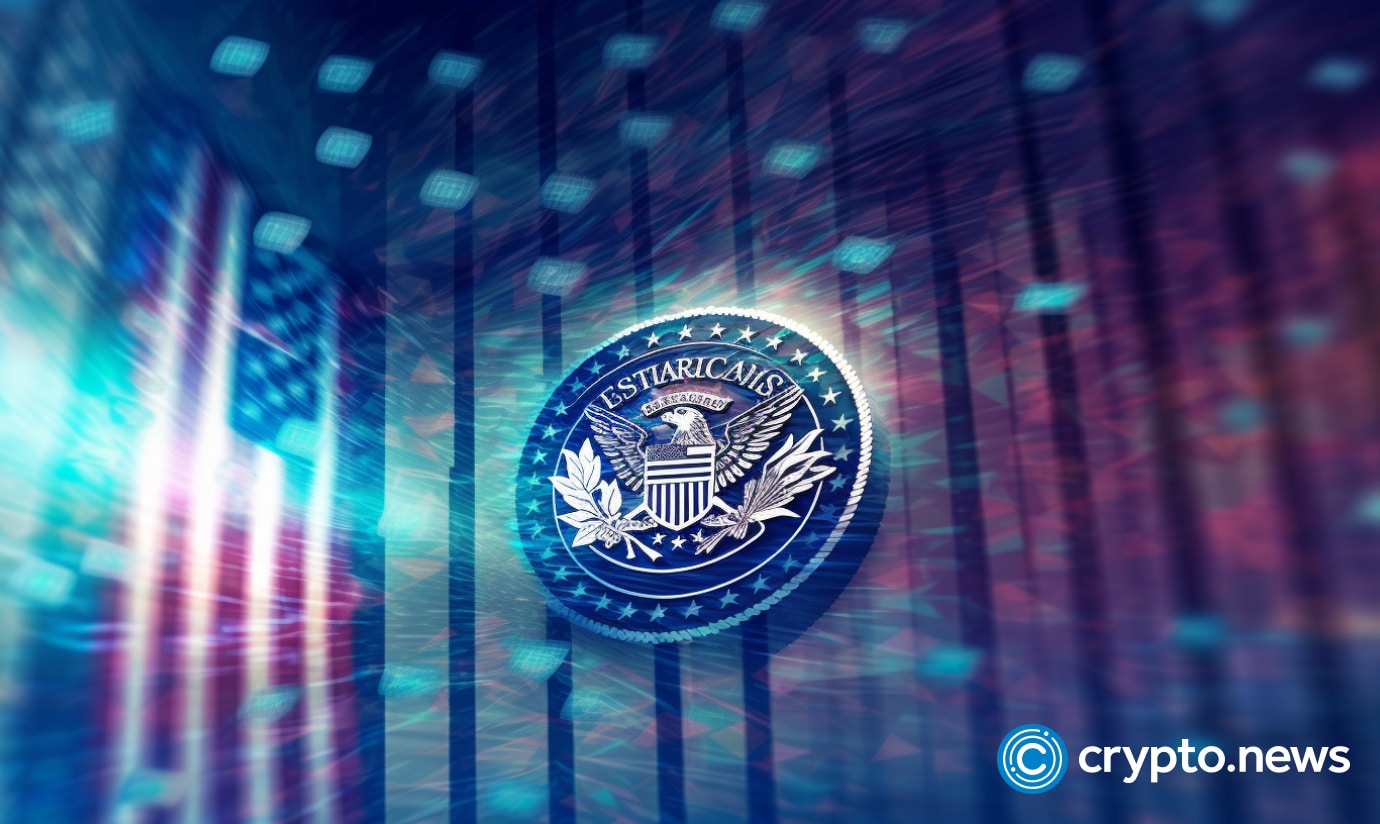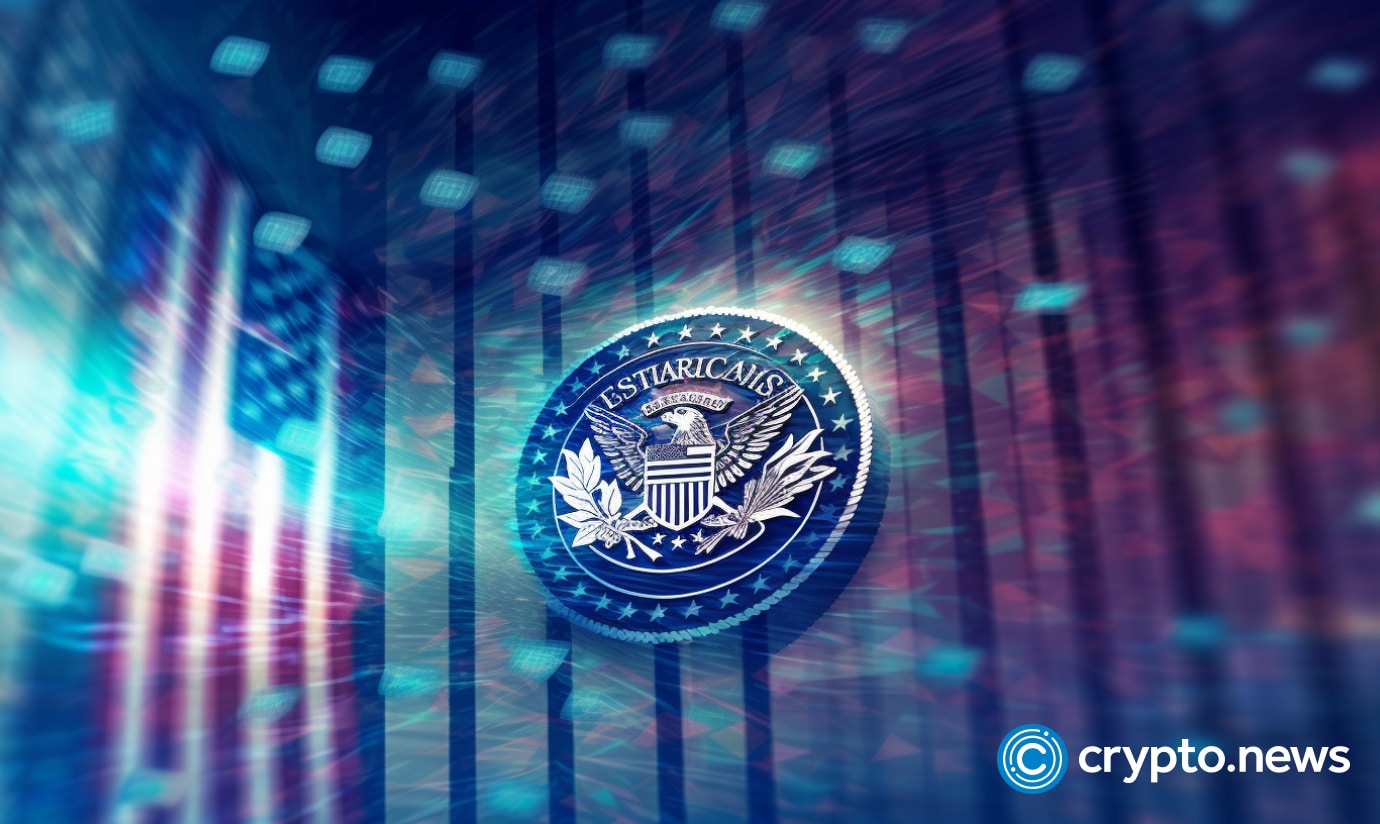 ADA, the native currency of Cardano, a blockchain smart contracts platform and Ethereum competitor, is not a security, the lead developer of the network, Input Output Global (IOG), has responded in a recent statement.
SEC sues Binance and Coinbase
Early this week, the United States Securities and Exchange Commission (SEC), the primary regulator in the country governing securities trading and issuance, while suing Binance and Coinbase, two of the world's largest cryptocurrency exchanges, listed ADA, among other coins and tokens, as an example of an unregistered crypto asset security.
The SEC alleges that ADA, a token that primes the Cardano network and is primarily used to pay transaction fees, is an example of a security. 
Under United States laws, a security is any financial instrument that can include stocks, bonds, or any other investment contract, that users trade with the expectation of profit based on the movement of the underlying asset. 
The law also stipulates that the SEC should regulate the trading of securities to protect investors against fraud and manipulation.
Under this view, IOG is responding to claims that ADA is not a security and that the lawsuit filed at different federal courts in the United States by the regulator contained "numerous factual inaccuracies." 
An extract read:
"By design, blockchain is transparent, auditable, immutable, and fair. It needs regulation that recognizes those values and understands blockchain's role in the modern world. Good regulation protects users and provides a sensible legal framework in which people can operate."
IOG insisted that ADA has never been a security under the country's laws, adding that policymakers should understand how decentralized networks operate when creating responsible legislation.
The SEC's lawsuits against Binance and Coinbase, IOG said, demonstrate that the United States is far from regulatory certainty. In their preview, the approach taken by the regulator, that is, "regulation by enforcement," doesn't provide the clarity or certainty needed for the industry to flourish.
In response to the lawsuit against Coinbase and Binance, several tokens the regulator claimed are securities, including ADA, are crashing, slipping double-digits over the last five days. As an illustration, ADA is down 36%, trending at December 2022 lows.