Cardano Africa Aims to Help Billions in Africa and Asia
Cardano is expanding its influence in Africa and Asia through Adaverses. The influence of the protocol's social work in the region can help drive financial inclusion. Adaverse, a leading investment company...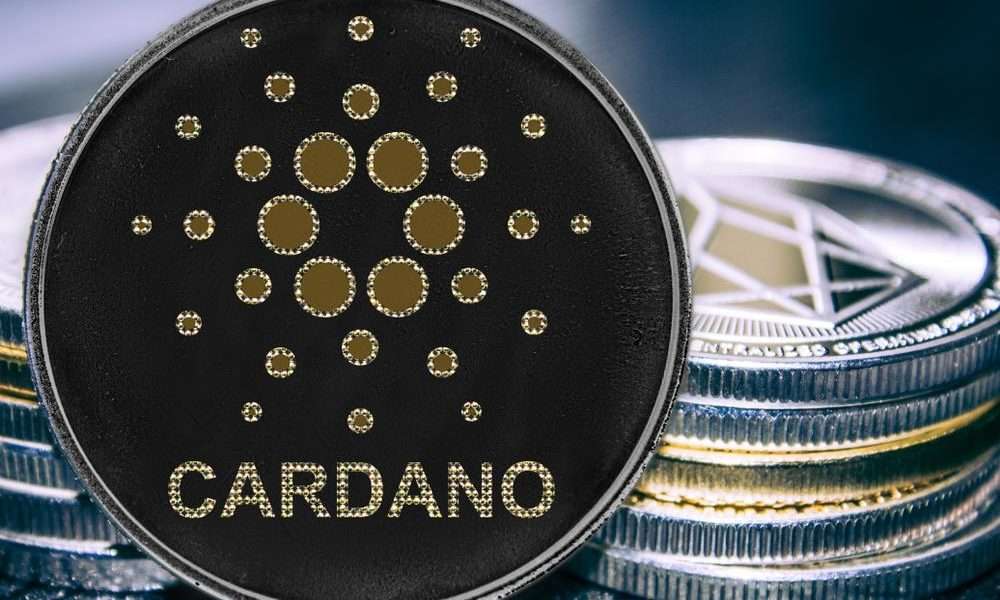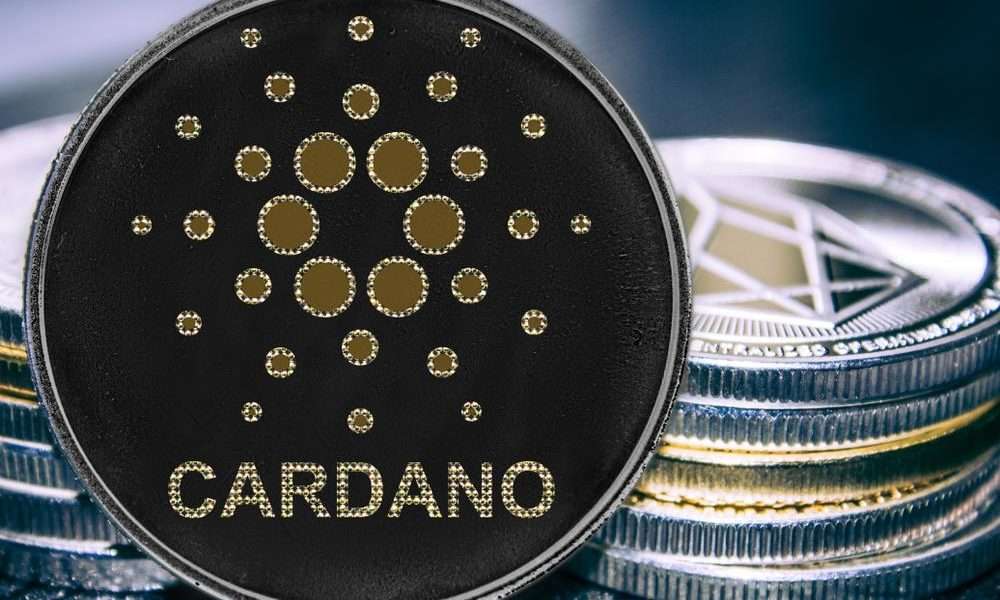 Cardano is expanding its influence in Africa and Asia through Adaverses.
The influence of the protocol's social work in the region can help drive financial inclusion.
---
Adaverse, a leading investment company focusing on blockchain and cryptocurrency projects has set its sights on Africa and Asia as the next focus in its mission to help billions of people gain access to economic and social opportunities. With its cutting-edge technology, Adverse is aiming to complement Cardano's efforts in the region to revolutionize industries such as finance, agriculture, healthcare, education, and governance in these regions.
In Africa for instance, Cardano has already made significant strides in promoting financial inclusion through its partnership with the Ethiopian government. Together, they have launched a blockchain-based national identity system that will help millions of Ethiopians gain access to banking and other financial services.
Cardano's Plan to Conquer Trillion-Dollar Continents
However, Cardano's focus on Africa is driven solely by Adaverse who relies on the fact that the continent has some of the world's most unbanked populations, with more than half of its adult population having no access to formal financial services. By leveraging its advanced technology, Cardano hopes to bridge the gap and enable millions of people to participate in the global economy.
In Asia, Cardano is targeting countries such as Vietnam, Indonesia, and the Philippines, where there is a growing demand for blockchain solutions that can address issues such as corruption, inefficiency, and lack of transparency in government systems and supply chains. For instance, in Vietnam, Cardano is relying on EMURGO,its leading blockchain solutions provider, to develop a blockchain-based traceability and supply chain platform for the coffee industry.
In return, the platform has enabled coffee traders to track the origin and quality of their products, thereby improving transparency and accountability in the supply chain. Meanwhile, the healthcare sector is not left behind as Cardano is developing a decentralized platform that will enable patients to own and control their medical data, thereby improving the quality and accessibility of healthcare services.
Overall, Cardano's mission to help billions of people in Africa and Asia is driven by its belief that blockchain technology can be a powerful tool for promoting economic and social progress. By providing innovative solutions to some of the biggest challenges facing these regions, Cardano is poised to become a leader in the trillion-dollar markets of Africa and Asia.
Cardano Ecosystem Continues to Expand
The Cardano ecosystem is expanding at a very sporadic rate as protocols that are resident on the blockchain are notably complementing the moves by the parent chain to grow their own individual ecosystems.
Subscribe to our daily newsletter!
          No spam, no lies, only insights. You can unsubscribe at any time.

In January, Cardano invested in BoundlessPay, a digital banking platform that eases international transactions for Africans at home and abroad, in order to scale cross-border payments. 
Just recently, Cardano Blockchain also announced the release of its first functional mainnet version of Hydra, a scaling solution for the Layer-1 blockchain ecosystem. The release however would herald the advent of a significant scaling solution for the platform. Meanwhile, the goal of the launch is to allow Cardano to handle many more transactions per second.
Crypto News Flash does not endorse and is not responsible for or liable for any content, accuracy, quality, advertising, products, or other materials on this page. Readers should do their own research before taking any actions related to cryptocurrencies. Crypto News Flash is not responsible, directly or indirectly, for any damage or loss caused or alleged to be caused by or in connection with the use of or reliance on any content, goods, or services mentioned.
---