Cardano: 2 Major Reasons ADA Is Skyrocketing in Price Right Now
Cardano is attracting heavy bullish sentiments as the markets turned green on Wednesday. ADA is up 13.2% entering…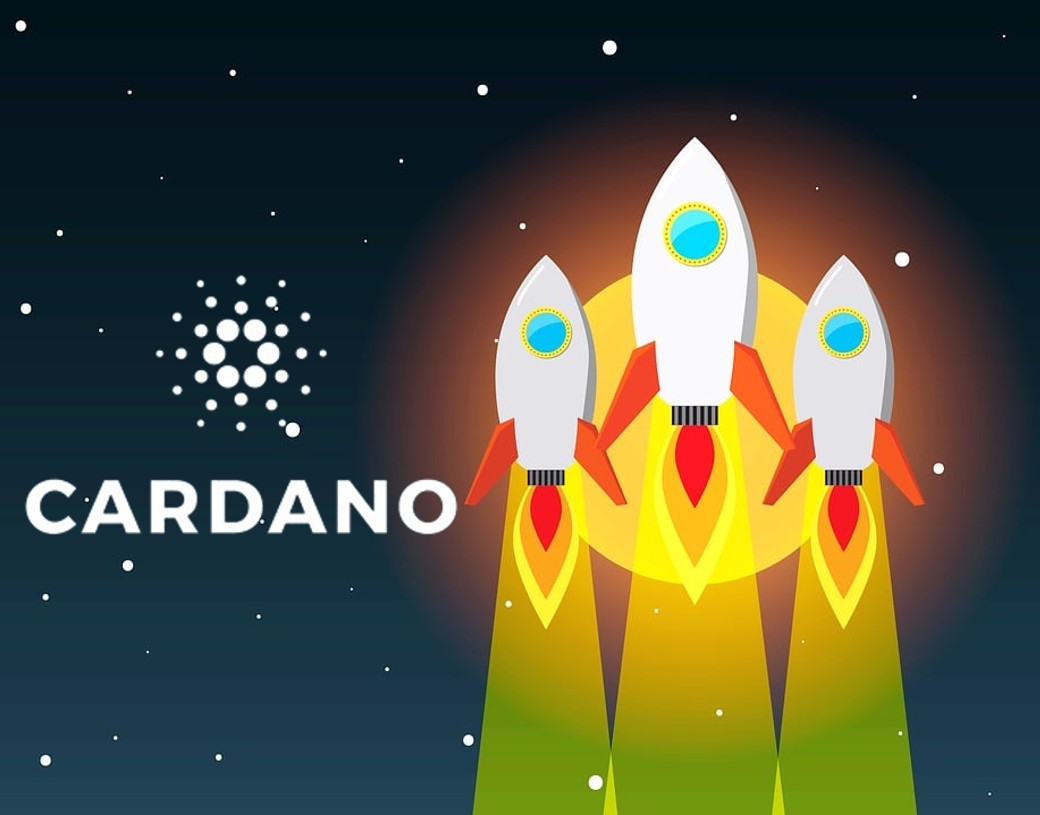 Cardano is attracting heavy bullish sentiments as the markets turned green on Wednesday. ADA is up 13.2% entering the top 5 most profitable cryptos of the day list. Ethereum is at the third spot after spiking 14.1% in the indices for the first time since the Merge in September. ETH also crossed the $1,500 mark after 40 days, as the crypto slipped south after the initiation of the Merge.
ADA outperformed Bitcoin this week after posting a gain of plus 8% against BTC during Wednesday's market rally. The crypto was at the $0.34 level during the weekend and remained in the green for three consecutive days this week. ADA rose from $0.34 to $0.41 in three days delivering decent returns to investors who took an entry position last week.
Also Read: Solana Prediction: What Could SOL's Price Be 3 Years From Now in 2025?
2 Reasons Why Cardano (ADA) Is Rallying Today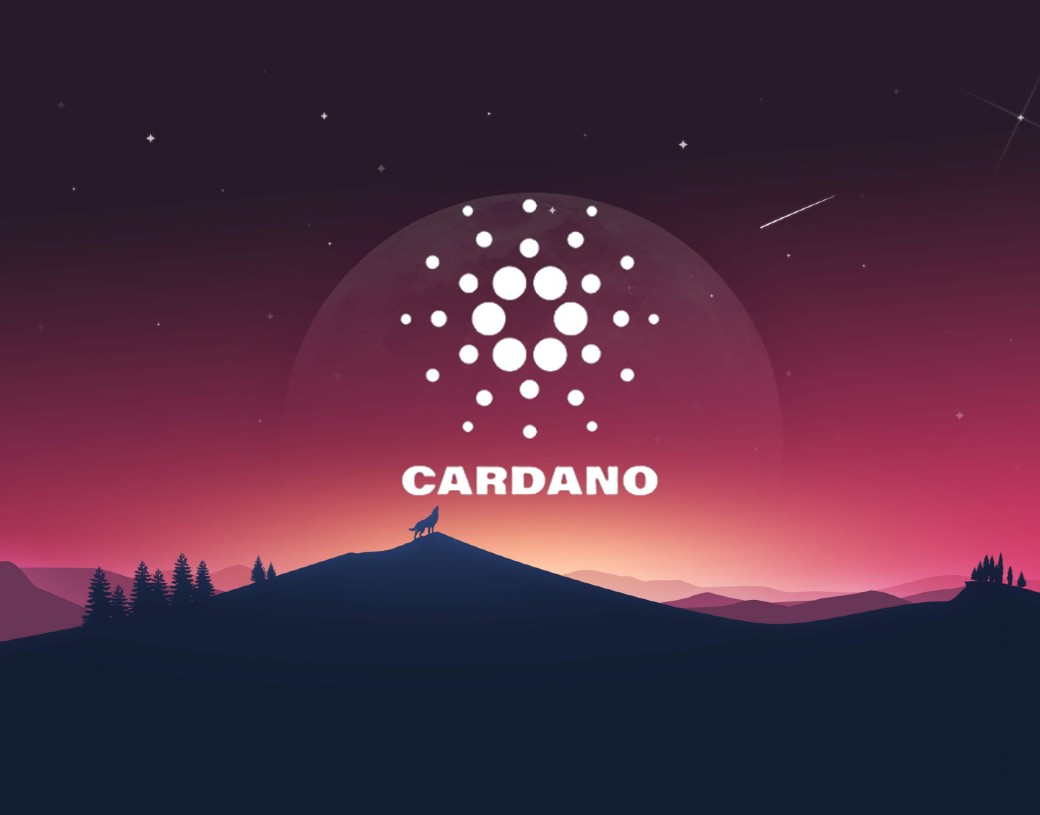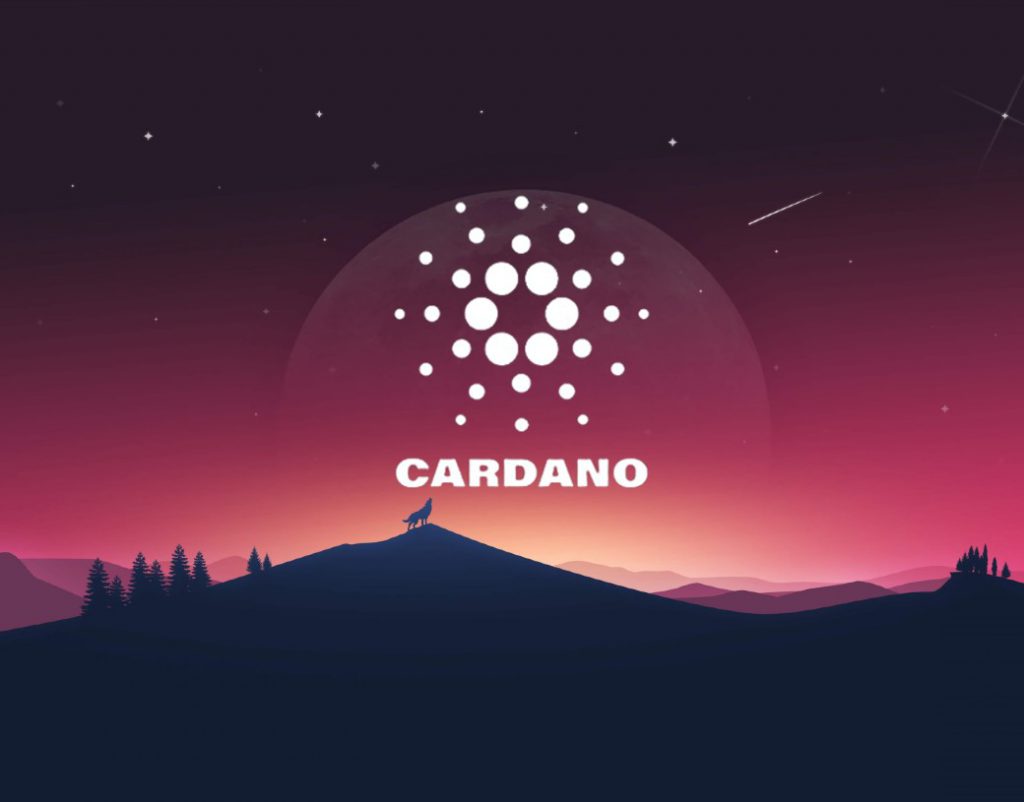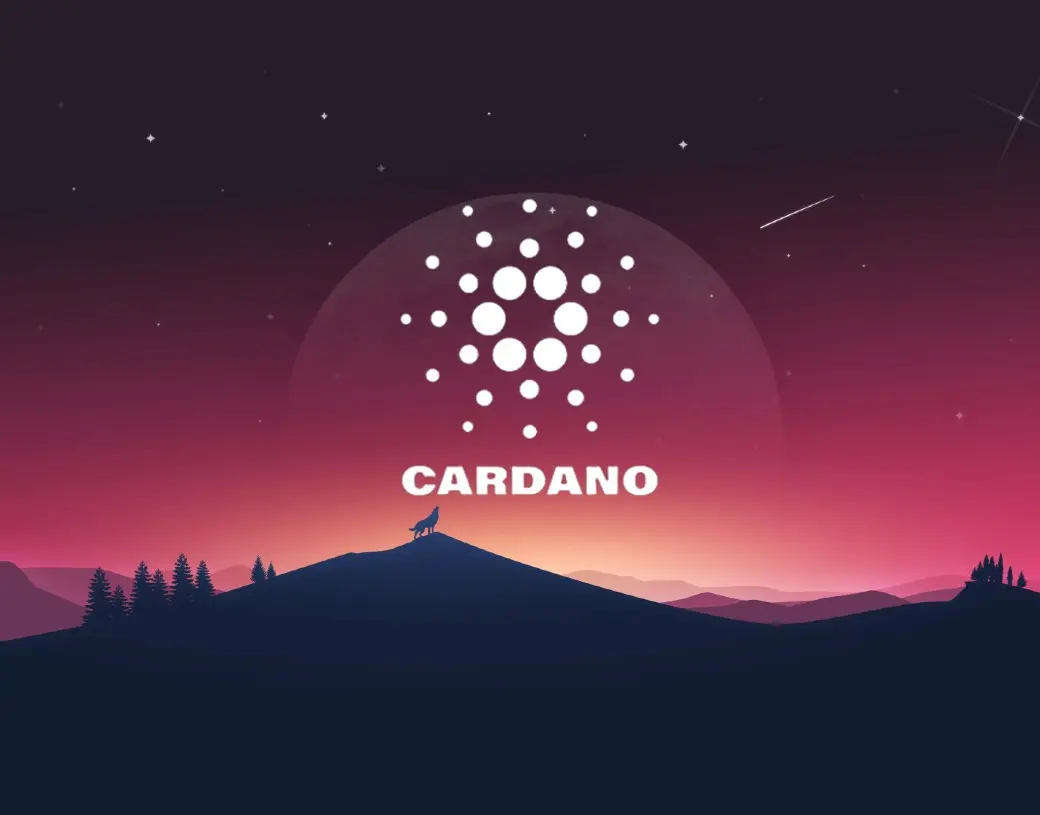 First and foremost, Cardano is moving in tandem with the crypto markets delivering gains as Bitcoin and Ethereum are up. While that's the most common phenomenon, there's more attributed to ADA's rise this week in the indices. The first is the anticipation that something special might be set to launch on the Cardano network.
Cardano founder Charles Hoskinson recently tweeted that "Something special is coming in November". ADA has remained mostly on the green side since his tweet was out. Investors are pumped that the upcoming development could give a short-term price boost to ADA's prospects.
Also Read: 3 Cryptos That Lost Their 'Way' in 2022 Compared to 2021
Also, rumors are doing rounds on social media that the Cardano blockchain might have its own stablecoin. However, we will have to wait and watch for an official confirmation from the Cardano team about the upcoming announcement.
The other reason why Cardano ADA is rallying is that investor sentiments are slowly turning positive. Speculations are rife that the Feds will cool down on their aggressive interest rate hikes to tame inflation.
Investors have reacted positively to the 'upcoming and rumored' developments so far and we'll have to wait and watch how reality pans out when the "something special" announcement is made by Charles Hoskinson.
Also Read: What's The Purpose of Bitcoin & Why Does it Even Exist? Explained!
At press time, ADA was trading at $0.41 and is up 13.2% in the 24 hours day trade. The crypto is down 86.9% from its all-time high of $3.09, which it reached in September 2021.
---