Bitcoin, Cardano Price Target: How Low BTC & ADA Can Go?
The crypto markets started on the back foot this week as Bitcoin slipped 3% and Ethereum is down…
The crypto markets started on the back foot this week as Bitcoin slipped 3% and Ethereum is down 7%. Leading altcoins such as Cardano and Solana headed south by nearly 8% indicating that the markets could face further corrections this week. BTC is now at its November 2020 low while ADA is at its January 2020 low. Top cryptos have shed more than 75% of their value after reaching their all-time highs in late 2021.
The pseudonymous crypto analyst 'il Capo' has predicted that Bitcoin and Cardano have more downside in the coming months due to global macroeconomic factors. He warned his 669,000 followers that both BTC and ADA are displaying weakness and another crash is around the block.
Also Read: Crypto.com to Gain Wide Exposure as FIFA World Cup Begins
Bitcoin (BTC) Price Target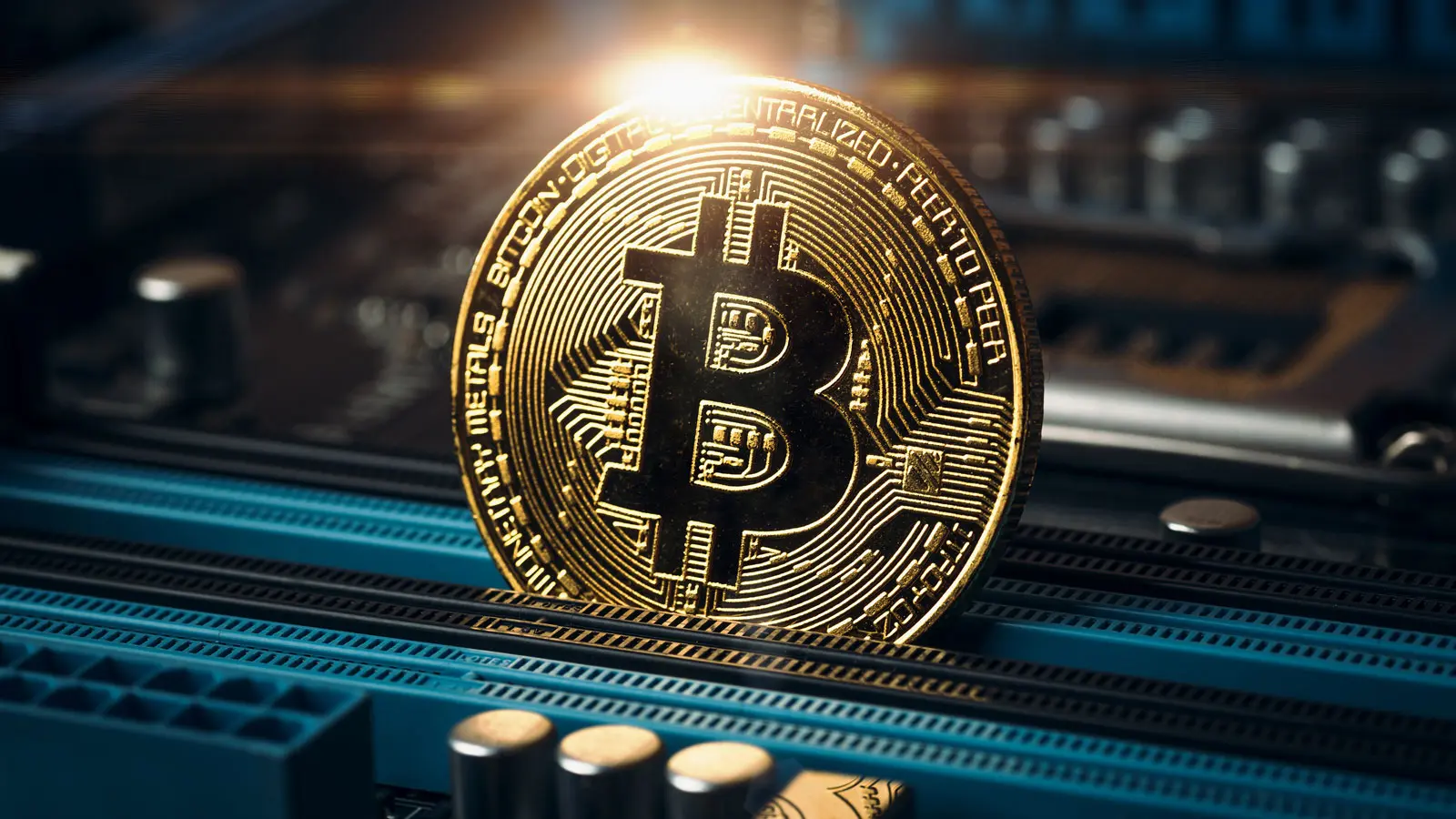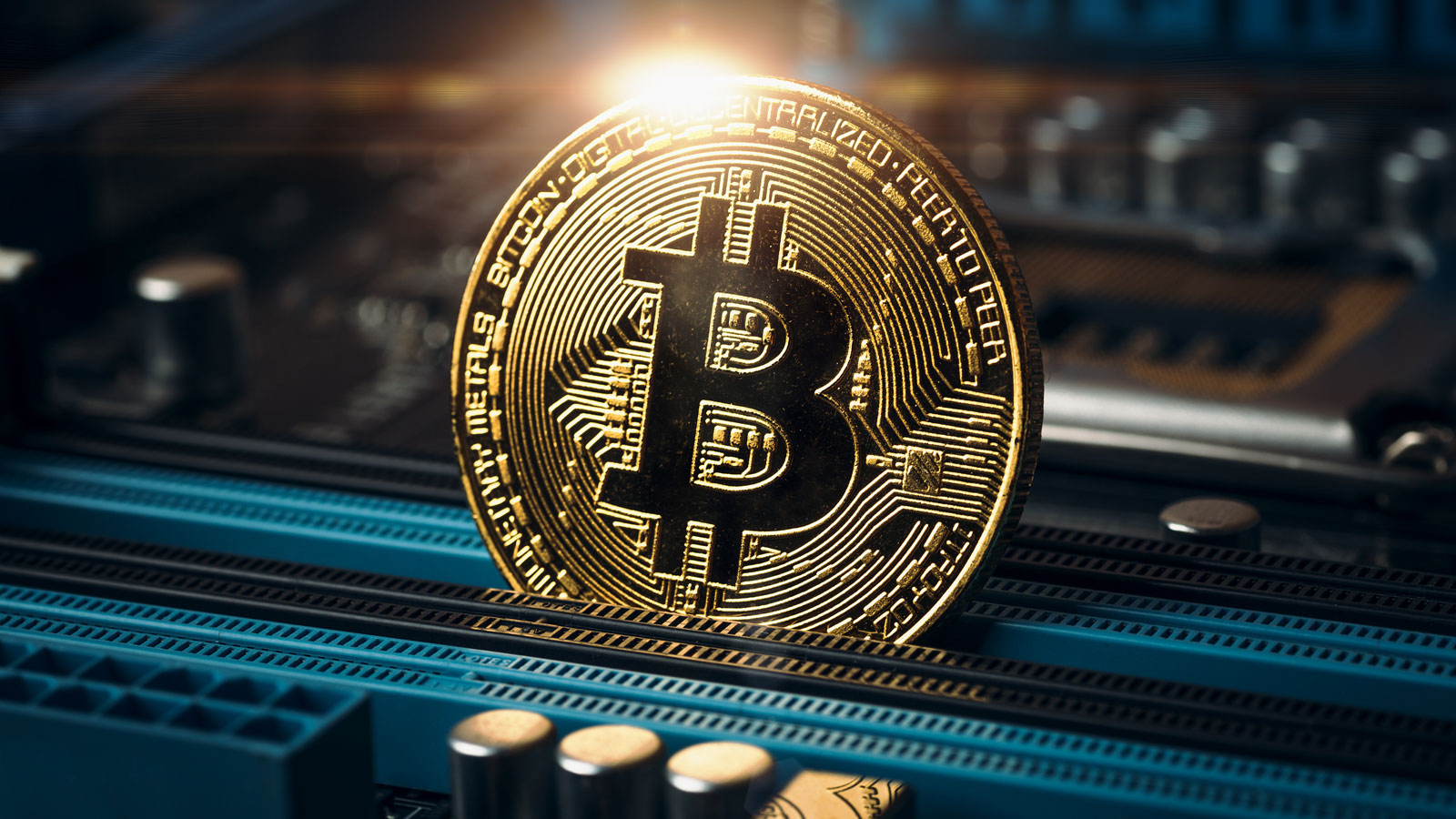 Analyst il Capo has predicted that any spurt in price hereon in the crypto markets could be a bull trap. According to the analyst, the technicals for Bitcoin are weak and urged investors to avoid taking an entry position now. He stated,
"What I see:
-Technicals looking bad ([BTC] price below June's low, indicators bearish, funding reset.
-Same bull traps as always, but even weaker. People falling for them.
-Comments like 'You are going to miss the train.' Really?
This is not over. Final capitulation is likely,"
Also Read: What is Bitcoin's Worst Case Scenario Amid the FTX Crisis?
As per the analyst, Bitcoin is headed downward towards $12,000 to $14,000 levels from its current price of $16,100.
"Good morning! BTC to $12,000-$14,000 is a matter of time. Altcoins much lower (40%-50% drop on average)," he tweeted.
Cardano (ADA) Price Target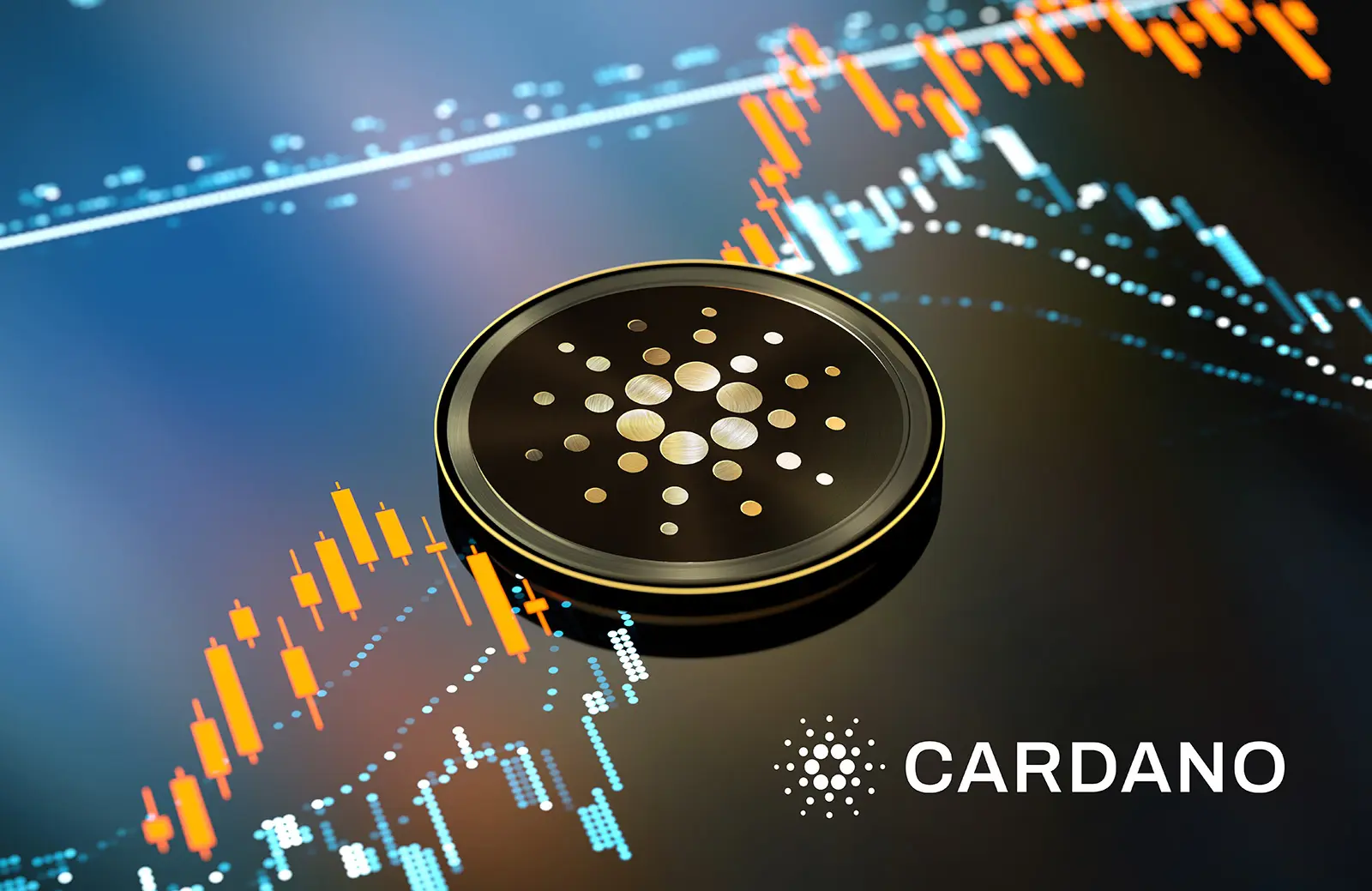 Shifting focus from Bitcoin, il Capo predicted that Cardano will face harsh corrections in the coming months. As per his prediction, ADA could plummet nearly 50% from its current levels and reach new lows.
The analyst has set a price target for ADA at $0.16 levels warning investors that ADA's slump is only a matter of time. "A chart is worth a thousand words," he tweeted saying "ADA".
Also Read: SOL Prediction: Will Solana Rebound From Here or Fall Further?
If Bitcoin falls to the $12,000 level, it won't take much time for leading altcoins to shed their value in the indices.
At press time, Cardano was trading at $0.30 and is down 7% in the 24 hours day trade. It is also down 90.1% from its all-time high of $3.09, which it reached in September 2021.
---