AXO DEX Takes a Leap: Launches Public Testnet on Cardano
Founder of Cardano, declined a Web Summit invite due to growing politics at tech events, stressing the need for innovation over politics. Cardano's AXO DEX launched a public testnet to fix DeFi issues with...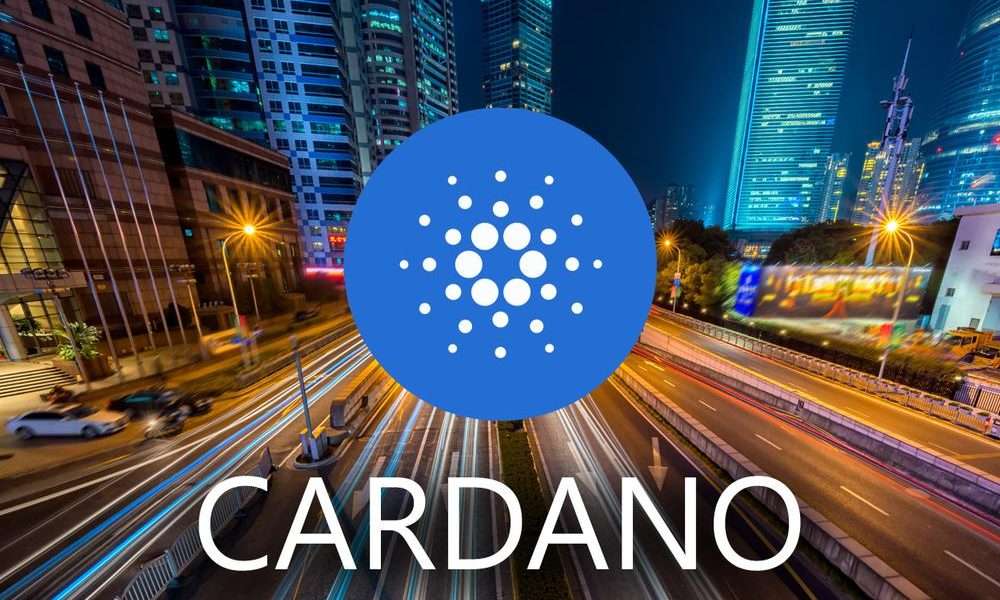 Founder of Cardano, declined a Web Summit invite due to growing politics at tech events, stressing the need for innovation over politics.
Cardano's AXO DEX launched a public testnet to fix DeFi issues with programmable swaps and boost financial market innovation.
---
Charles Hoskinson, the founder of Cardano, has made a bold and decisive move by declining an invitation to speak at a Web Summit event due to his concerns about the increasing politicization of technology conferences. His decision stemmed from deep-seated concerns about the evolving nature of technology conferences, which he perceives as increasingly political.
I was invited to speak at Web Summit last year and they put me on the main stage to defend cryptocurrencies for 20 minutes against two people who basically called everyone in our industry criminals. This year they offered me a panel for 45 minutes to repeat the experience.

I was…

— Charles Hoskinson (@IOHK_Charles) October 20, 2023
Hoskinson firmly believes that technology conferences should primarily serve as forums for sharing innovative ideas and fostering collaboration. They should be platforms where visionaries and innovators unite to create a brighter future through technological advancements. However, he expressed frustration that these events are veering off-course, becoming arenas for political posturing and judgment.
The Vision of Technology Conferences
Reflecting on his previous involvement in similar events, Hoskinson revealed that he had spent considerable time defending the cryptocurrency industry against allegations of criminality. He firmly advocates that technology conferences should avoid such contentious debates and instead concentrate on the essence of technological progress.
In his own words, Hoskinson said;
The magic of technology conferences is supposed to be the wonder of a better tomorrow, great ideas being showcased, and new experiences. Not asking your speakers to explain why they aren't criminals or now make attending a political statement.

>> Buy Cardano (ADA) quickly and securely with PayPal, credit card or bank transfer at eToro. Visit Website <<
This sentiment underscores his belief in the core purpose of these gatherings.
Instead of participating in the Web Summit event, Charles Hoskinson has announced his intention to host a five-hour Ask Me Anything (AMA) session. While the specifics of this session remain undisclosed, it reflects his commitment to engaging with the community directly and fostering an environment where innovative ideas can flourish without political distractions.
Cardano's AXO DEX Public Testnet
Shifting the focus to Cardano's recent developments, the AXO Decentralized Exchange (DEX) has made significant strides by launching its public testnet on the Cardano network. This milestone marks a crucial step in the evolution of Cardano's DeFi ecosystem.
AXO, often dubbed a next-generation trading platform on the Cardano blockchain, aims to revolutionize decentralized finance (DeFi). Developed by a team of researchers, quantitative financial developers, and Haskell enthusiasts, AXO introduces programmable swaps and aspires to create a more efficient liquidity and capital utilization marketplace.
One of AXO's primary objectives is to address prevalent market inefficiencies, including impermanent loss and low throughput commonly observed in Automated Market Maker (AMM)-style decentralized exchanges. Its unique protocol design is the foundation for its mission to redefine financial markets within the Cardano blockchain ecosystem.
Central to AXO's innovative approach is programmable swaps high-assurance smart contracts that set it apart from traditional smart contracts. Unlike regular smart contracts, programmable swaps do not require users to relinquish custody of their digital assets. This distinction enhances security and ensures that funds remain under the user's control until trade execution or cancellation.
Furthermore, AXO's forward-thinking vision extends beyond its trading platform. It is a robust foundation for developing specialized financial platforms, fostering innovation and specialization within the financial realm on the Cardano blockchain. AXO is poised to reshape the financial landscape, ushering in a new era of possibilities.
Cardano ADA Price Movement
Amid these developments, the Cardano ADA token has experienced a modest 0.34 percent price increase over the last 24 hours, trading at  $0.26. However, this price action has left some holders cautiously optimistic about a more substantial bullish movement. Analysts suggest that increased whale acquisitions and a rise in the network's daily participation rate could trigger a significant ADA price breakout.
Best Crypto Exchange for Everyone
Invest in Cardano and over 200+ cryptocurrencies on America's most trusted crypto exchange.
Buy Cardano easily and with low fees via PayPal and credit card.
Enjoy super-low trading fees and access to more than 400 trading pairs.
Coinbase is regulated by the SEC and FINRA in the USA, and by CySEC and FCA in Europe.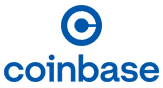 100,000,000 Users
Crypto News Flash does not endorse and is not responsible for or liable for any content, accuracy, quality, advertising, products, or other materials on this page. Readers should do their own research before taking any actions related to cryptocurrencies. Crypto News Flash is not responsible, directly or indirectly, for any damage or loss caused or alleged to be caused by or in connection with the use of or reliance on any content, goods, or services mentioned.