3 Cryptos To Watch During the Last Week of October 2022
Not much has changed for the crypto markets in October 2022. Bitcoin began trading at $19,300 at the…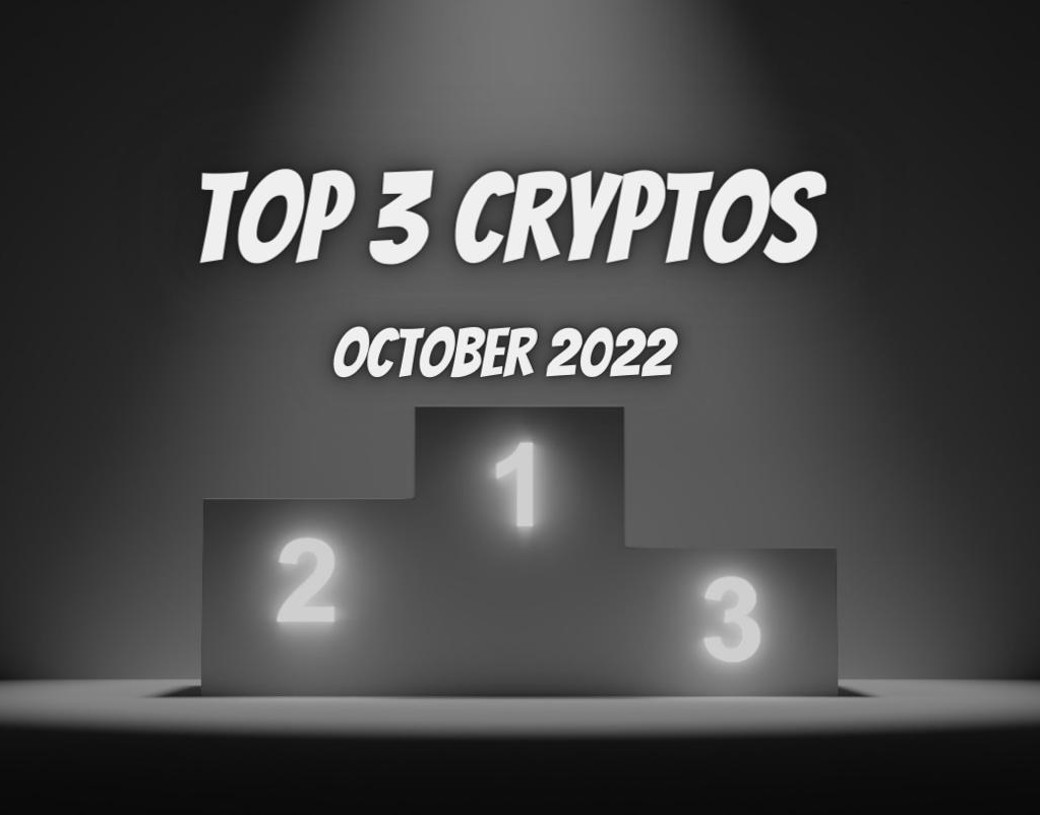 Not much has changed for the crypto markets in October 2022. Bitcoin began trading at $19,300 at the start of the month and three weeks later on Tuesday, BTC remains at $19,300. The king crypto has failed to deliver profits to investors due to the bearish market conditions.
The markets are moving up at a snail's pace but slipping rapidly to new weekly lows in the indices. The crypto markets are not favoring long-term holders as the price of the majority of tokens is heading south. On the other hand, the markets are not favoring day traders too, as top cryptos are trading on the razor's edge with no room for volatility.
Also Read: 3 Cryptos That Lost Their 'Way' in 2022 Compared to 2021
The Top 3 Cryptos To Watch Out For During the Last Week of October 2022
1. Cardano (ADA)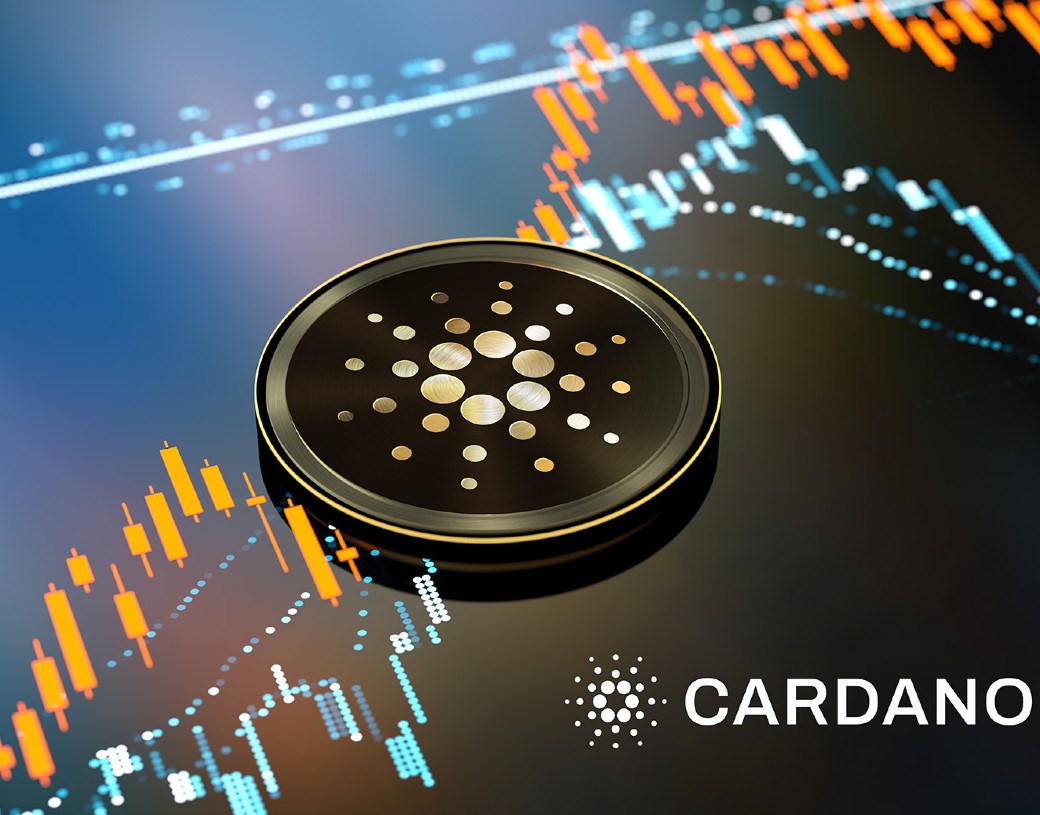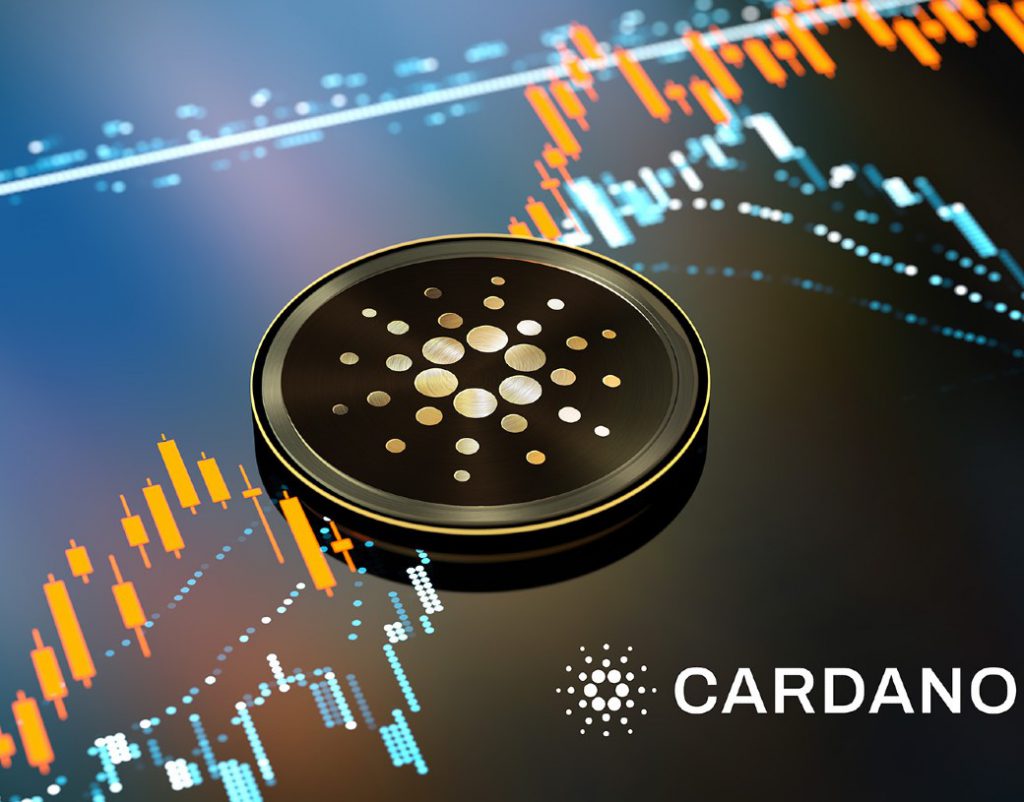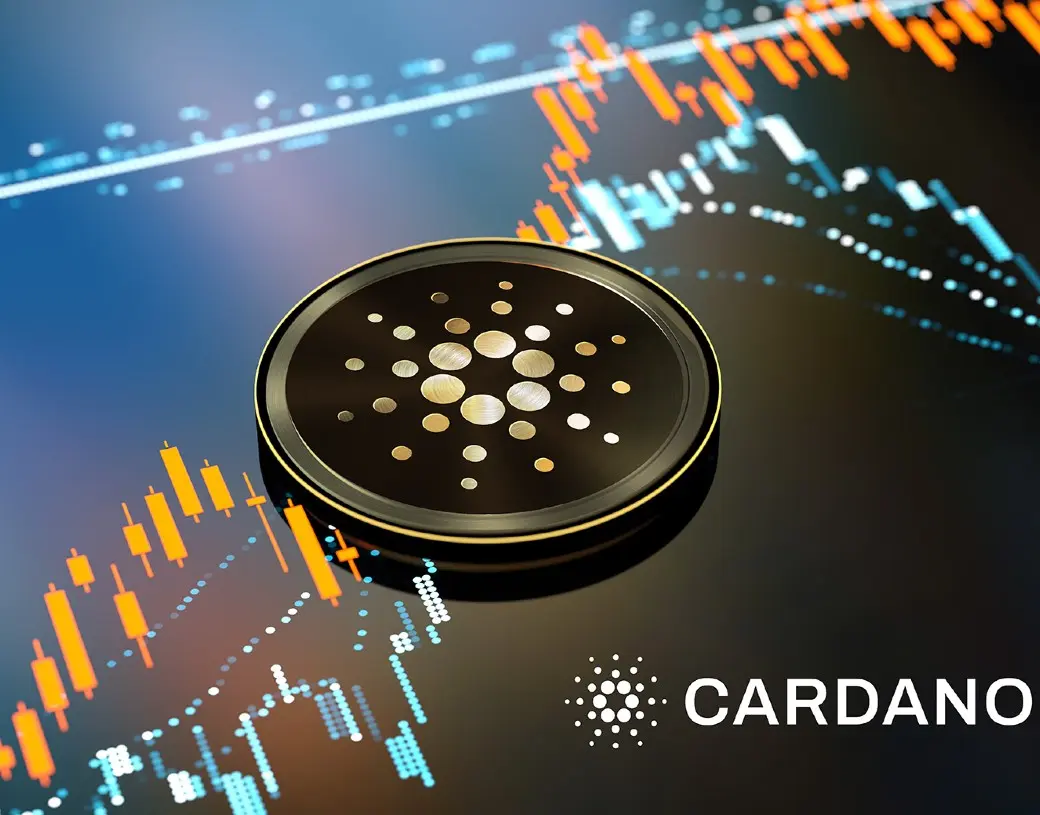 Cardano founder Charles Hoskinson tweeted on Monday teasing the ADA community about an upcoming development. The unknown development is scheduled to be announced in November and the update has thrilled the crypto community. "Something special is coming in November," tweeted Hoskinson.
It is not known if the upcoming announcement will help ADA sustainably scale up in price. However, if the update is indeed significant in nature, ADA might spike in price generating decent returns for investors. We will have to wait and watch what new Hoskinson brings to the table that could change the fortunes of ADA.
At press time, ADA was trading at $0.36 and is up 0.8% in the 24 hours day trade.
Also Read: 3 Penny Cryptos You Can Bet Your $1,000 In 2022
2. Ripple (XRP)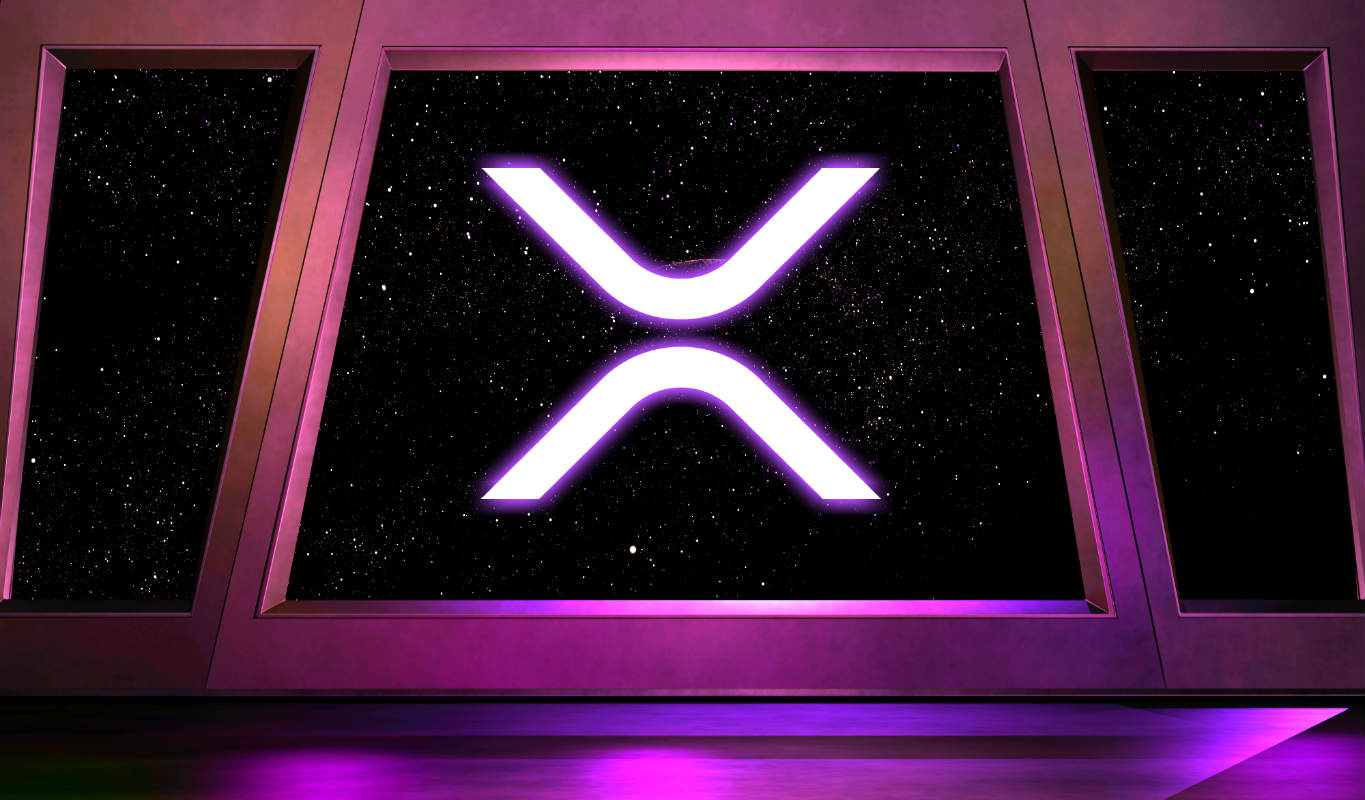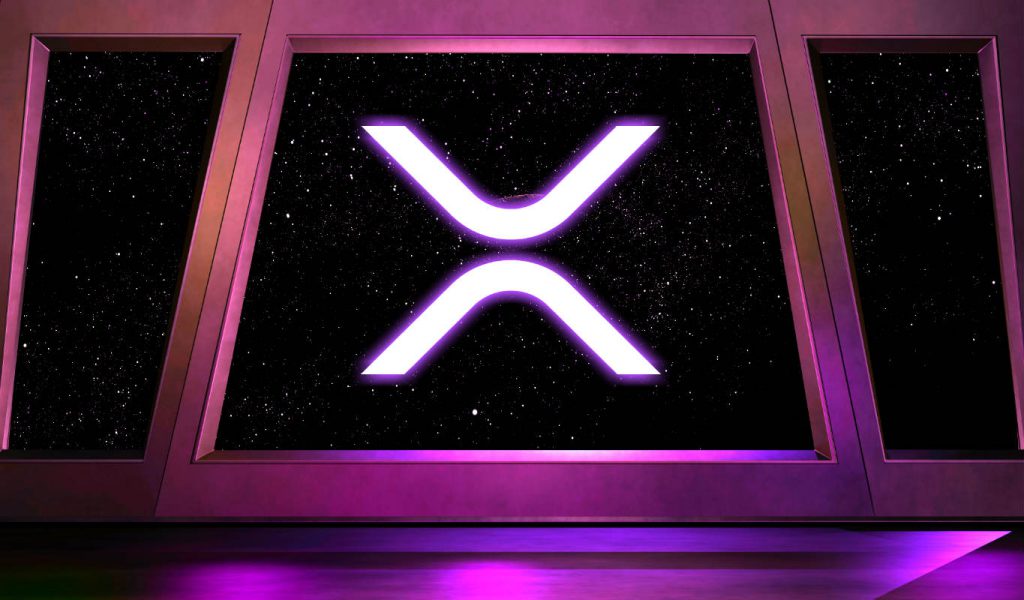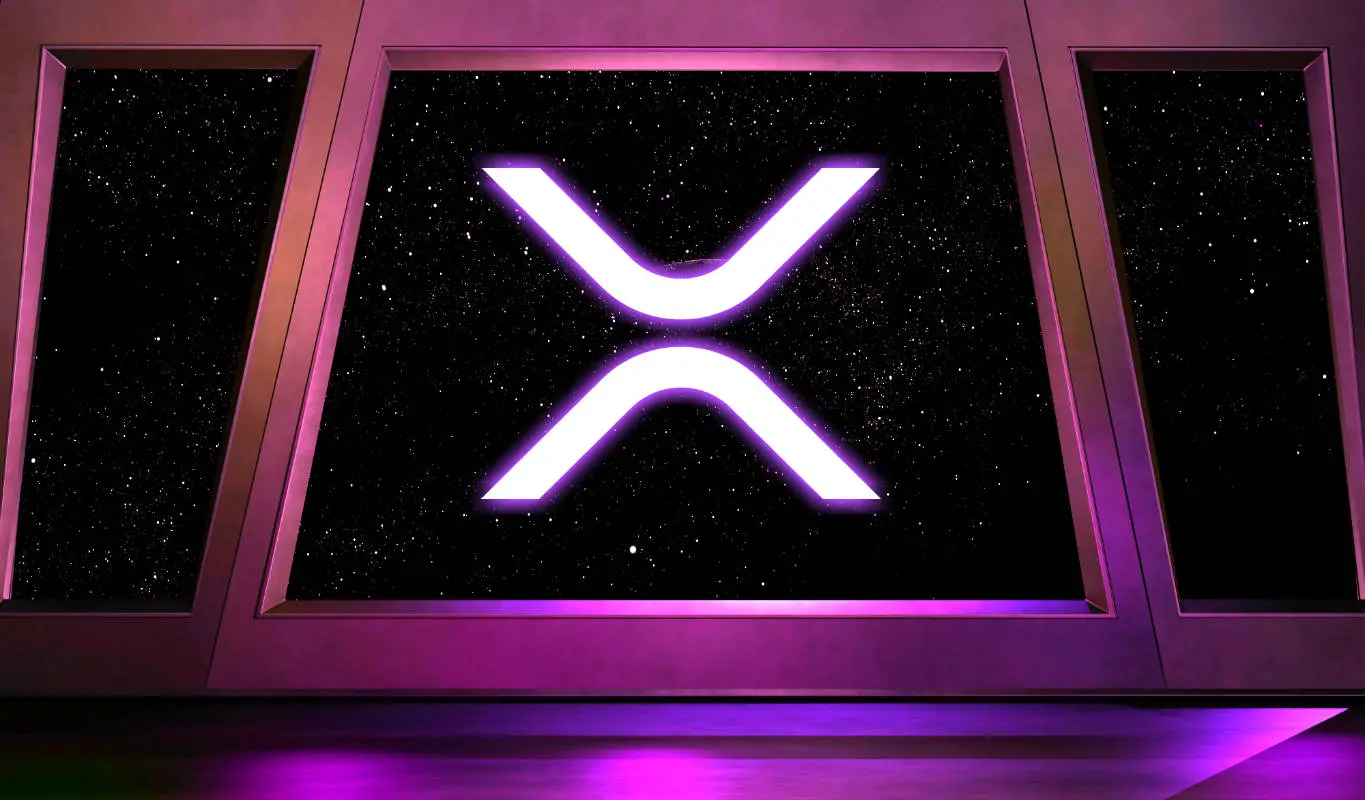 The legal battle between Ripple and SEC might come to an end soon. Reports suggest that the judgment could go in Ripple's favor. If that were to happen, XRP would usher into a new era free from the shackles of all legal bindings. This would positively affect its price in both the short and long term generating decent profits for investors.
XRP is the crypto you need to watch out for as it's in a break-or-make situation. An investment now can turn profitable if Ripple wins the lawsuit against the SEC in the coming months.
At press time, XRP was trading at $0.44 and is down 2.1% in the 24 hours day trade.
Also Read: 3 Best Cryptos Under $1 to Watch Out in 2022
3. ChainLink (LINK)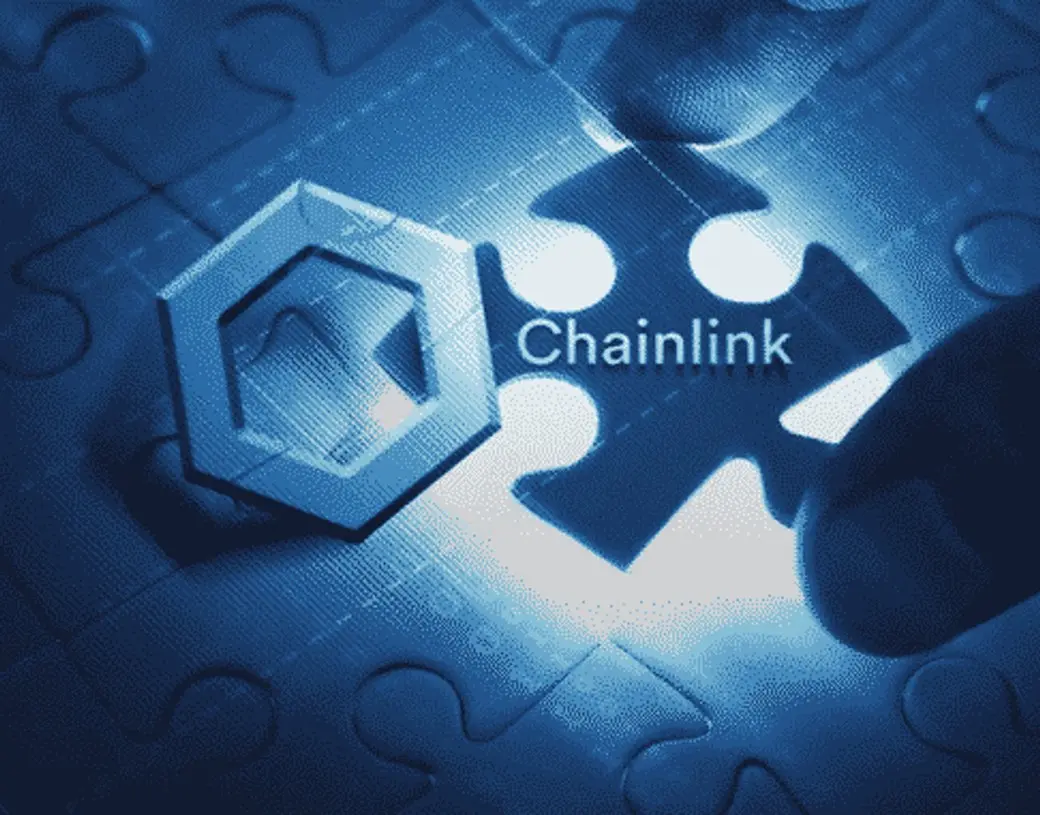 Several whales are gobbling up ChainLink in October 2022. Whales holding a minimum of $700,000 worth of LINK broke their 2017 highs and now stand at 459 individual wallet addresses. The development is giving LINK a boost in the indices and is trying to push it above $7 in October 2022.
Data shows that whales have purchased a combined total of $223 million worth of LINK since May 2022. Whales are busy accumulating LINK this year as it's now available at a discounted price. The sole reason why whales are buying LINK is that the network will launch Chainlink Staking v0.1. The network might go live in December 2022. Therefore, whales are seen taking an early entry position in LINK before the launch.
At press time, LINK was trading at $6.92 and is up 0.2% in the 24 hours day trade.
---