Cardano Hits New Milestone Over 78 Million Transactions
The Cardano network has reached a new landmark, with 78.3 million processed lifetime transactions. Since launching in 2017, the Cardano network has come under criticism for not boasting the same level of throughput as other blockchains. However, one thing that cannot be held against Cardano is that the network has longevity and stability. Unlike other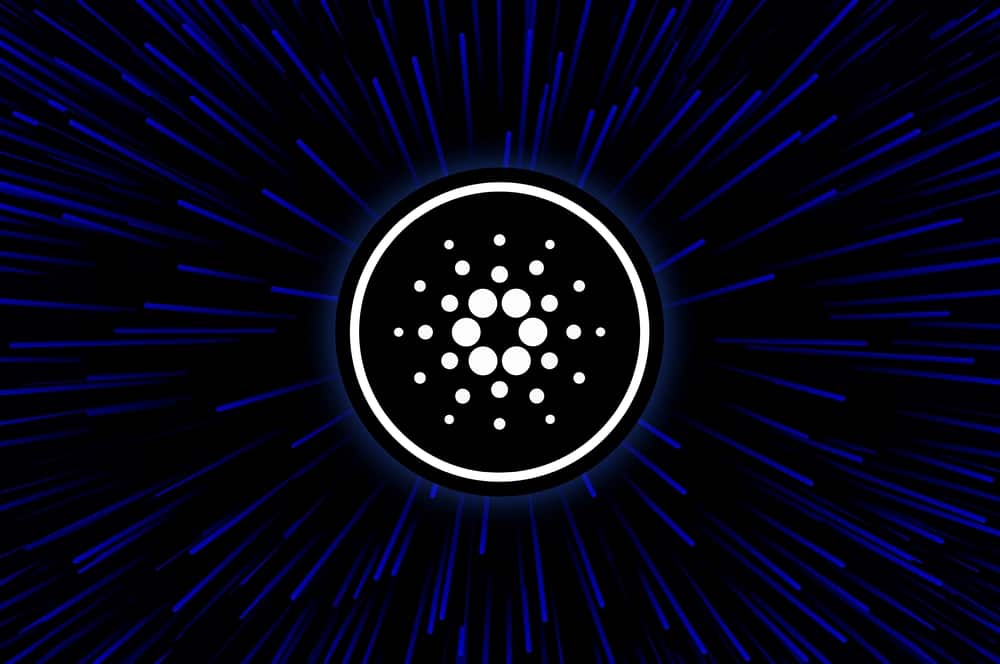 The Cardano network has reached a new landmark, with 78.3 million processed lifetime transactions.
Since launching in 2017, the Cardano network has come under criticism for not boasting the same level of throughput as other blockchains. However, one thing that cannot be held against Cardano is that the network has longevity and stability. 
Unlike other new-age blockchains, the Cardano network has had few technical glitches and zero downtime in over six years of existence. This stable performance and the recent arrival of more decentralized apps on Cardano have provided the basis for a surge in the number of transactions.
As on-chain data reveals, the Cardano network recently surpassed an important mark, with over 78 million transactions processed in its lifetime. At the time of writing, the total number of processed transactions was 78,312,179, with Cardano still well on track to hit 10 million addresses in the next two years.
- Advertisement -
Blockchain analytics further shows that the Cardano network has handled 1.29 million transactions in the past seven days. The actual per second (TPS) count is 2.13 TPS over the same timeline, although the network had a maximum TPS of 6.1. The latter means that Cardano could have conveniently processed over six transactions per second if there was user demand for the blockspace.
Meanwhile, Cardano's latest milestone comes at a time when the blockchain is seeing an uptick in user and developer activity.
Cardano DeFi TVL and Developer Activity Lead Rankings
In line with the increase in the number of transactions, Cardano is also leading the blockchain ecosystem across other metrics. For instance, the blockchain recently topped the chart for the top networks by developer activity, leading the likes of Ethereum and Polkadot.
At the same time, the total value of assets locked across Cardano-based DeFi protocols has been on an upward trend. In the past week, Cardano's TVL surpassed the Bitcoin network's, following a period of sustained growth. 
Follow Us on Twitter and Facebook.
Disclaimer: This content is informational and should not be considered financial advice. The views expressed in this article may include the author's personal opinions and do not reflect The Crypto Basic's opinion. Readers are encouraged to do thorough research before making any investment decisions. The Crypto Basic is not responsible for any financial losses.
-Advertisement-