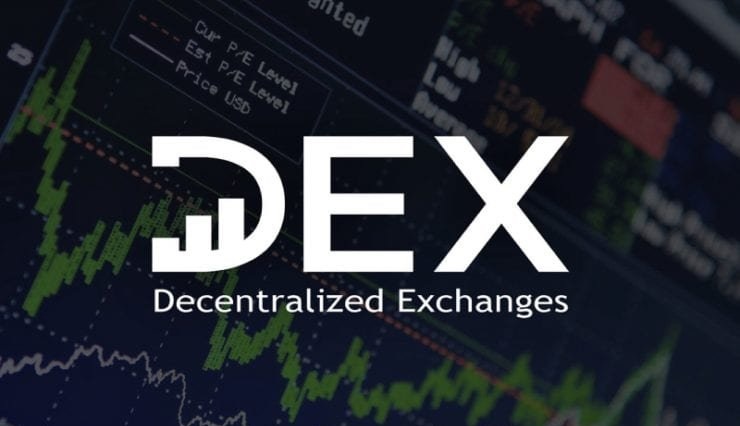 Представители проекта MuesliSwap заявили о начале работы децентрализованной биржи в основной сети Cardano. Новая платформа работает на базе книги заявок криптобирж, благодаря чему можно размещать лимитные ордера.
По словам представителей, новое решение для торговли MuesliSwap создано с нуля, в нем учтены особенности модели по транзакциям Cardano EUTXO. Пользователи платформы смогут торговать девятью криптовалютами в паре с ADA.
«Кроме того мы проведем пресейл своих токенов управления MILK. В планах проекта добавить на биржу сервис для создания токенов и NFT», – подчеркнули в MuesliSwap.
Подписывайтесь на новости BitExpert в Яндекс.Дзен!

---
Нашли ошибку в тексте? Выделите ее и нажмите CTRL+ENTER
---
Original Source: https://bitexpert.io/news/v-seti-cardano-otkryli-pervuyu-dex/
Disclaimer: Cardano Feed is a Decentralized News Aggregator that enables journalists, influencers, editors, publishers, websites and community members to share news about the Cardano Ecosystem. User must always do their own research and none of those articles are financial advices. The content is for informational purposes only and does not necessarily reflect our opinion.