[전문가 코멘트]카르다노(ADA)는 이더리움(ETH)의 흥미로운 대체재–루크 마틴
[블록미디어 최창환 선임기자]자동시스템 트레이딩 봇 개발자이며 유명 팟캐스트인 루크 마틴이 카르다노(ADA)를 이더리움의 흥미로운 대채제라고 말했다. 그는 "다른 레이어 1 프로젝트들은 속도와 확장성을 위해 탈중앙(분산)을 희생시킨다"고 설명했다. 그는 "이와 달리 카르다노의 디파이 앱은 완전히 새로운 것을 시도하고 있다. 백로그를 최적화...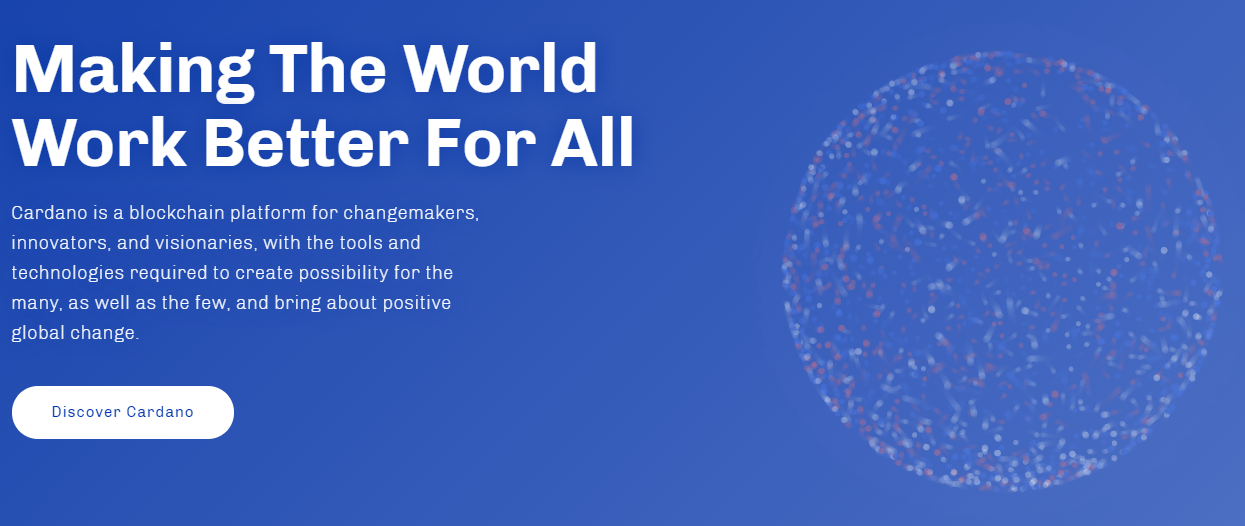 [블록미디어 최창환 선임기자]자동시스템 트레이딩 봇 개발자이며 유명 팟캐스트인 루크 마틴이 카르다노(ADA)를 이더리움의 흥미로운 대채제라고 말했다.
그는 "다른 레이어 1 프로젝트들은 속도와 확장성을 위해 탈중앙(분산)을 희생시킨다"고 설명했다.
그는 "이와 달리 카르다노의 디파이 앱은 완전히 새로운 것을 시도하고 있다. 백로그를 최적화 하고 있다"고 설명했다.
Cardano is one of the most exciting alternatives to Ethereum.
Unlike other L1s which optimize for speed & scalability at the cost of decentralization, Cardano defi apps are trying something entirely new: optimizing for backlog.
Market responding well as $ADA is up 20% in 48hrs. pic.twitter.com/i3dJwi4h0i
— Luke Martin (@VentureCoinist) January 17, 2022
그는 이와함께 디파이 앱 선대스왑(Sundaeswap)이 카르다노와 협업해 분산된 방식으로 오더를 처리하는 것을 설명한 자료를 공유했다. 이를 통해 탈중앙을 희생시키지 않고도 빠른 분산거래소(DEX)가 가능하다는 것이다.
속도와 확장성을 위해 탈중앙을 희생시킨다는 주장은 최근 네트워크장애가 계속 발생하는 솔라나(SOL)를 염두에 둔 것으로 보인다.
그는 ADA가격이 급등한 사실을 들며 "시장이 잘 반응하고 있다"고 말했다.
같이 보면 좋은 기사
카르다노(ADA), 거래량 이더리움(ETH) 추월했어도 가스비는 하락–AMB 크립토
---